Glenfiddich's Mark Thomson talks Scotch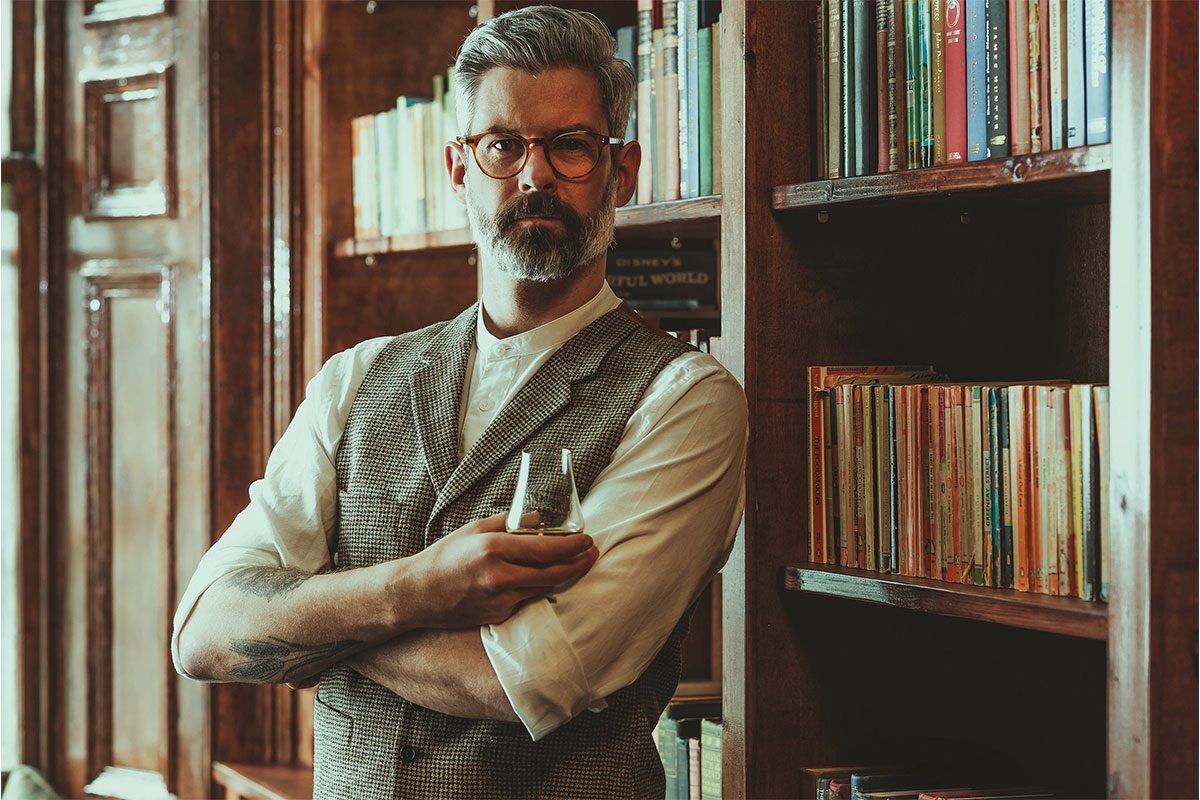 WHEN consumers in other countries think about Scotch whisky, they think mystery, heritage and story telling.
That, according to Glenfiddich ambassador Mark Thomson, is a view of Scotland's national drink that's ripe for a revival at home.
Thomson reckons there are exciting times ahead for a category that has had to adapt to coronavirus like everyone else.
"We've had a few new projects that have been delayed, so I think 2021 will be quite an interesting year for whisky in general," he said.
Thomson suggested retailers can expect to see plenty of NPD from brands next year, as distilleries continue to experiment with innovative new approaches to cask selection.
"The different cask type finishes, playing around with different levels of peat or tannin or sweetness, you've got so many distilleries trying different ways of maturing their whiskies.
"I don't see trends happening, I think with whisky you just have lots of little sparks," he said.
For those who may not have the deepest knowledge of whisky, even more innovation might seem like a daunting prospect.
But it doesn't have to be, as Thomson recommended putting traditional criteria – regionality, cask type, age statements, and ABV – to one side, and to instead focus on flavour.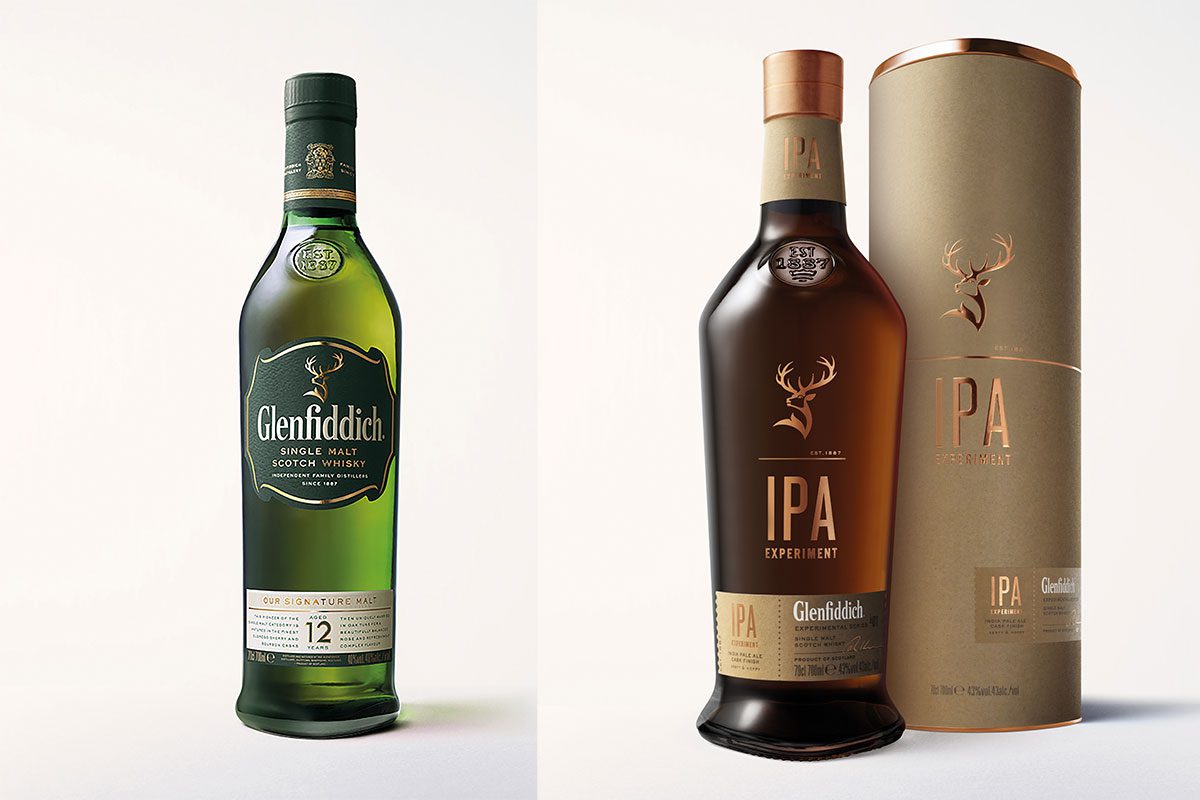 The Glenfiddich ambassador has previously worked with Waitrose when the multiple retailer changed its whisky range to focus on flavour profile, and he reckons this approach can help guide consumers to brands they might otherwise have ignored.
"I've often said look, forget regions, forget strength. Go for something bold or elegant," he said.
Thomson acknowledged that getting customers to try something different can be challenging in the whisky category. Plenty of whisky drinkers have their long-standing favourites – but Thomson reckons they can be won over by some of the more experimental variants on the market.
"Our Experimental Range at Glenfiddich has been a massive eye opener for a lot of people in Scotland when we came out with that range and showed slightly different variations of Glenfiddich" he said.
"Even Grant's, if you look at Grant's Ale Cask, Grant's Triple Wood, Grant's Rum Finish, these are all wonderfully created whiskies and it just gives people a different palate.
"I think maybe even as recently as ten years ago it was very much the case that you would see people saying 'this is the brand I drink'. Now you'll hear people say 'oh I bought that Glenfiddich IPA, I was quite surprised by it'."