Pouches present new option for smokers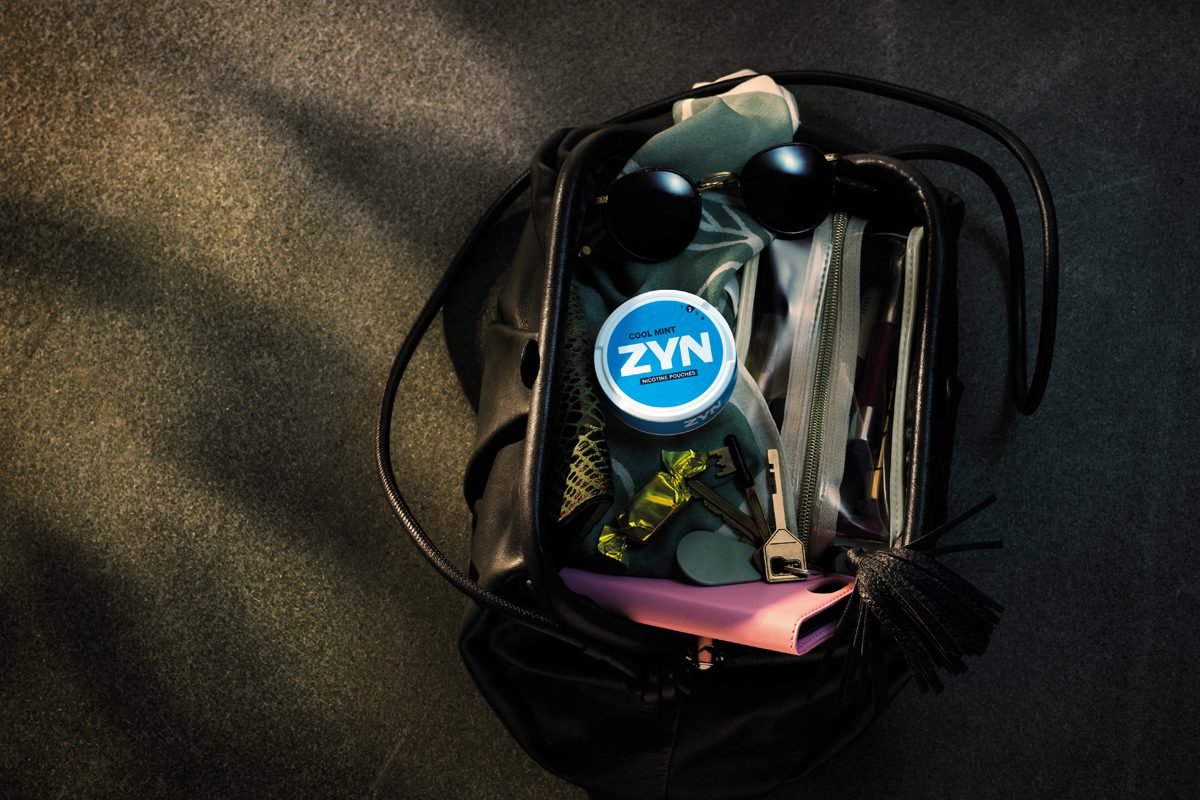 WHEN regulations change, the market tends to change with them.
The smoking ban was followed by the rise of the gastropub, while the sugar tax was accompanied by a flurry of reformulation across the soft drinks category.
In the tobacco category, the menthol ban has been accompanied by NPD across filter tips, factory made cigarettes, and vaping products – as well as the emergence of nicotine pouches in the UK.
A new proposition for most existing adult smokers, pouches remove the need to light up by delivering nicotine when they are placed under a user's lip.
Paola Midence, brand and trade manager for Europe at nicotine pouch brand Zyn, reckons the menthol ban presents Scotland's retailers with a major opportunity to grow category sales.
"[The menthol ban] is of significance to UK retailers, as menthol cigarettes form more than a fifth of the total cigarette market, according to a 2020 Euromonitor analysis.
"For retailers interested in alternatives for this substantial share of consumers, they might look at the potential of new innovative products with attractive benefits," she said.
Produced by the Stockholm-based Swedish Match, Zyn pouches are available in a range of flavours, including Zyn cool mint, which comes in two strengths: 3mg and 6mg per pouch.
But who is picking up these pouches? According to Midence, it's overwhelmingly former smokers.
"Nicotine pouches are almost exclusively used by former tobacco users. According to a recent consumer study, as many as 96% of all Zyn consumers were previously regular tobacco users.
"The remaining 4% used tobacco products in parallel with nicotine pouches.
"The same study showed that almost all whom had an intent to buy Zyn products were current tobacco users," she said.
Most nicotine pouch users may be former smokers, but with so many quitting tools out there – including the rapidly expanding vaping category – retailers may wonder why shoppers would make the switch to an unfamiliar category.
According to Midence, pouches have multiple unique selling points.
"Apart from being smoke free and tobacco free, what really differentiates nicotine pouches is discretion and convenience," she said.
"Nothing is inhaled and nothing is exhaled. That means they can be enjoyed anywhere and anytime, in any social situation."