Zyn rolls out a new 6mg Espressino pouch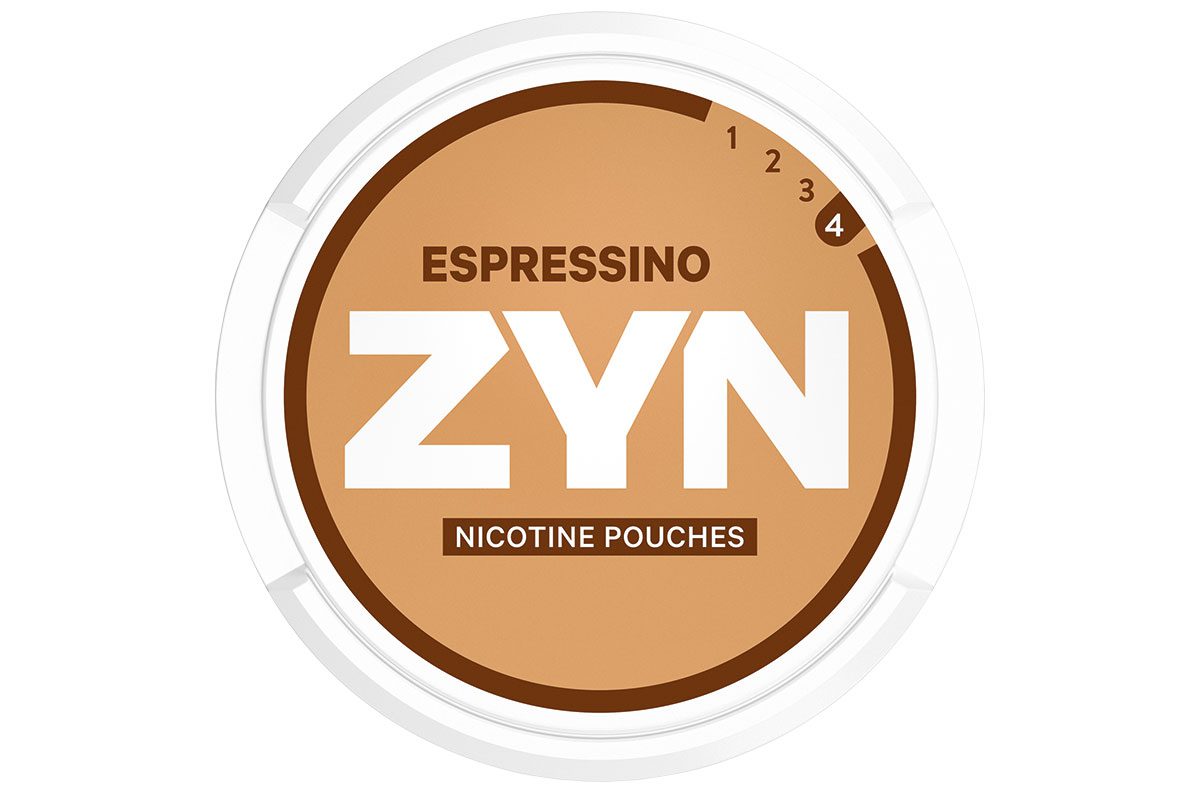 SWEDISH nicotine pouch brand Zyn has extended its range with the roll out of a stronger version of its Espressino variant.
The newest addition to the Zyn portfolio contains 6mg per pouch aimed at consumers looking for a higher nicotine content from their pouch.
Tasting notes for Espressino describe the flavour as offering "rich flavours of freshly roasted coffee with notes of chocolate, nougat and vanilla."
Zyn's full portfolio includes 1.5mg, 3mg, and 6mg strengths. Flavours in the Zyn range include Spearmint, Cool Mint, Citrus and Espressino.
A spokesperson for the brand said: "Zyn is an innovative alternative consumer product for nicotine and tobacco users. A modern way to enjoy nicotine, free of smoke and free from tobacco.
"Nicotine pouches are growing quickly in many markets, including the UK. The discreet nature and refreshing feeling of the small, white Zyn nicotine pouches means that you can use it anytime and anywhere.
"This allows consumers to always stay present for the everyday moments. At the pub with friends, during a business meeting or at home. Now you can always be together.
"Pick your flavour, pick your strength and have your daily ritual on your terms. Enjoy nicotine without smoke. Whenever, whenever, together. Now you can."