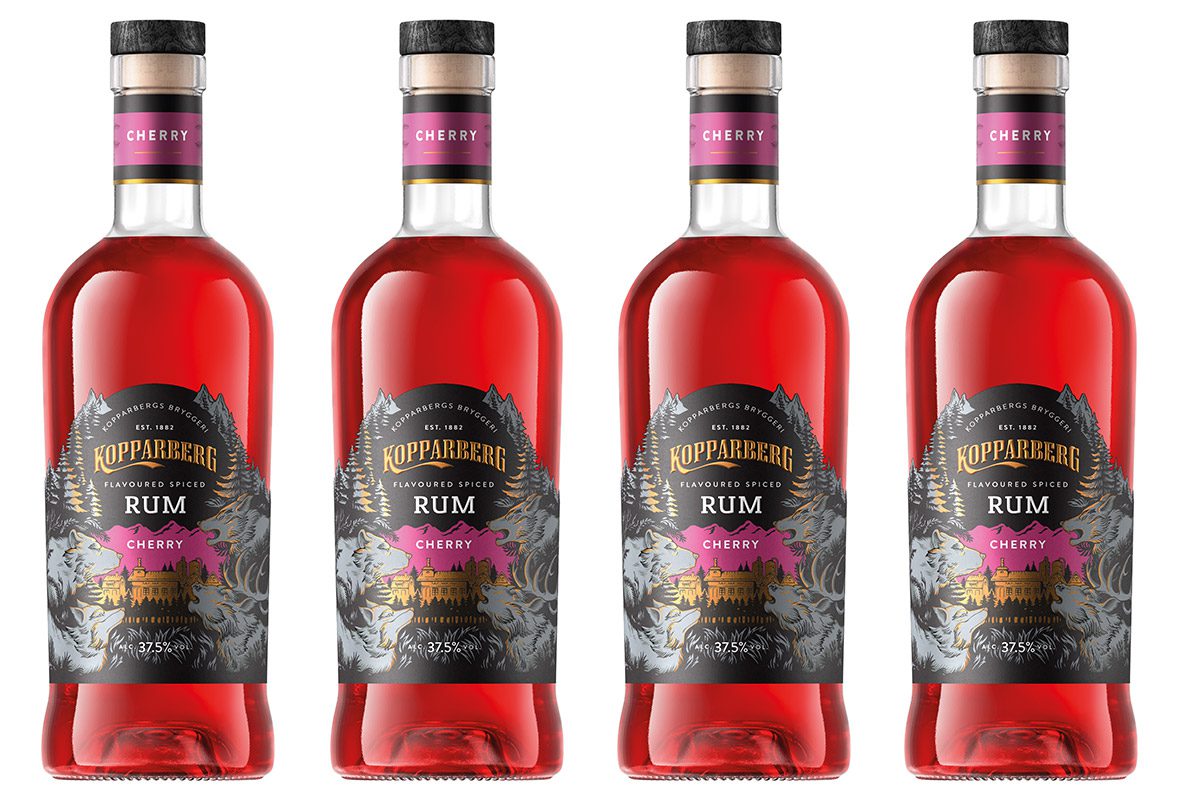 SWEDISH cider brand Kopparberg has embraced the dark side with its latest launch.
New Kopparberg Cherry Spiced Rum sees the brand dable with dark spirits for the first time, having launched Kopparberg Strawberry and Lime Gin in 2019.
Kopparberg Cherry Spiced Rum is bottled at 37.5% ABV and available in 70cl bottle, as well as a 5% ABV 'with Cola' RTD 250ml can.
Rob Salvesen, head of marketing for Kopparberg said: "The launch of Kopparberg Cherry Spiced Rum shows our commitment to diversifying our product portfolio, offering consumers the bold fruit flavour they've come to expect from Kopparberg, but in new categories where we can credibly add value and a point of difference.
"Cherry Spiced Rum is a particularly exciting addition to our current range, allowing us to show the darker side of our spirit and shake up a category that is screaming out for a big brand name that can offer a full fruit flavour hit, whilst injecting some energy and excitement."