New rules on foreign workers come into force on 1 January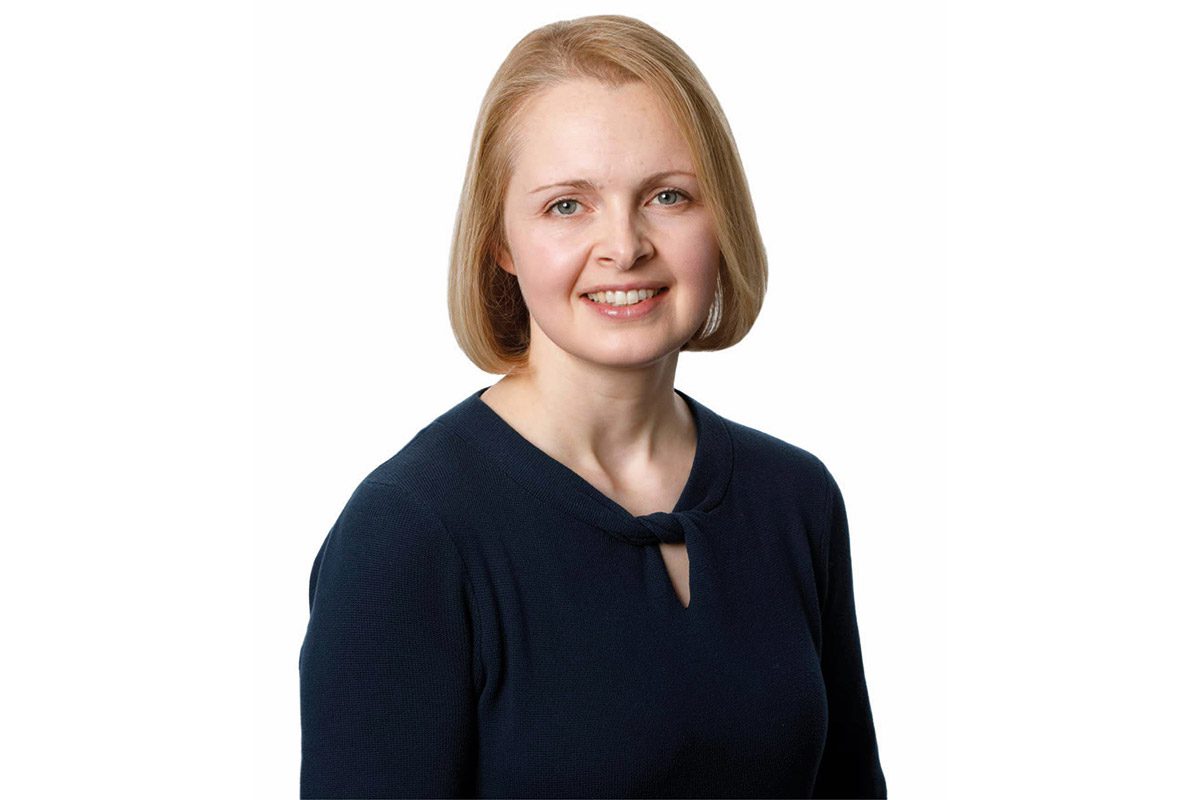 Laura Morrison is a senior practice development lawyer at Denton's.
How will the new immigration system work?
The UK plans to revamp the points-based immigration system from 1 January 2021. It will apply to EU and non-EU citizens alike, treating all equally and signalling an end to free movement previously enjoyed under EU law.
The new system is largely geared towards applications from skilled workers. Points will accumulate according to specific skills, qualifications, salaries and shortage occupations. Applicants who gain the required number of points and meet the suitability criteria will receive visas.
The skilled workers' minimum salary threshold will be £25,600. This will apply across the whole of the UK with no regional variation. As per the current rules, migrants should still receive the higher of the specific salary threshold for their chosen occupation (which is known as the "going rate") or the minimum general salary threshold of £25,600.
The key difference with the new system is that, if a migrant's salary will be lower than £25,600, it may be possible to "trade" certain characteristics against this lower salary to boost the number of points on their application. This is subject to an absolute minimum salary of £20,480 and not all characteristics will be tradable.
Will migrant workers have to meet a skills threshold?
The minimum skills requirement under the new system will be level 3 of the regulated qualifications framework (RQF) (equivalent to Highers or National Certificates at SCQF level 6). This means that migrants in so-called "medium-skilled occupations" will be eligible to apply for visas as skilled workers. This covers occupations such as retail managers, warehouse managers and newsagents.
Will there be a route for lower-skilled workers to come to the UK?
There will be no immigration route open to new unskilled and lower-skilled workers, unless they apply to a specific visa category such as the Seasonal Agricultural Workers Scheme. Workers in this category who have already been accepted under the EU Settlement Scheme will be entitled to stay with no restrictions on their rights to work. This development is likely to cause concern for any retailers who rely on a steady supply of labour from the EU. After the Brexit transition period, they must look domestically to fill these posts.
Do we have to show no resident worker can carry out the role?
At present, employers have to complete a resident labour market test (RLMT) and demonstrate no suitable settled worker is available to fill the role before they can sponsor a non-EU national. Employers were pleased to learn that the RLMT will not form part of the post-Brexit immigration system.
Will there be a cap on the number of migrant workers who can come to the UK for work?
No. The government is removing the cap of 20,700 Tier 2 applications per year. This gives more certainty for employers wishing to recruit migrant workers.
What can we do now to prepare for the new system?
If you rely on being able to recruit EU citizens, and the roles you typically fill meet the minimum skills threshold, you should plan now to become an approved sponsor before applications open in autumn 2020. Doing so may avoid unnecessary delays in future rounds of recruitment, especially if there is an extensive backlog of sponsorship licence applications. You should also take into account the extra costs related to the sponsorship of migrant workers when preparing financial projections.
If the minimum skills threshold means that the sponsor licence route is not suitable for your business, you will need to consider how you will fill recruitment gaps from the domestic workforce. Is there a particular skills gap? Consider if you can offer training to fill it. Can you adapt your recruitment process to encourage applications from areas of the domestic workforce that find it more difficult to find work (such as ex-service personnel or parents/carers returning from a career break)? Taking these steps now may help to cushion the impact of the new immigration system.
Do you have a business, property or legal question or issue that you would like to know more about?

Contact Scottish Grocer and we'll put it to an expert. Call Matthew Lynas on 0141 567 6074 or email matthew.lynas@peeblesmedia.com