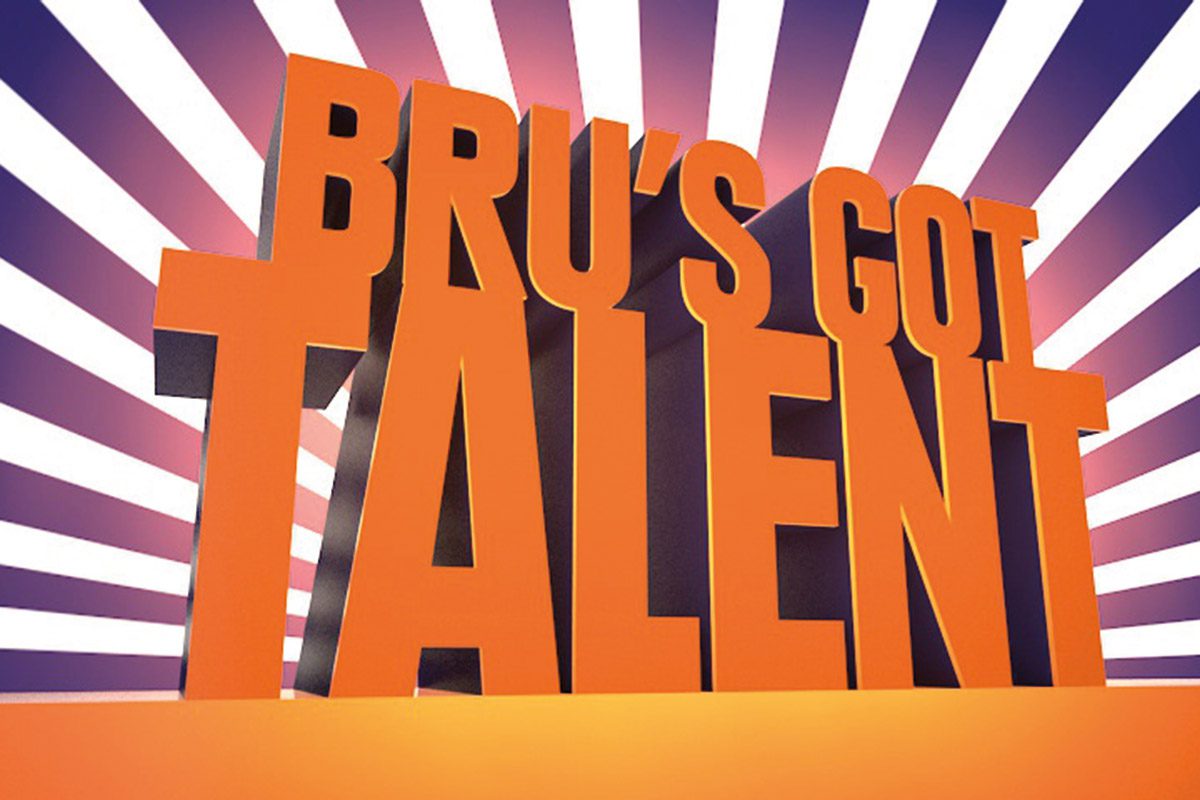 AG BARR has been asking Irn-Bru fans to star in a new television advert as part of its latest campaign for the brand.
Fans are invited to post their ads using the @Irnbru tag on social media for the chance to appear in an Irn-Bru TV ad-break takeover airing on STV.
Content from the campaign will also be shared across Irn-Bru social media accounts.
Adrian Troy, marketing director at AG Barr said: "'Irn-Bru Gets You Through' is about lifting everyone's spirits and we can't wait to see what fans come up with."