Strong words from Unitas boss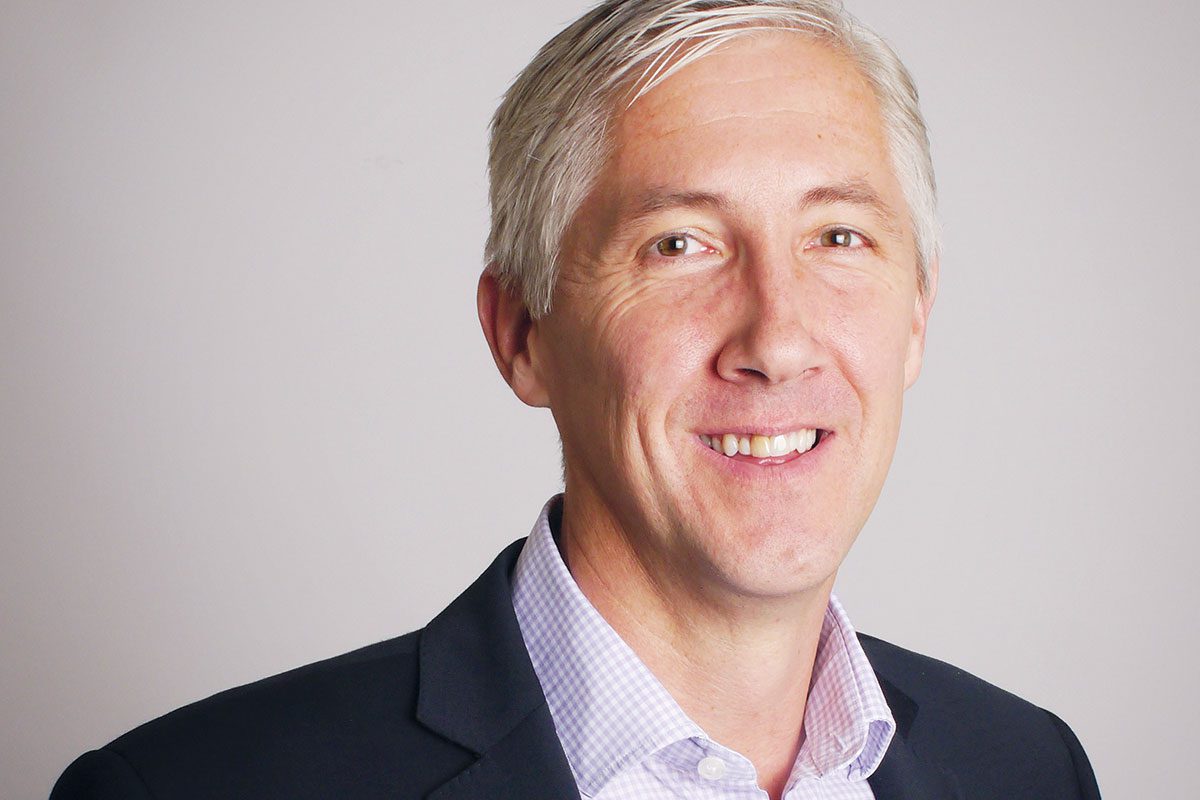 WHOLESALE buying group Unitas has pulled no punches in a strongly worded letter accusing the UK government of taking a "highly selective" approach to coronavirus support.
The letter, signed by Unitas Wholesale MD Darren Goldney, opens with a dictionary definition of the word "betrayal" and states "there simply is no other word for it" in reference to the government's current approach.
Since lockdown began, retailers have benefited from business rates relief and grants, but wholesalers have not.
Goldney said that while betrayal "can be unintended", whatever the root cause, "it is the end result so far."
The Unitas boss fired criticism at the government for supporting major multiples, while other firms have struggled.
He said: "Please explain how it can be right that multiple retailers such as Tesco, Asda and friends are reportedly receiving up to £3 billion in business rate relief from tax payers, while in many cases managing huge sales increases.
"Meanwhile, food and drink wholesalers supplying hundreds of thousands of independent small businesses whose sales disappeared over night after instructions to close, have received zero support."
Goldney added that the government had "spend billions in the wrong places" and said that "this needs to be called out, but most of all it needs to be corrected, and quickly."