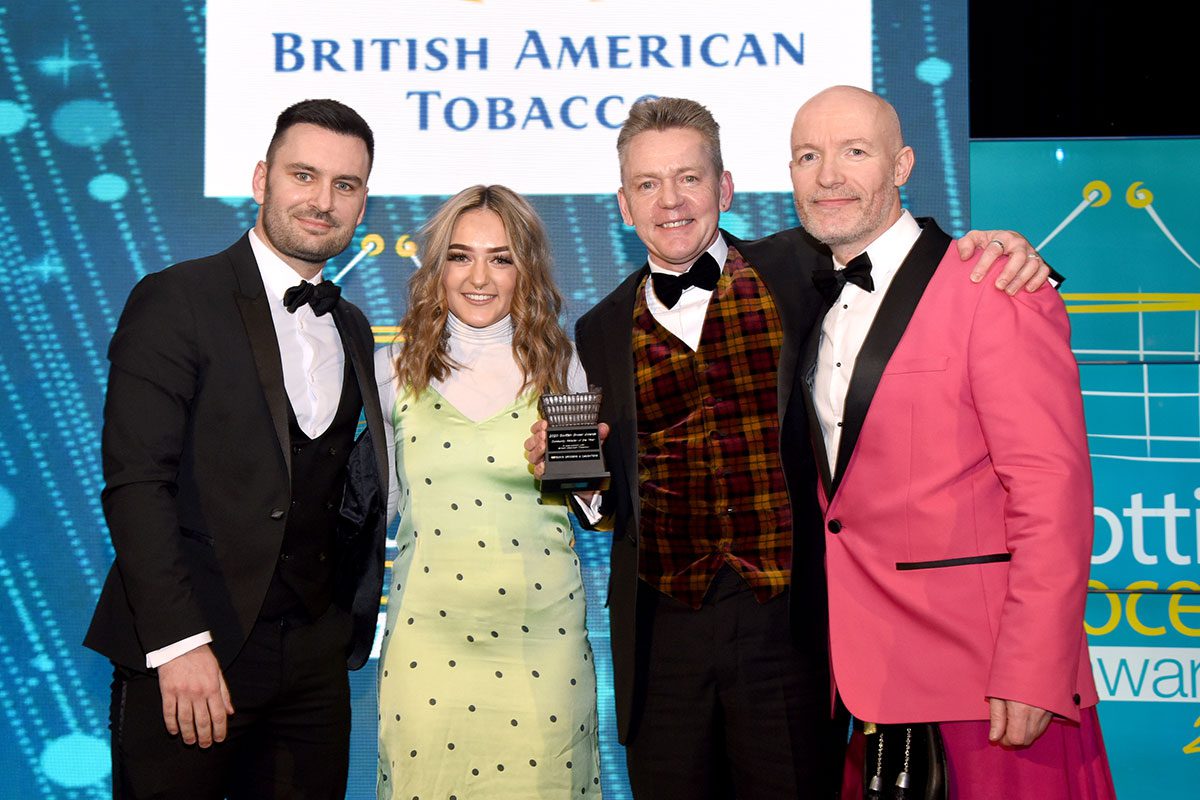 MONIAIVE retailer Graham Watson has taken coronavirus heroism to the next level, by appearing in a special comic penned by industry legend Alan Grant.
Grant, who may be more familiar for his work on Batman, Judge Dredd and The Punisher, imortalised Watson and a host of other local heroes in his latest release – Moniaive Fights Back.
Proceeds from the comic, which has already sold around 1,000 copies, have been set aside to support the local community.
And Watson, who picked up the Community Retailer of the Year Award at this year's Scottish Grocer Awards, hasn't confined his heroics to the comic strip.
The entire team at his Premier store, Watson's Grocers and Daughters, have been working hard to support their community throughout the lockdown.
"Right from the start, I made it clear in March that nobody would go hungry," said Watson.
For a three-month period, Watson has left free food and drink outside his shop at a time when locals can help themselves discretely.
The store has also been supporting those who are shielding from coronavirus, travelling up to eight miles to make deliveries.
"I think, conservatively, we've done 1,200 drops. And trust me, these people aren't going to stop now. I think I've got customers forever," he said.
Watson hasn't limited himself to food and drink support either. The retailer has opened up a mini-library of books and DVDs in his store, and his YouTube videologs and online quizzes have been keeping the community entertained throughout the lockdown.