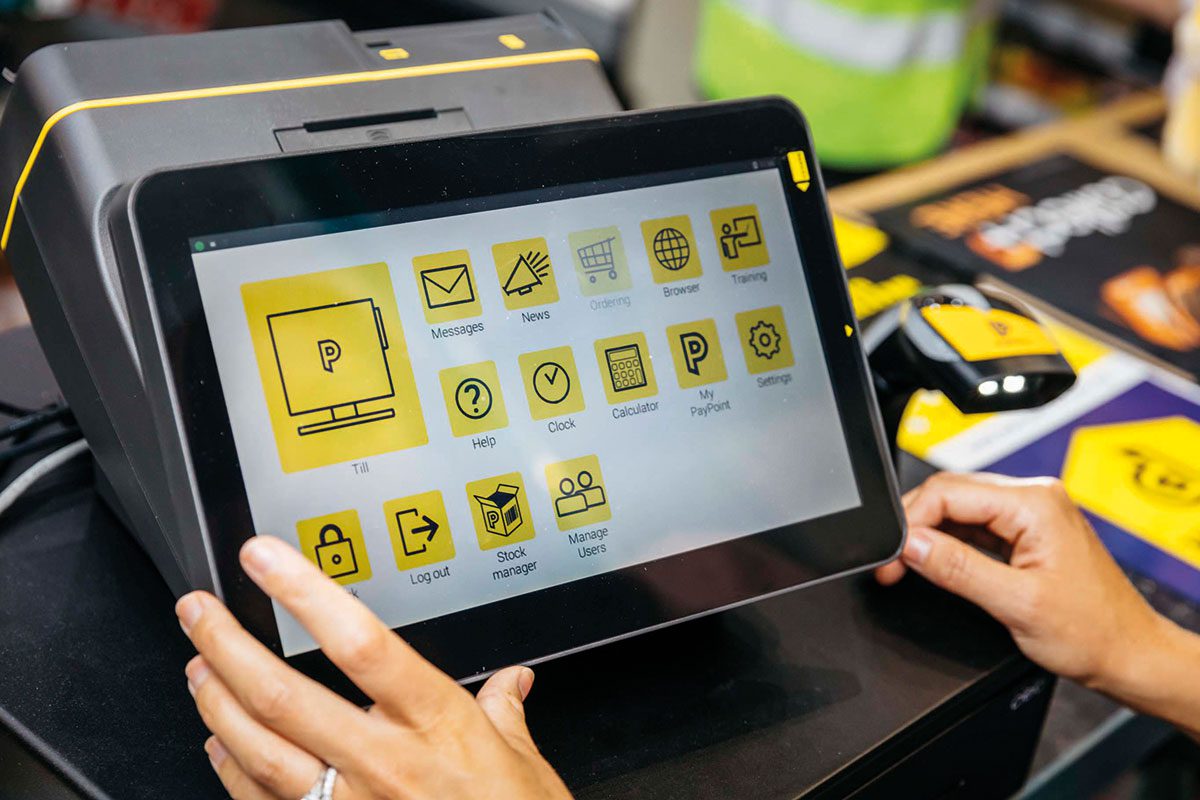 PAYPOINT has rolled out a raft of measures to support retailers during the coronavirus outbreak.
Support offered by the payment system provider include a £25,000 donation to the NFRN, fee increase waivers for PayPoint retailers, changes to service fees, a new 'Retail Heroes' campaign, and a partnership with Deliveroo.
Launched last month, the Retail Heroes campaign aims to recognise retailers across the PayPoint network who have gone "above and beyond" to serve their local communities.
Winning retailers will be showcased across PayPoint's social media channels and will receive a certificate and a £500 donation to a charity of their choice.
The changes to service fees include waiving the yearly inflation increase to service fees as well as a permanent move to billing service fees in arrears.
PayPoint's partnership with Deliveroo allows retailers to apply for fast-track access to the delivery platform.
Nick Wiles, executive chairman of PayPoint said: "Now more than ever, we are looking at how we can help retailers and partners transform convenience and provide significant, safe, and sustainable services to UK communities. We're proud to launch these new partnerships, initiatives and campaigns to provide assistance during this unique and challenging time."
PayPoint has also distributed more than 250,000 vouchers on behalf of local authorities to disadvantaged people during the coronavirus outbreak, equivalent to more than £8.5 million in support.