Home-delivery platform rebrands as Shoply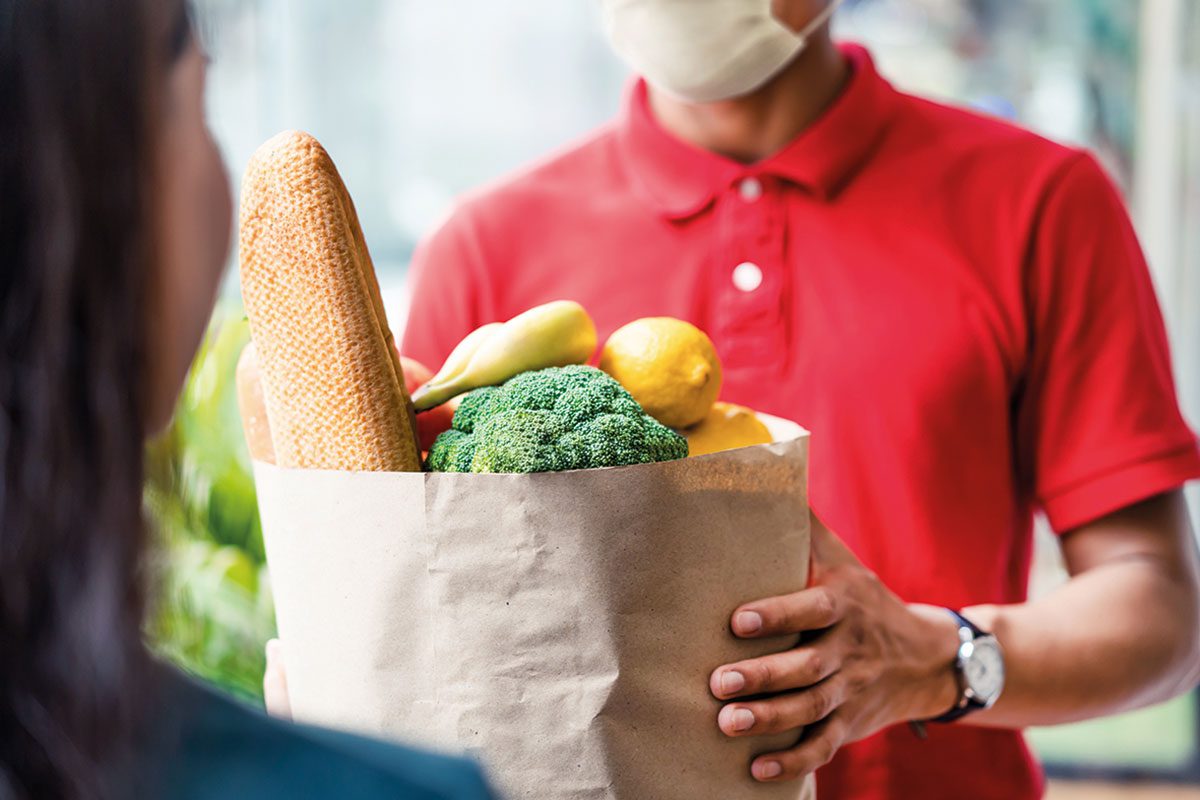 EDINBURGH-based start-up Drinkly has rebranded as Shoply as the home-delivery service looks to snap up more c-store business.
The Shoply delivery platform –which allows consumers to order home-delivery from stores via a smartphone app or online – now hosts 30 local stores across the UK.
Shoply has also teamed up with the Scottish Grocers Federation in a partnership that will see the platform piloted across a number of SGF member stores.
The rebrand coincided with another month of rapid growth for the platform. For the six weeks to 3 March, Shoply enjoyed 500% sales growth.
John Robertson, chief executive of Shoply said: "Convenience has always been the main driver for us and we knew that we could deliver greater convenience and value to consumers by extending our range without compromising or diluting our fundamental promise.
"Over the last few months we've been actively looking at ways to develop our platform and proposition beyond drinks and snacks, and integrating a convenience-led retail offer with our existing business stood out as a natural progression."
SGF chief executive Pete Cheema said: "We are delighted to announce this new partnership with Shoply, one of the most innovative and customer-focused retailers in Scotland. They are passionate about what they do. We fully share this passion for retailing and this gives us a shared commitment to building a highly effective partnership."