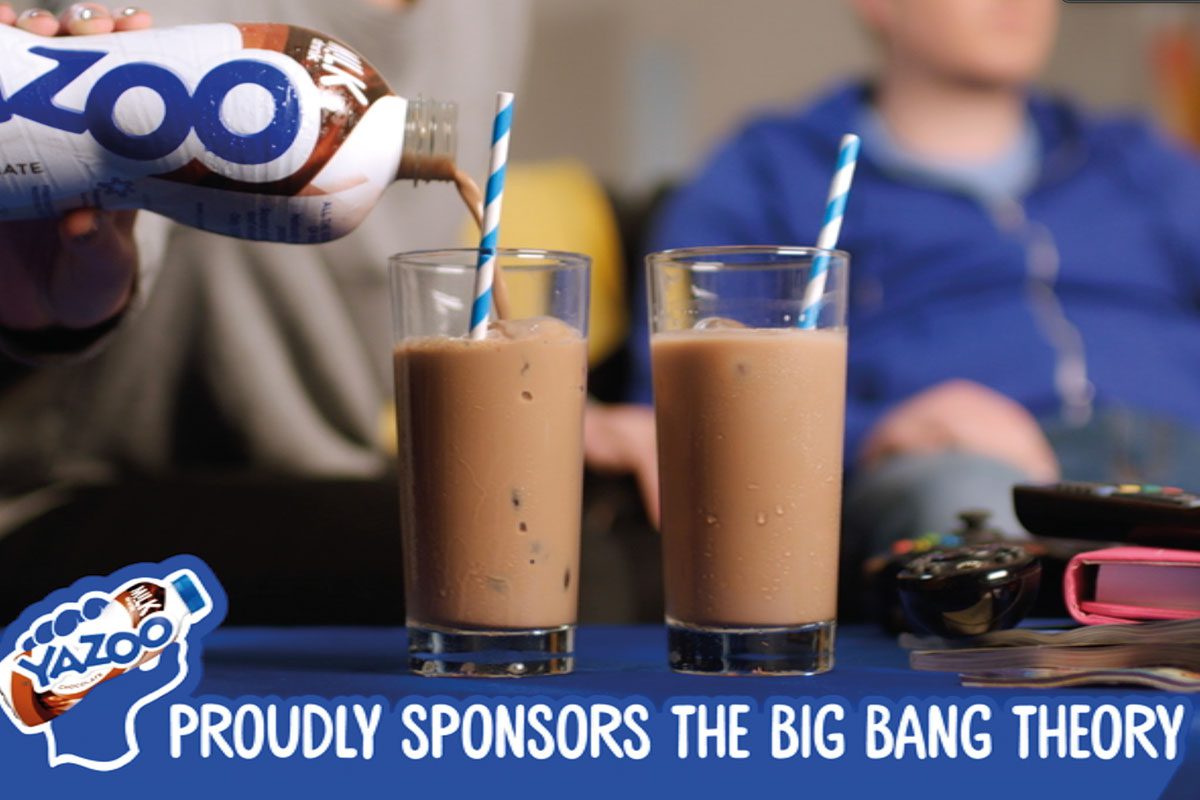 YAZOO has returned to the small screen with a £2m six-month broadcast sponsorship deal with Channel 4.
The new partnership sees Yazoo sponsor Young Sheldon, a spin-off series from US comedy hit The Big Bang Theory.
As part of the campaign, Yazoo will appear across adverts which show the brand being consumed on the go, at home, and as an accompaniment to work and revision. The adverts air at the beginning of each Young Sheldon show on E4 throughout the day, as well as on repeats and online through Channel 4's video-on-demand platform.
Gabriella Sudall, brand manager at Yazoo said: "We're really excited about having Yazoo back on TV. We wanted to make sure our first venture back on screens would be as impactful as possible, so joining forces with Young Sheldon made total sense for us because their viewers are our key demographic."