Brands reckon fruit, flavours and low and no sugar are set to shine when the mercury rises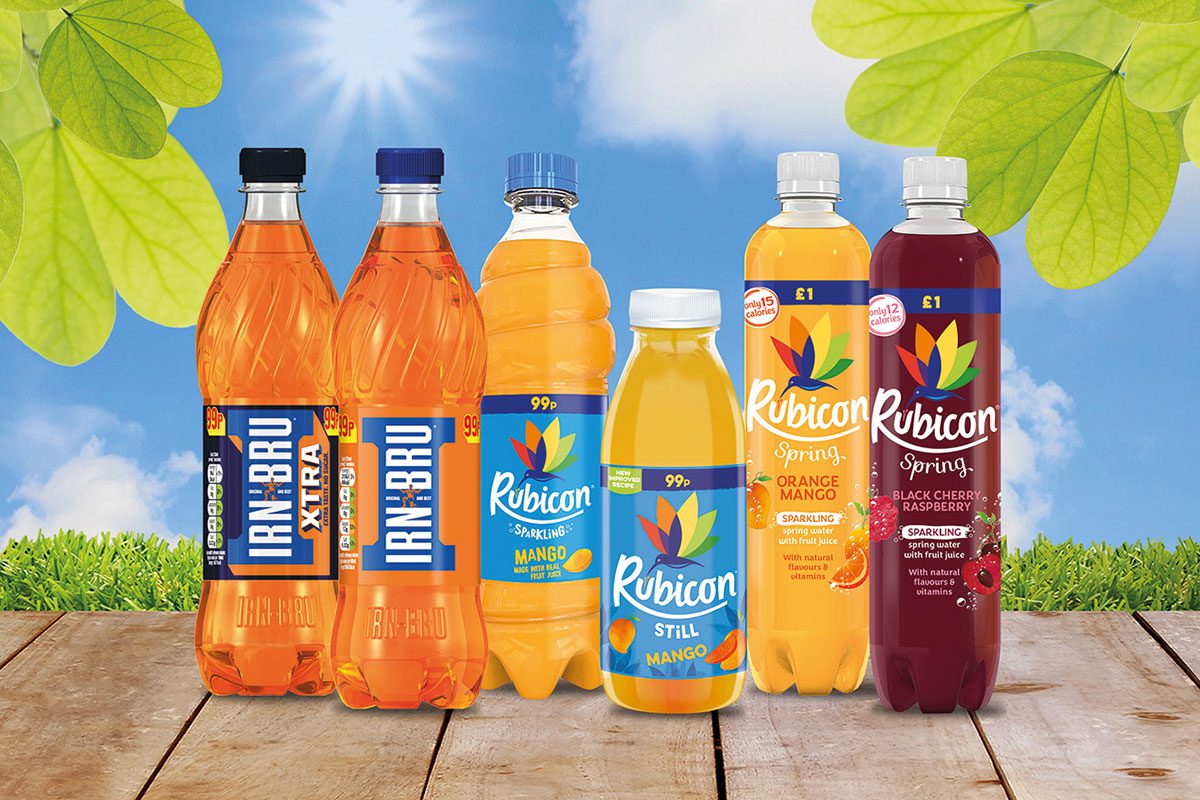 NO one knows what kind of summer we are in for this year, but that's not unusual for Scotland.
While its possible that restrictive measures will still be in place to prevent the spread of coronavirus, summer should still be peak season for soft drinks sales.
As the warmer weather approaches, manufacturers have been highlighting some of the key trends that retailers may wish to tap into.
Adrian Troy, marketing director at AG Barr, was bullish about the soft drinks category's performance in the convenience channel.
"Scotland's £239 million convenience soft drinks category continues to be one of the most profitable categories for retailers during the summer months.
"Summer is key to the entire soft drinks market and retailers need to ensure that their fixture is balanced to reflect seasonal category uplifts in order to generate maximum profits.
"From June to August – the crucial period for soft drinks sales – shoppers purchase 15% more soft drinks than any other time of the year, with water, fruit drinks and other flavoured carbonates seeing the most benefit," he said.
The warmer weather might bring opportunities, but what's really going to be hot this summer? Health, according to Troy, but not at the expense of flavour.
"As the trend of health continues to grow and evolve, so does the range of products that are available to shoppers.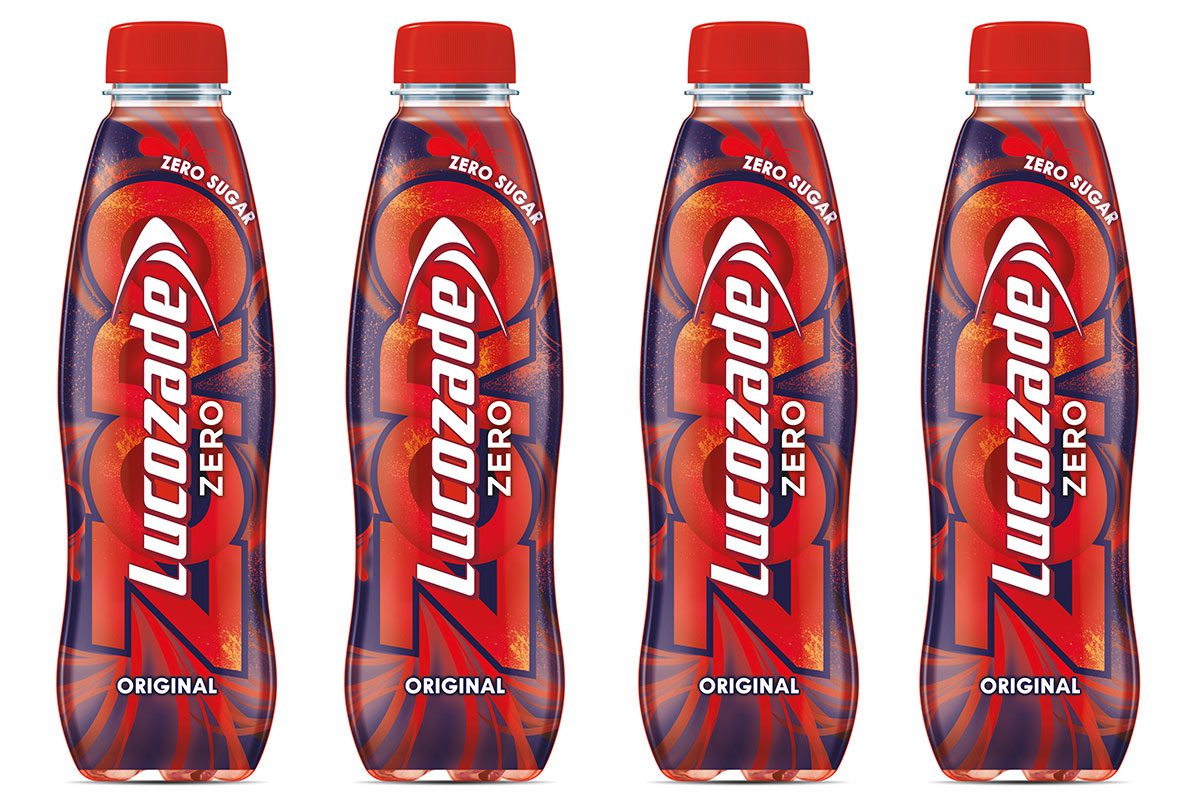 "However, taste remains the number one reason for shoppers to choose a soft drink and it is essential that retailers offer a wide choice of flavours to satisfy their many different needs," he said.
Retailers looking for great tasting drinks will not be short of options this summer. The soft drinks category is awash with NPD, but there's only so much chiller space to go around.
When it comes to making the most of the space available, Troy suggested retailers may wish to consider bolstering their range of fruit drinks in a bid to tap into the subcategory's impressive growth.
"Fruit drinks is the second biggest growth area in the summer [after bottled water], growing at 19%, as shoppers look for thirst-quenching, fruity flavours.
"An improved fruitier tasting recipe has been introduced on the Rubicon Stills range, delivering a much better taste while remaining below the sugar levy.
"Rubicon continues to use the finest ingredients, handpicked from across the globe and the improved taste will be flashed on the front of packs to generate trial," he said.
Matt Gouldsmith, channel director for wholesale at Lucozade Ribena Suntory also highlighted taste as a key consideration for category success this summer.
Gouldsmith said flavours are "crucial for attracting new soft drink shoppers" to the category, and noted that Lucozade Energy flavours have been driving growth for the brand.
"Lucozade Energy is growing 8.3% , mainly driven by flavours which are in growth of 42% year on year.
"On top of this, 23.8% of Lucozade Energy drink-later shoppers only buy flavours, showing how stocking a full range of formats can help retailers maximise the opportunity of the flavours trend.
"Two of the brand's latest launches have been successful in building on this trend, with Lucozade Energy Apple Blast and Lucozade Energy Watermelon and Strawberry Cooler now worth over £22m combined," he said.
Echoing Troy, Gouldsmith suggested retailers also put some weight behind healthier options.
"Shoppers' spending on no- and low-sugar drinks has increased by 33% and 29% respectively.
"In fact, there is now a higher volume of zero sugar drinks bought than regular, showing just how important this segment of the market is.
"Having the right range available to shoppers will drive sales from those looking for healthier soft drink options.
"This means retailers should ensure their chillers are stocked up on lower-sugar soft drinks such as Ribena Light and Lucozade Zero – now worth a combined £53.4m – to capitalise on the ongoing trend towards lower-sugar choices.
"We've invested in our brands to help our customers offer their shoppers drinks in line with this trend.
"Our core brands are available in very low or zero-sugar alternatives in the form of Lucozade Zero, Ribena Light and Lucozade Sport Low Cal to offer consumers a full range of choice," he said.