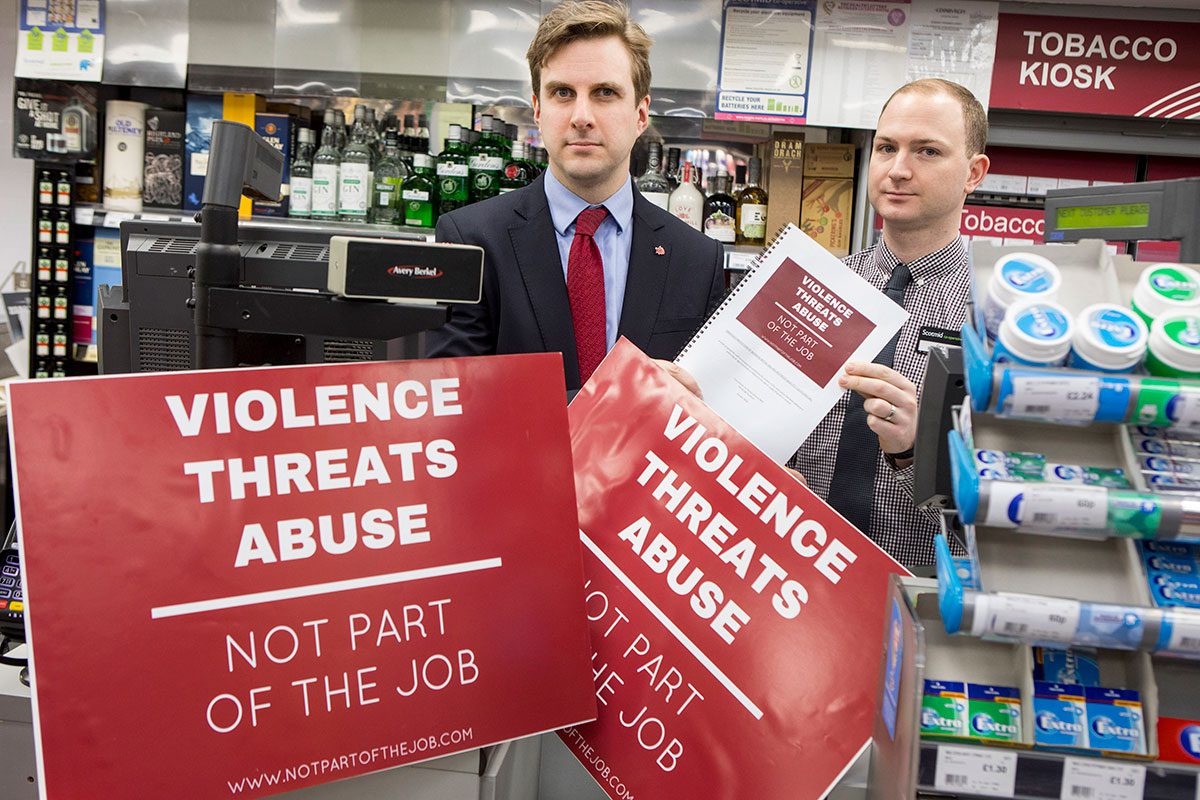 THE SCOTTISH Grocers Federation has renewed calls for the Scottish Parliament to introduce greater protections for retail workers under the law.
In a letter to the Cabinet Secretary for Justice, the SGF has argued that one of the legacies of the Coronavirus crisis must be to create a safe environment for retail workers. A recent survey of 5,000 shopworkers carried out by trade union USDAW, found abuse of retail staff has doubled during the coronavirus crisis.
The SGF's intervention comes as Labour MSP Daniel Johnson's Protection of Workers Bill enters a new phase. This month the Scottish Parliament's economy committee, which took evidence on the Bill on 3 March, will make its recommendations on whether it should proceed.
Johnson's private members Bill, would create a new offence of assaulting a retail worker. It would also create an aggravated offence for assaults that occur while the retailer is checking for proof of age on age-restricted products.
Pete Cheema, chief executive of the SGF, said: "We have urged to the Cabinet Secretary to send a clear signal that the Scottish government supports this Bill. The current legislation is not working. The current crisis has shown how important convenience stores are to our communities. The remarkable response from staff must be recognised – the best way to do this is by ensuring they can work in safety."