Lockdown leads to more local shopping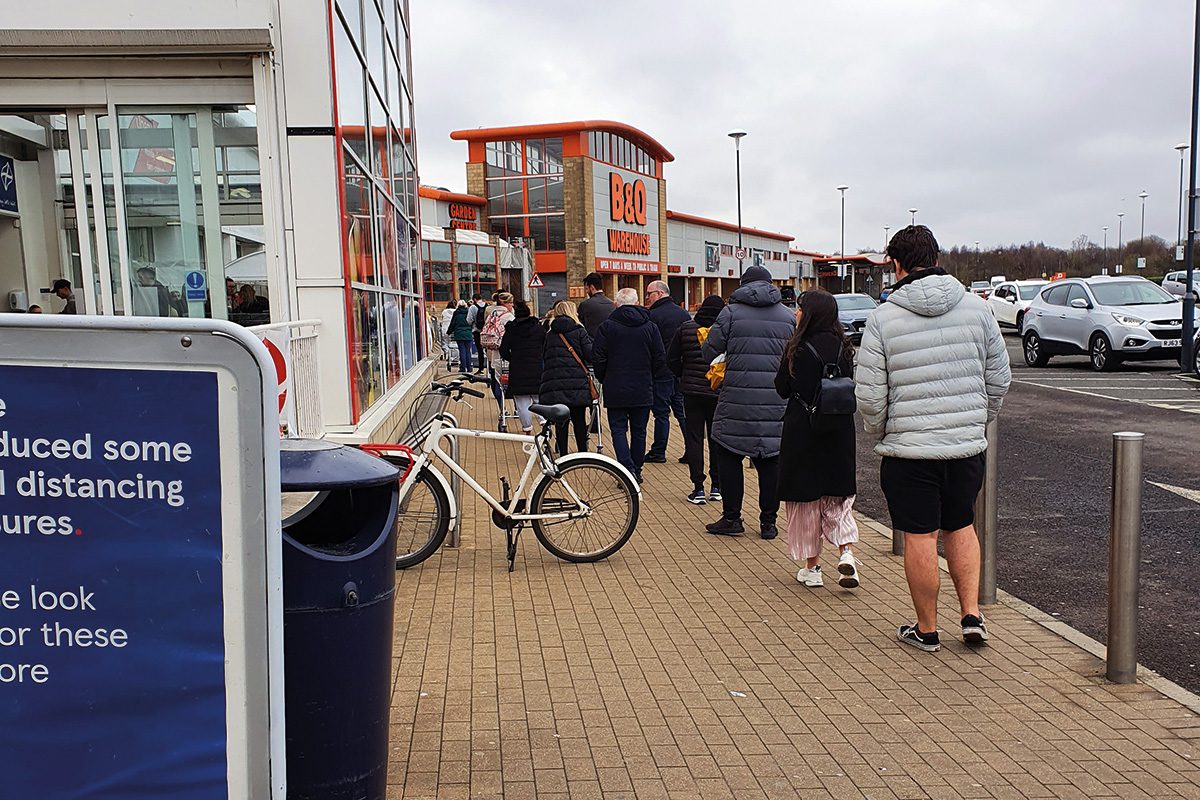 CONVENIENCE stores witnessed an unprecedented increase in demand in March, with growth massively outperforming the supermarkets in the early stages of the coronavirus lockdown.
Kantar figures for the four weeks to 22 March revealed UK independents and symbols enjoyed 46.7% total sales growth compared to the same period in 2019.
While the big four did well – with Asda posting the lowest growth figure of 18.9% and Sainsbury's the highest of the group, up 25.5% – Kantar's data suggested consumers turned to their local store in huge numbers as strict social distancing measures were put in place.
By category, Kantar found that while all categories were in growth, canned goods, bathroom toiletries and household cleaners saw the biggest uplift – increasing by 197%, 187% and 185% respectively.
And while the intial shock of lockdown measures in the UK may have passed, Lesley Ann Gray, strategic insight director for Scotland at Kantar, suggested local stores should continue to see greater spending in the weeks ahead.
She said: "Trips to smaller local stores are expected to continue with bigger basket sizes than normal as people avoid travelling and queues at the mainstream stores with one-in-one-out policies in place.
"With households getting used to eating breakfast, lunch and dinner at home, in addition to snacks, the pressure to provide variety means that shoppers will be looking for inspiration from their local store to meet these additional occasions.
"Sales of long life and non-perishable items will slow as households work their way through stocks and consumers will focus on replenishing their supply of fresh foods."