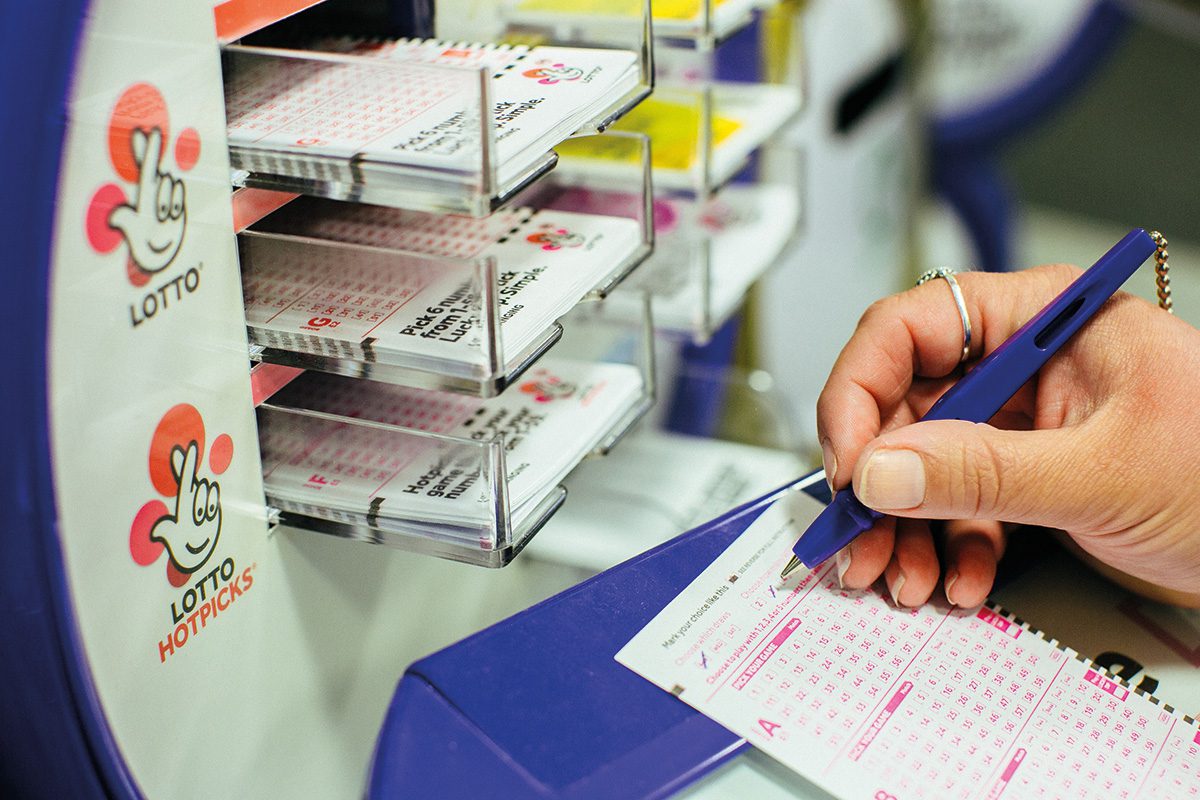 THE National Lottery has committed to distributing £600 million of funding to support charities and organisations affected by the coronavirus outbreak.
The £600m fund will be distributed across a broad cross-section of charitable organisations ranging from arts and sports charities to educational and environmental organisations.
Support will include up to £300m from The National Lottery Community Fund, which will be distributed to groups over the next six months; a £50m emergency fund for heritage charities, £157m to Sport England; £144m to The Arts Council in England; £10m to Creative Scotland; and £4.6m to The British Film Institute.
Dawn Austwick, chair of The National Lottery Forum, said: "The National Lottery has always supported projects that help people and communities across the UK thrive. And now, the funds available are switching focus to support communities, arts, heritage, sport, education and the environment to mitigate the unprecedented pressure they are coming under as the country rallies to overcome COVID-19."
Retailers have been congratulated yet again by National Lottery operator Camelot for strong age-verification compliance. For the third consecutive year, retailers maintained a 91% 'first visit' pass rate during age-verification checks.