Betting big on new strategy for 2018 –
Camelot's retail director Duncan Malyon sets out vision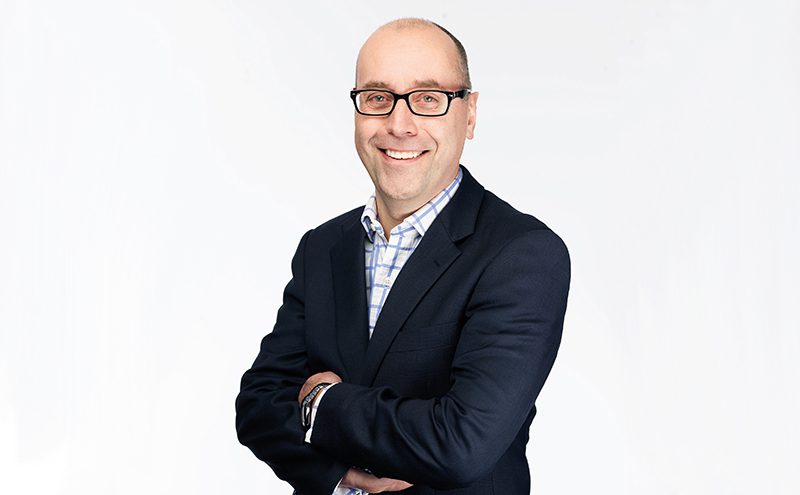 CAMELOT UK, the firm behind the National Lottery, rounded out 2017 by revealing some pretty major changes in the pipeline. One month into 2018 and some of those changes have started to come into force, which is good news for convenience stores, according to retail operations director Duncan Malyon.
Last month saw Camelot launch two new draws – EuroMillions HotPicks, launched on 26 January, and a new Tuesday Thunderball draw, launched on 30 January – with both offering potential to lift revenues for retailers.
"The reason it's so important for our retailers is National Lottery will sell in retail channels about £5.4 billion every year, which generates about £30m a week for good causes," he said.
"We've paid £6bn in commission to retailers since 1994 and in selling terms, we sell about £5bn a year in retail sales so it's a large category for retailers and anything we can do to increase revenue is going to be good for our retail partners."
The bulk of our sales still come from convenience so absolutely we will continue to support our stores.
The launch of two new draws is the most visible change in Camelot's offer to consumers, but for retailers the most noticeable shift could be the £20m investment which lottery bosses have earmarked for retail initiatives.
Malyon said the bulk of this investment, which is to be spread over three years, will be in the convenience channel where retailers should see the results for themselves.
"The most obvious change is we're doubling the number of retail sales executives, up to 120. We want to be talking to and visible to our retailers more often," he said.
The increased number of Camelot boots on the ground should see the frequency of store visits double, according to Malyon, and stores will receive further support in the shape of increased point of sale.
While some changes included in the Camelot strategic review released last year may be welcomed by convenience retailers, the introduction of National Lottery to the discounters could be a cause for concern.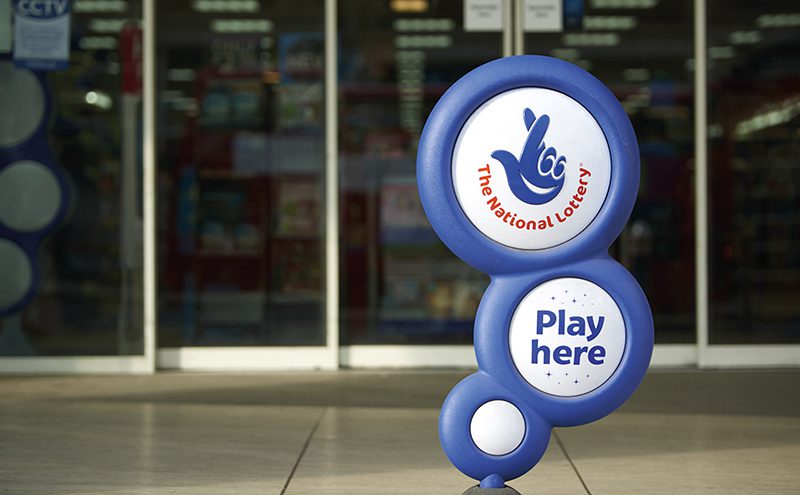 Explaining the decision to work with the discounters, Malyon said part of Camelot's job is to make sure its games are available where consumers shop, which does include Aldi and Lidl. However, he suggested convenience stores will continue to be a priority for the firm.
"The bulk of our sales still come from convenience so absolutely we will continue to support our convenience and CTN stores.
"The vast bulk of our £20m investment will be going into that channel. We will continue to support our biggest partner."

Looking to the future, Camelot's goal is to return the National Lottery brand to growth.
The firm recently reported ticket sales of £3.28bn for the first half of 2017/18 financial year, a fall of 3.2% on the previous year's performance, but a decline Malyon reckons can be turned around.
"We're very clear, as part of our strategy we firmly believe we can and will get the category back in growth," he said.
More long-term projects that Camelot reckons will help to return the lottery to growth include the potential introduction of an annuity-style game, offering regular payouts as a prize. Malyon said this game type is proving popular in the US market at the moment and will "most likely" be introduced in the UK next year.
[box style="0″]
Camelot's big changes
• January 2018: Two new draws introduced: Tuesday Thunderball and EuroMillions HotPicks.
• £20m investment over three years in retail.
• Doubling sales rep team.
• Plans to introduce lottery at Lidl & Aldi as well as self-service checkouts.
[/box]