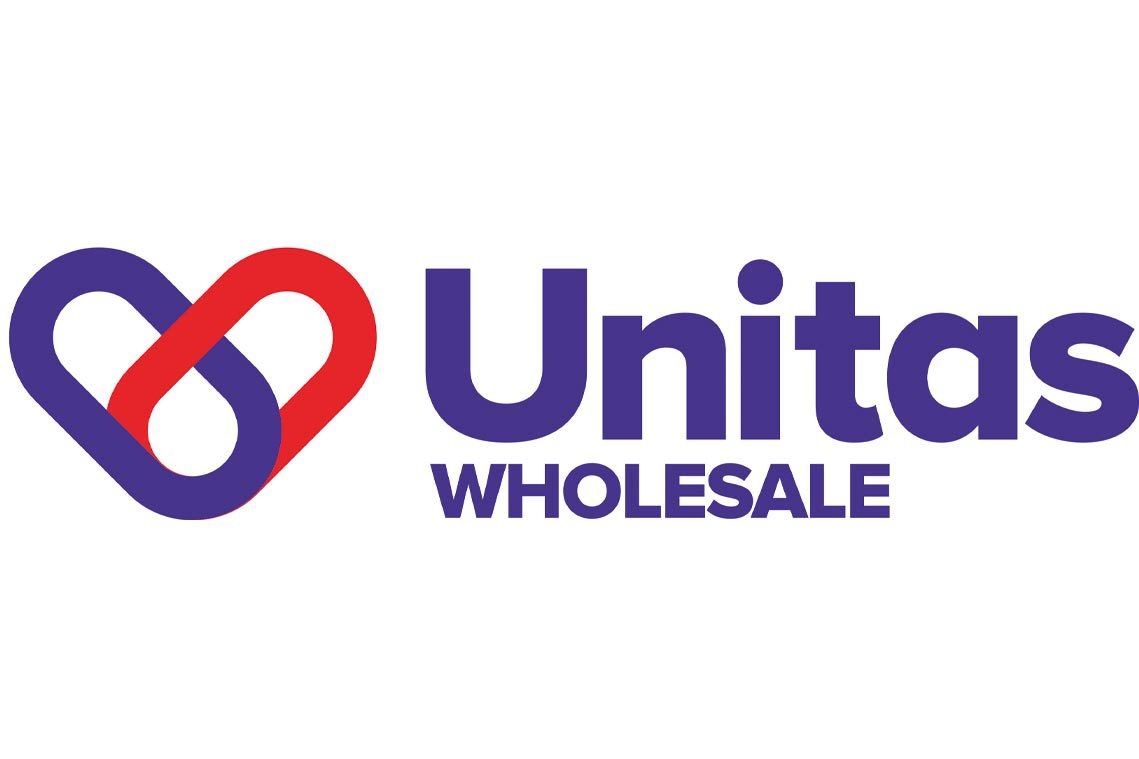 WHOLESALE buying group Unitas has been celebrating its first full year in business, with plenty of positives to take away from its first set of annual results.
On completion of its first complete financial year, Unitas revealed that its wholesale member base has grown to 172. The group has also agreed more than 330 supplier agreements, with supplier partners reporting an aggregated 4% revenue increase in 2018.
Darren Goldney, managing director at Unitas Wholesale said the group had also enjoyed "a number of first year successes" outside of the growth figures.
These included Unitas' Picture Portal initiative, which has been developed to execute business-to-business and business-to-consumer promotions.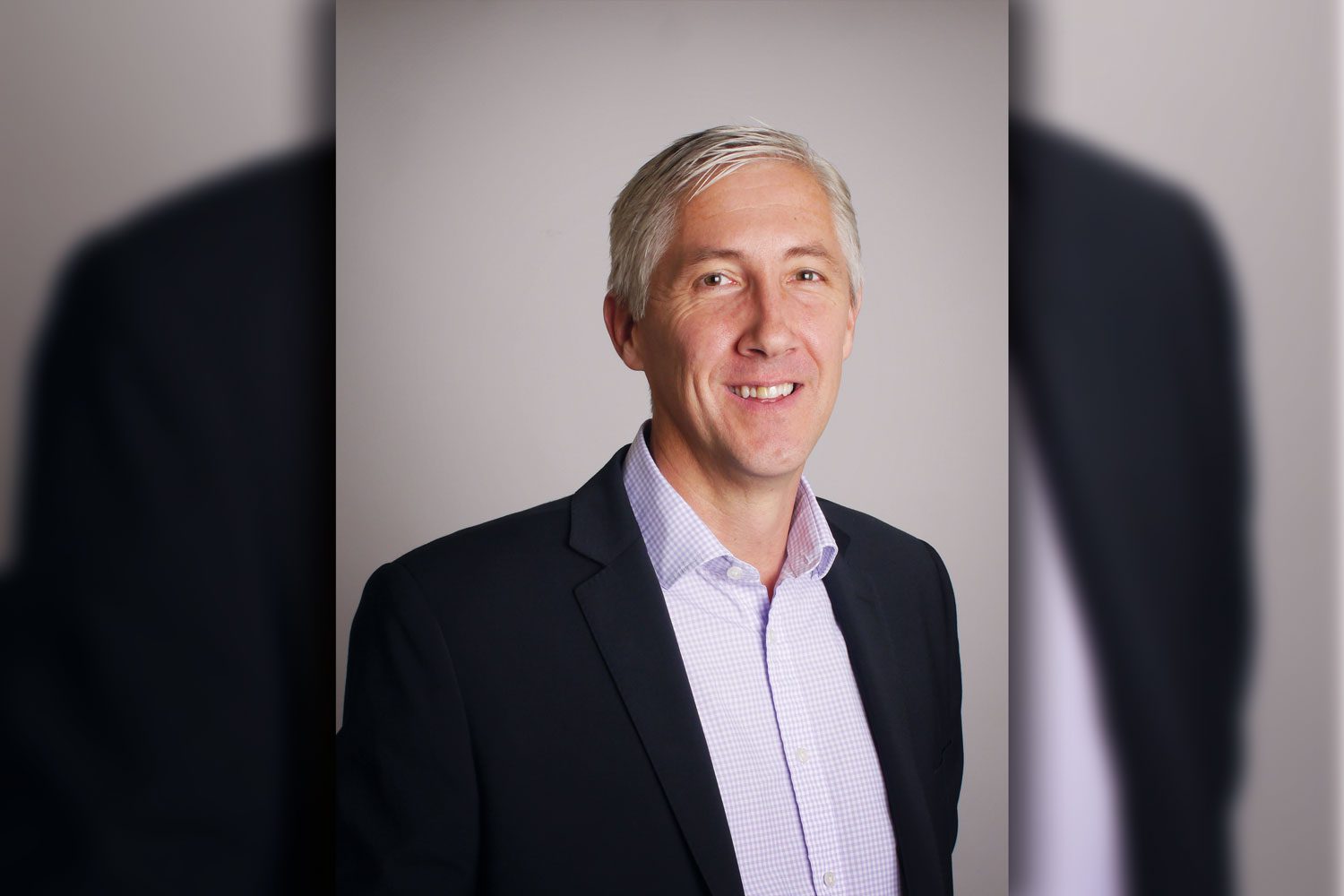 Goldney also highlighted the Unitas core range compliance programme, Plan For Profit, which he said had generated "more than 90% member compliance", with around 50,000 pieces of point of sale sited per quarter.
Looking to the future, Goldney said Unitas was excited by the potential of its data service. The Unitas Data Service offers insight on more than £1 billin worth of sales data.
Goldney also highlighted Unitas pilot programme 'Brand Box', which gives suppliers store access for NPD launched on a "no play, no pay" basis for retailers.
Last month also saw Unitas hold a virtual trade show, offering members access to the deals that would have been on offer at the buying group's annual trade show. The Unitas Wholesale Trade show was cancelled due to the ongoing coronavirus crisis.