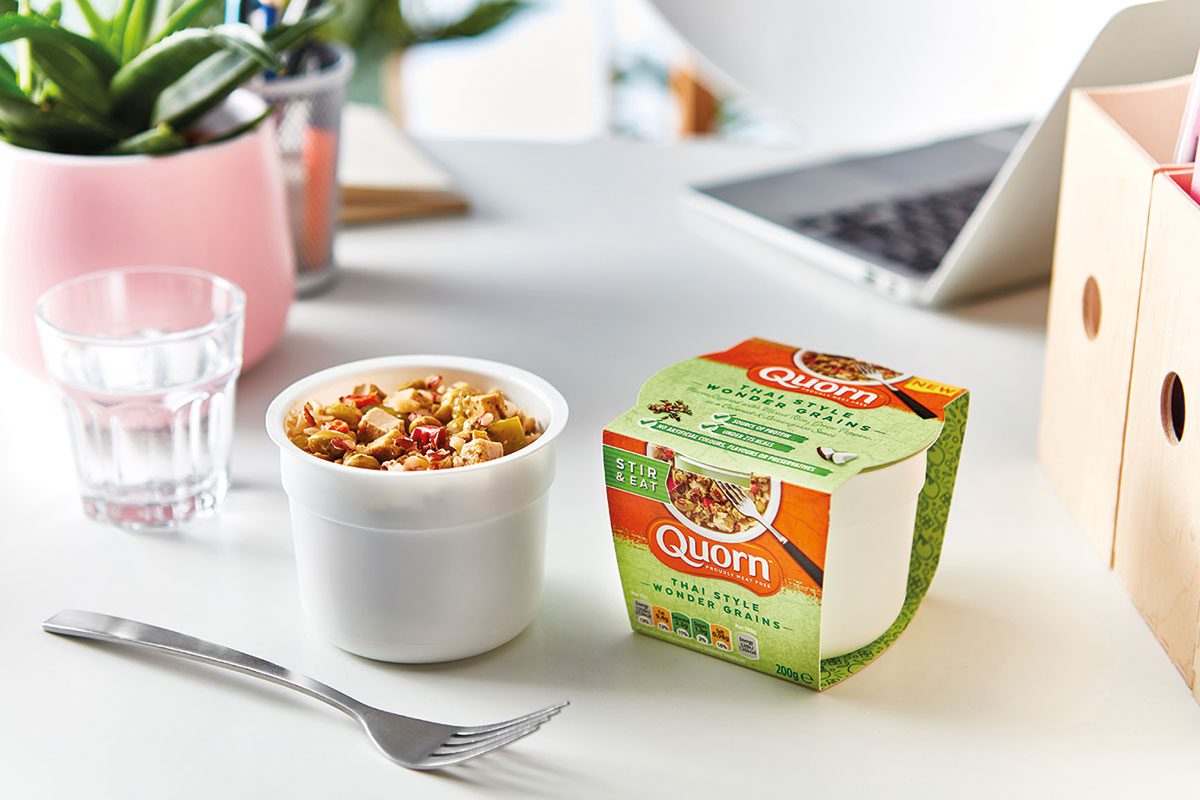 MEAT alternative brand Quorn returns to TV screen this month with a new campaign focusing on Quorn Wonder Grains.
Launched last year, Quorn Wonder Grains is a range of meat-free snack pots.
The new ad encourages consumers to help tackle climate change ahead of the brand's carbon footprint data appearing on packs from June.
Quorn first published certified carbon footprint data for over 60% of its top selling products in January.
Phil Watson, commercial director at Quorn Foods, said:" This decade we need to act. 26% of global emissions come from food and Quorn can be part of the solution by encouraging people to focus on how food choices impact climate change, and giving them the information they need to make sustainable food choices."