Border puts ginger biscuit in a bar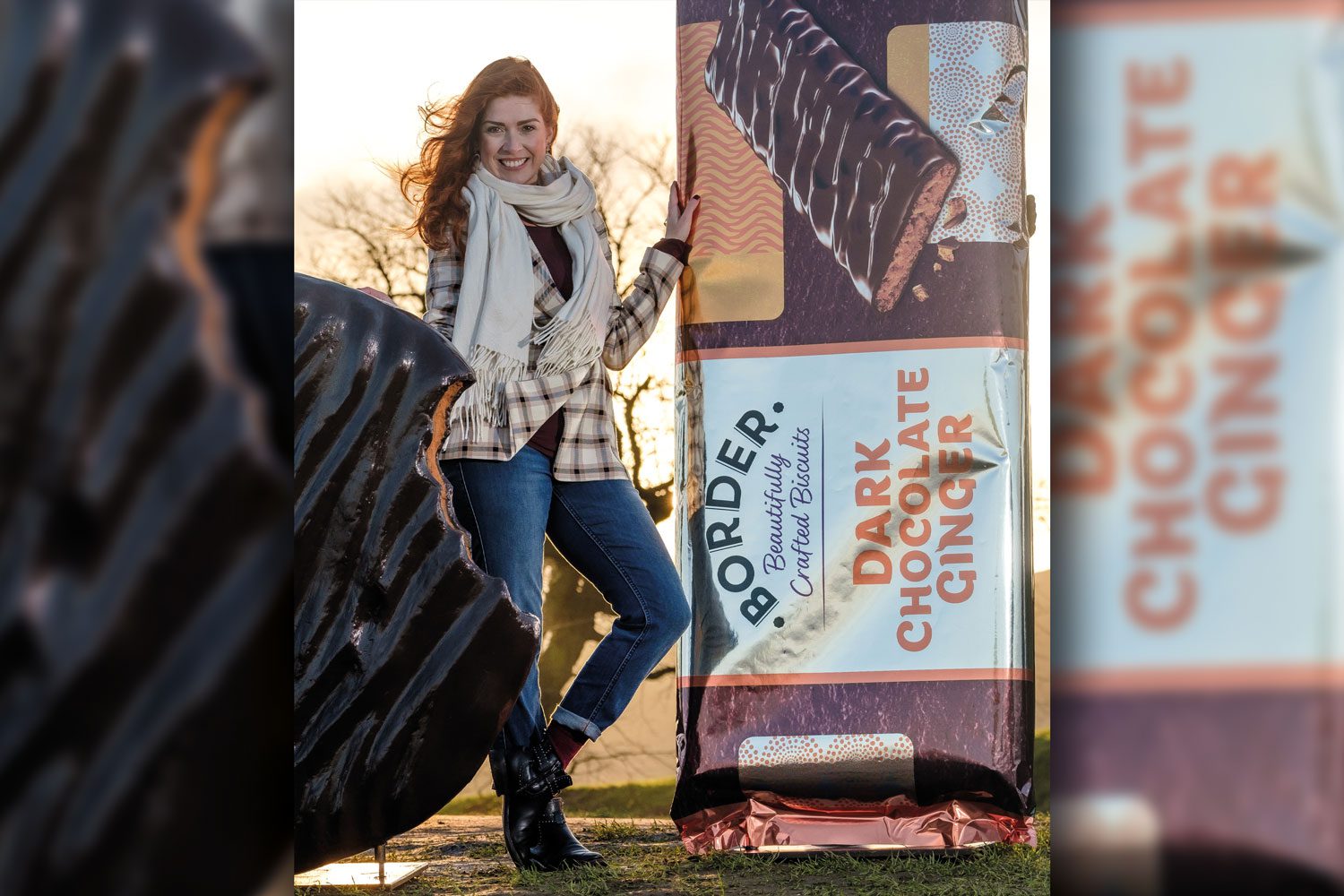 LANARK-based Border Biscuits has been innovating in its category with the launch of a new format for its popular Dark Chocolate Ginger flavour.
Seeking to tap into increased demand from busy shoppers on the move, Border Biscuits has launched Dark Chocolate Ginger Bars.
The new bars are made using the same 'famously fiery' recipe as the firm's flagship biscuit, but can now be consumed more easily on the go.
Border Biscuits Dark Chocolate Ginger Bars are available in packs of six, with each bar containing 113 calories.
Suzie Carlaw, marketing manager at Border Biscuits was bullish about the prospects of the firm's new biscuit format.
"At Border Biscuits, we have the number one selling special treat SKU in Scotland and we are continuing to evolve much like the biscuit sector we operate within.
"We have taken big steps over the last 18 months in our new product development and, with the investment of £1.5m into our products and processes, we have launched our new Dark Chocolate Ginger Bars.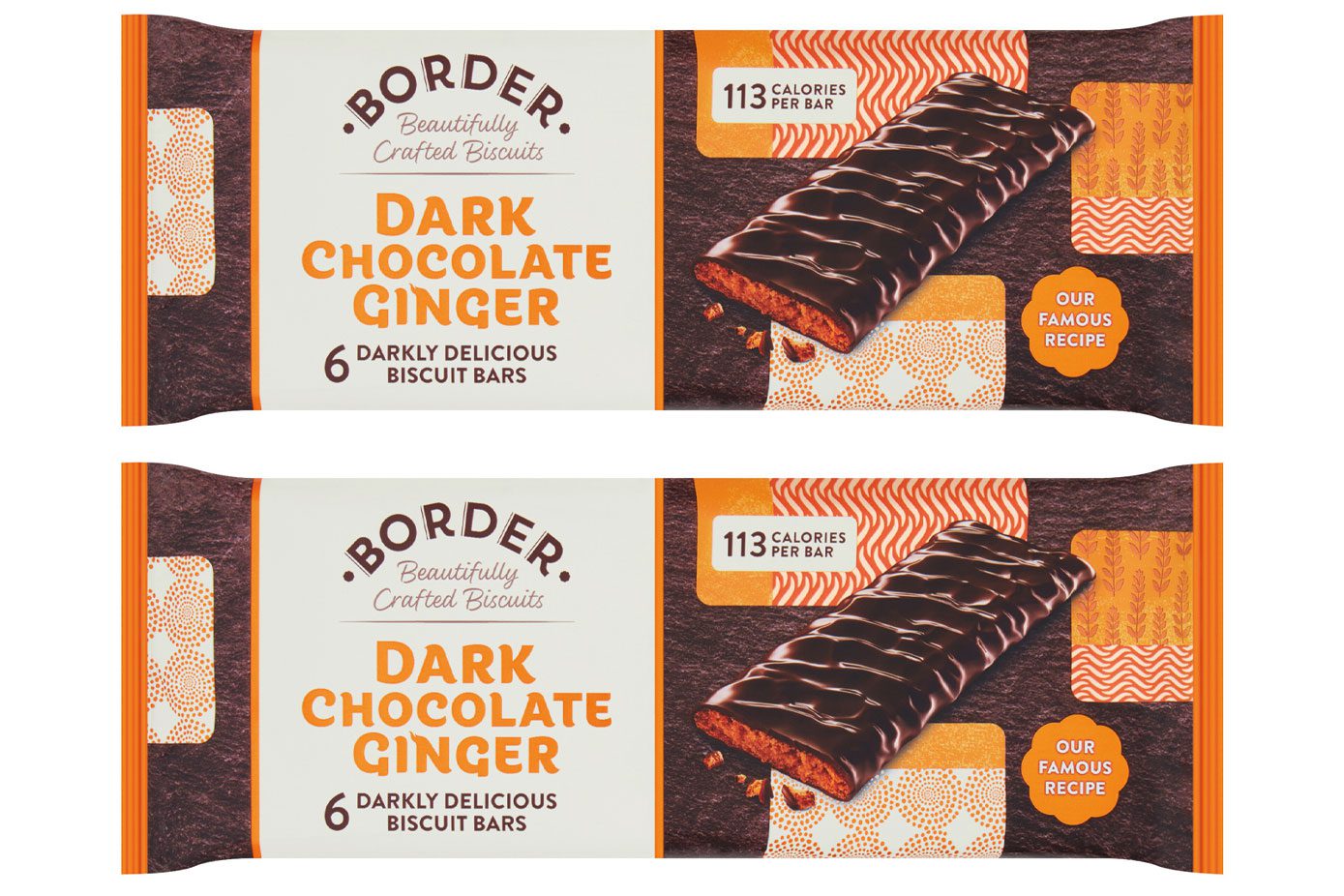 "With 50% of consumers revealing they're snacking on the go more than ever, we feel our new Dark Chocolate Ginger Bars are perfectly suited to meet demand for this occasion," she said.
For any retailers looking to give the new format a try, Carlaw suggested Border Biscuits would be happy to support with resources for their store.
"We believe the way in which a brand operates within a retailer should very much be in the form of a partnership.
"Our responsibility as a brand is to support the retailers we work with by ensuring an eye catching and easy to shop experience can be achieved.
"We continuously provide a strong point of sale angle through our Famously Fiery messaging and assets.
"As a privately-owned business, we always champion key attributes such as convenience across our products and relationships with retailers as well as consumers," she said.