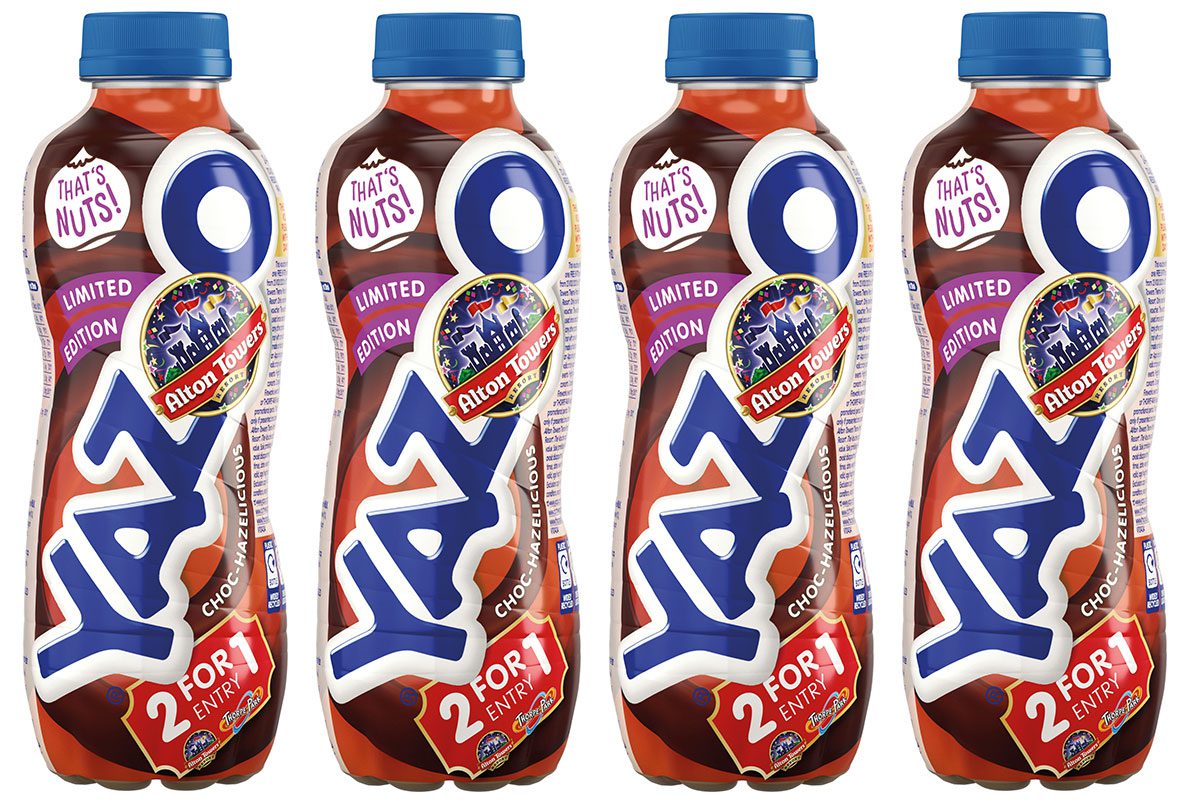 FLAVOURED milkshake brand Yazoo has launched a new limited edition flavour: Choco-Hazelicious.
Available in four different formats, Yazoo Choco-Hazelicious combines chocolate and hazelnut flavours, but is suitable for those with a nut allergy.
Yazoo Choco-Hazelicious is available in a 400ml standard pack and matching £1 PMP version, as well as a one litre bottle, both price-marked and standard.
Wayne Thompson, business unit controller at Yazoo said: "We know limited edition products perform very well and we want to ensure that Choco-Hazelicious is so popular, people are coming in to store, actively seeking it out."