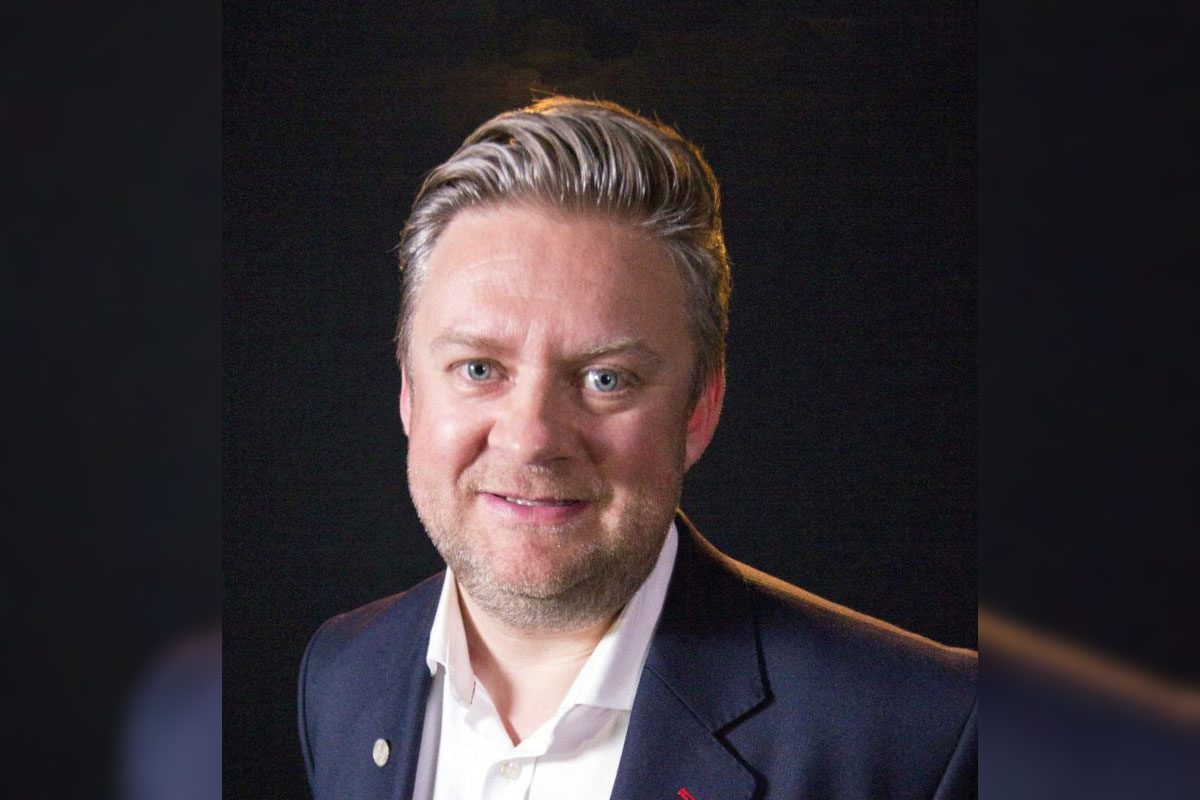 SIMON Hannah, boss of Glasgow-based JW Filshill, has taken up the role of chairman of wholesale buying group Unitas.
Hannah succeeded Sam Wilcox, who has retired.
Commenting on his appointment, Hannah said: "I'm honoured and excited to be taking on the role of chairman of Unitas.
"There is a lot of ambition and energy within our membership and a lot of talent and experience within our board of execs.
"Our very first successful year has created an excellent platform for our members and suppliers to accelerate our growth together."