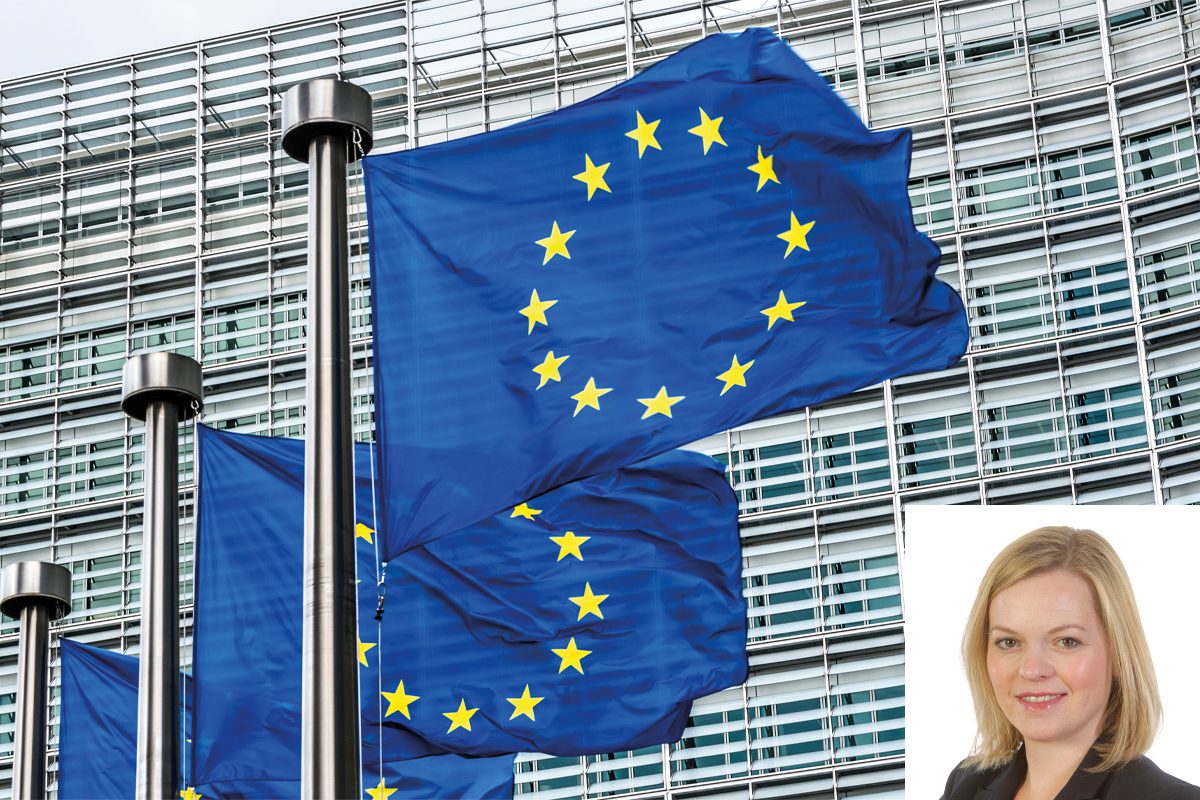 HOW Brexit will affect Scotland's retail sector is still unknown, with the negotiations on Britain's future relationship with the world's largest trading bloc still to get underway.
However, one area where the impact is starting to come into focus is the future of immigration rules.
Joanne Hennessy, a specialist in immigration law at Pinsent Masons, has warned that businesses could face staffing difficulties under immigration proposals coming from Westminster.
"There are potential implications for some sectors of the economy that already experience skills shortages," she said.
"It is therefore imperative for employers to understand how their operations might be impacted by the changes, which are likely to take effect from 1 January 2021.
"The most significant impact will be on the recruitment of EEA nationals to the UK.
"It will be more complex, expensive and time-consuming to recruit such individuals and in some cases impossible.
"There is no temporary route to avoid a cliff edge scenario for businesses, as was promised by Theresa May's government.
"This is a significant concern for affected businesses and the impact should not be underestimated on the hospitality, food processing and retail sectors, all of whom already face a skills shortage," she said.