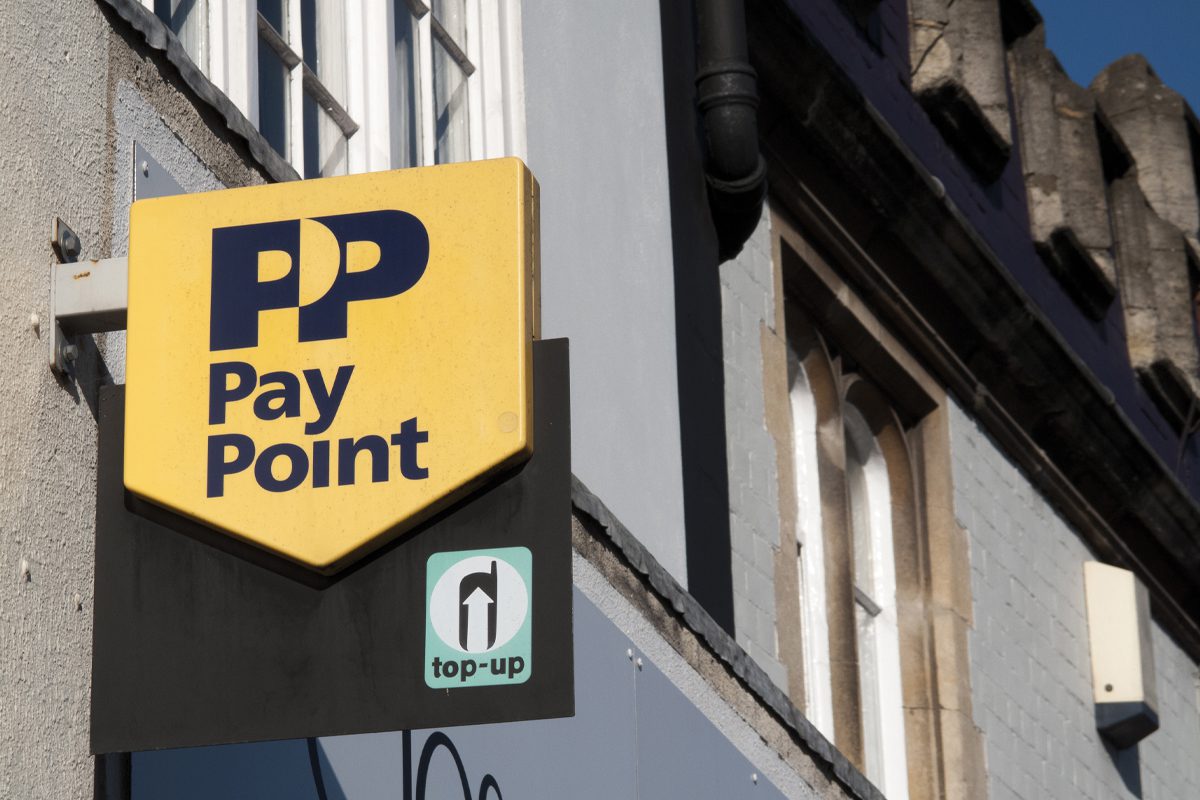 BILL payment service provider PayPoint has started 2020 with a raft of contract renewals that sees it hold on to some of the biggest names serviced at its 28,000 sites across the UK and extend the services offered in these stores.
At the end of January, it recruited SSE Heat Networks meaning that the energy and telecoms firm's customers can now make bill payments and smart meter top ups at shops offering PayPoint.
Rochelle Dickson of SSE Heat Networks said: "Our partnership with PayPoint means that our customers can take advantage of services at more than 28,000 retail outlets across the country.
"It's great news for them and an important development for the SSE Heat Networks business."
Hot on the heels of that announcement, it was revealed that One Stop had agreed a new partnership with the bills service.
The chain's relationship with PayPoint has been running for 25 years and means that customers at 800 stores can use in-store services such as parcel collections and drop-offs as well as paying bills.
With the service integrated into One Stop's EPOS system, staff can serve customers on multiple till lanes throughout opening hours.
Shell Energy Retail was the next firm to renew its arrangement.
The new agreement means Shell Energy Retail customers can now use MultiPay, which means they can top up their smart meters via the Shell Energy app or website.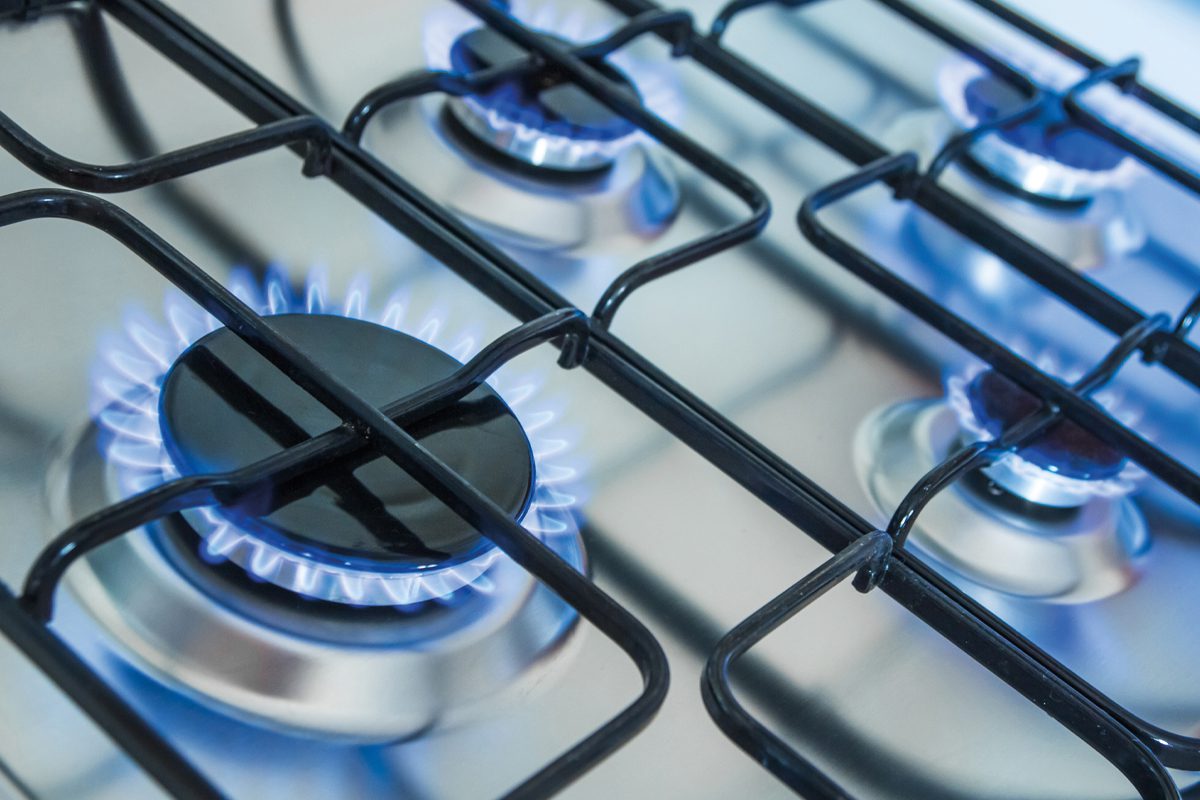 Money transfer and mobile current account service Monese has also extended its arrangement with PayPoint.
Deposits processed via PayPoint are completed in real time.
Chief commercial officer, Atul Choudrie, said: "Our extended partnership with PayPoint highlights our continued commitment to ensure Monese customers have the right tools and services to top up their accounts instantly.
"The deeper needs of our customers are being met by partnering with PayPoint, breaking down barriers to greater financial inclusion."
PayPoint chief commercial officer, Lewis Alcraft, said: "With over 99% of the UK population living within a mile of a PayPoint store, energy payments have never been easier.
"For clients of all sizes we provide cutting-edge payments technologies without the need for capital investment.
"Our integrated multichannel payments solution, MultiPay, is a one-stop shop for customer payments.
"PayPoint helps over 500 consumer service providers to save time and money while making it easier for their customers to pay via any channel and on any device."