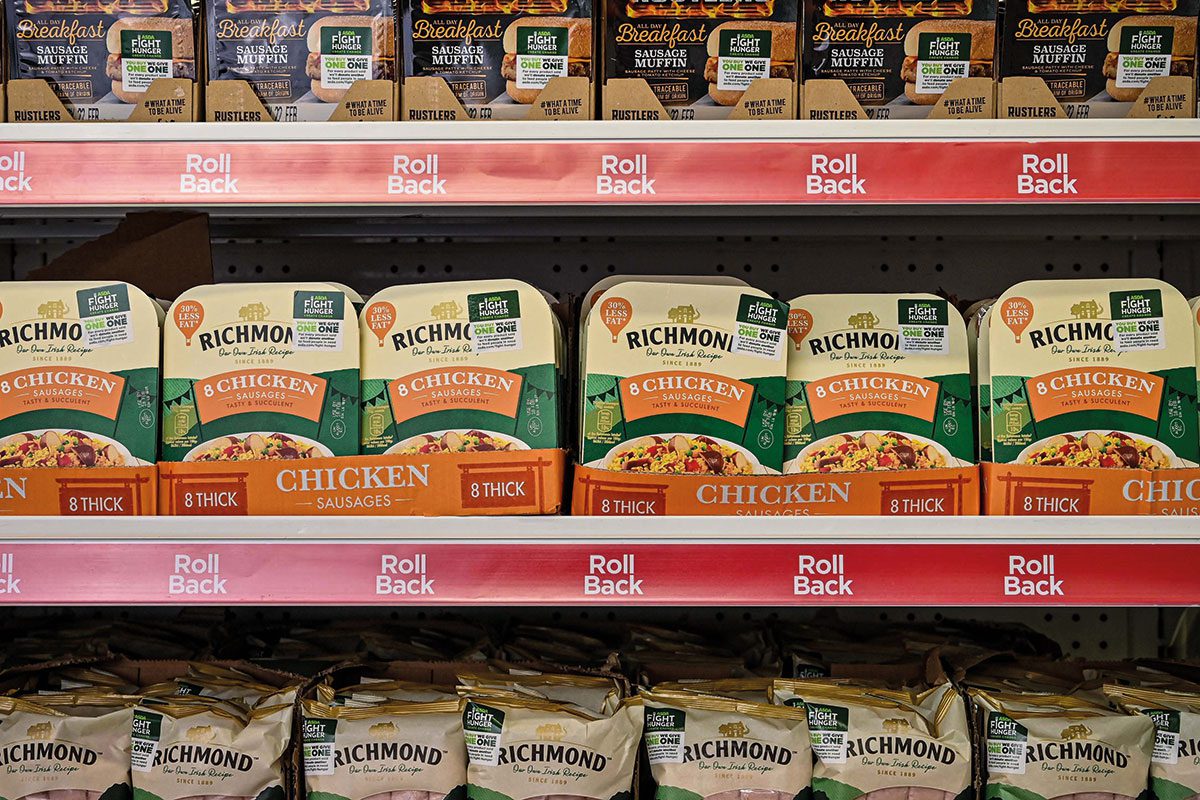 FOOD banks, homeless shelters and school breakfast clubs will all benefit from a new promotion at Asda.
The supermarket chain has joined forces with Richmond Sausages, Rustlers Burgers and its own-label meat supplier ABP for the You Buy One We Give One promotion.
Through the scheme, for every qualifying product bought, a similar product will be donated to food distribution charity FareShare.
The promotion is expected to result in over one million products being distributed by FareShare through its network of 11,000 charities and community groups.
Senior director for community at Asda, Stephi Brett-Lee, said: "Our customers are already incredibly generous in the amount they donate through our in-store food bank donation points, but we wanted to look at ways we can make the donation process easier and increase the volumes donated.
"By working with Richmond Sausages, Rustlers Burgers, ABP and FareShare, we can get even more food to those in need in our communities."
FareShare chief executive, Lindsay Boswell, said that one in eight people in the UK experience food insecurity and that these donations would make a huge difference for the people the charities support as well as helping to raise awareness of the situation.