Retailers encouraged to use machines for improved efficiency and stronger margins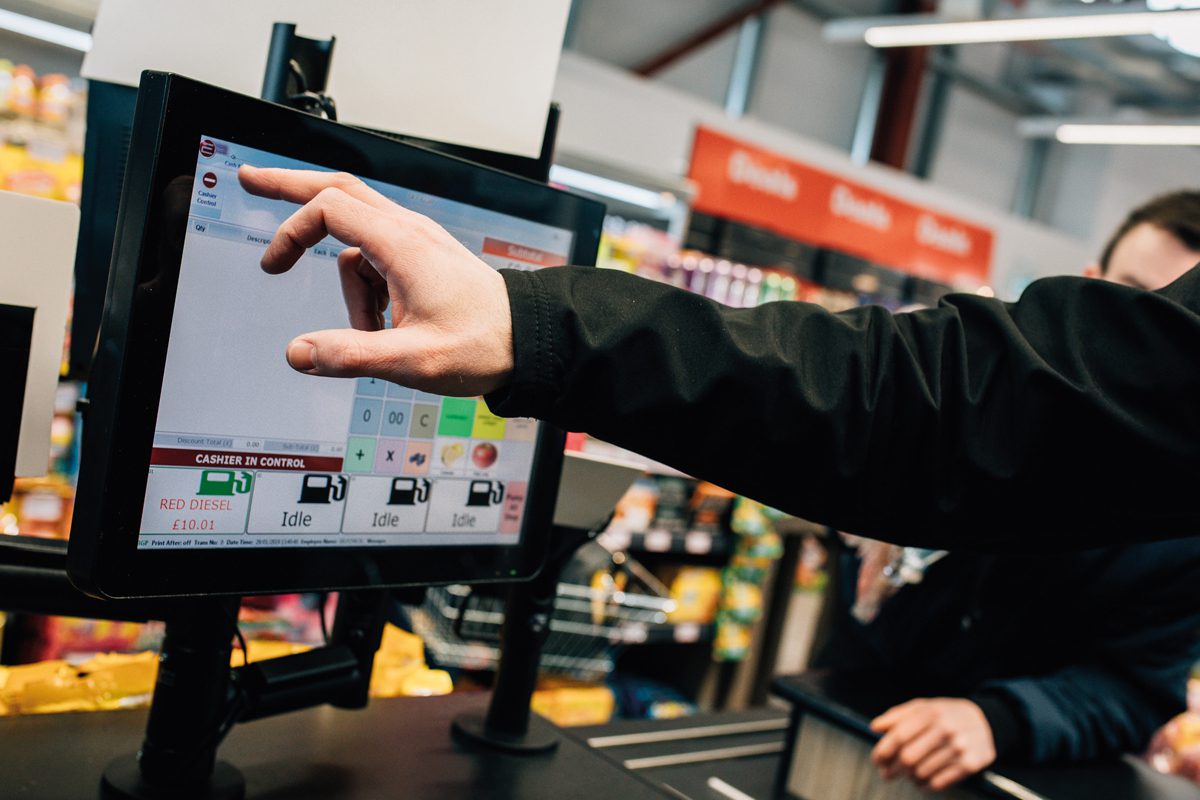 SPACE and time can play big parts in what a c-store offers and can impact on how efficiently that shop operates.
In the ongoing search to find solutions that minimise disadvantages and maximise the potential of their stores, retailers are turning to technology.
Kristine Moore, retail technology channel manager at Henderson Technology outlined the reasons for some of its most recent developments.
"We were asked by our retailers to come up with a self-checkout offering which would be unique to convenience stores," she explained.
"We developed EDGEPoS Self-Checkout, allowing a self serve option to be bolted onto one of the existing tills."
Moore said this solution works for c-stores as no additional counter or floor space is required for its installation.
She continued: "The EDGEPoS Self-Checkout is much smaller and more streamlined than other conventional products on the market.
"It is designed to speed up the transaction process, allowing retailers to utilise space on the shop floor and ultimately provide customers with more options and a better customer experience."
Moore added that this means it can reduce queue lengths and the time the shopper spends in store.
Henderson was also asked to supply electronic shelf edge labels in a bid to save time and increase gross margins.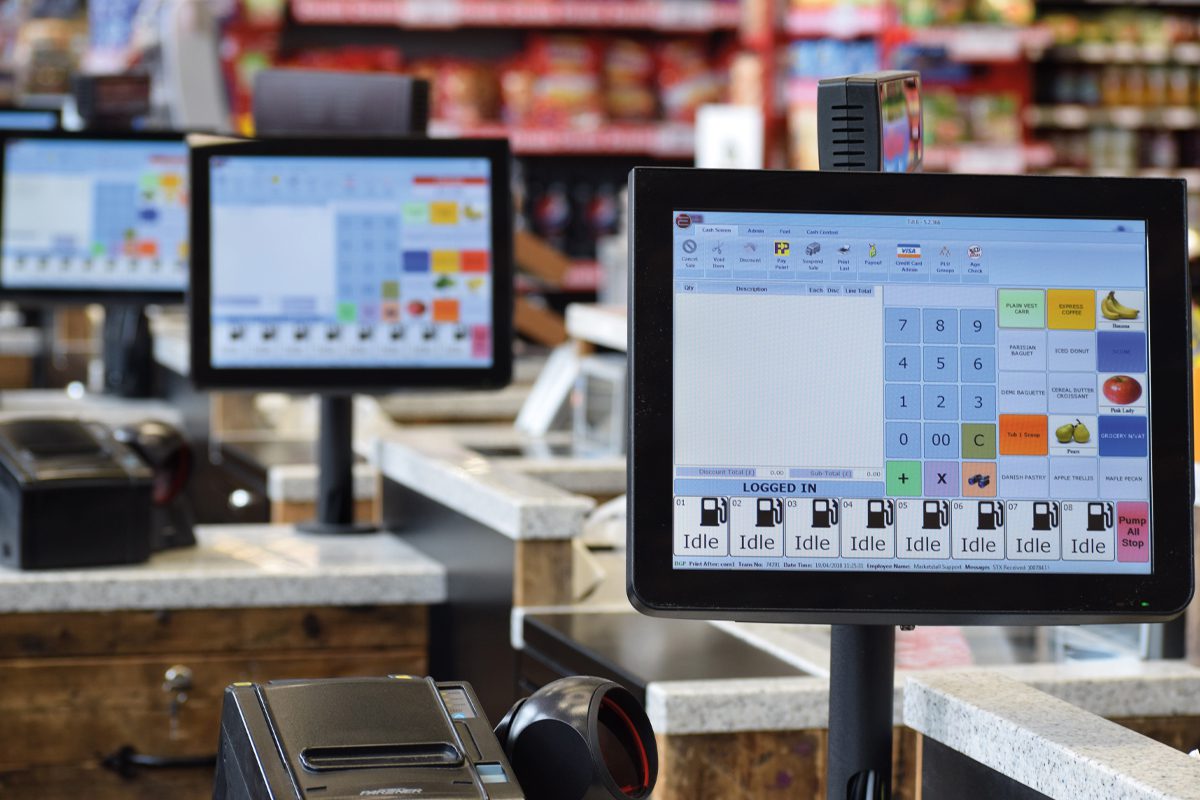 Samuel Smyth of Smyth's Eurospar where the ESEL system was trialled in Northern Ireland said: "The ESELs have been a huge success.
"Not only have they saved us on average 20 staff hours every week, we are now noticing a 1% margin increase every three weeks.
"One of the biggest differences I have noticed is the change in the staff attitude to promotion changes. They actually look forward to them now.
"The extra time allows us to focus on our stock and it has actually allowed us to change how we operate in certain areas, with the implementation of suggested ordering across the store."
Among innovations planned by Henderson this year is an app that allows customers to pre-order and pre-pay for food to go or grocery orders for collection, or delivery to their home or workplace.