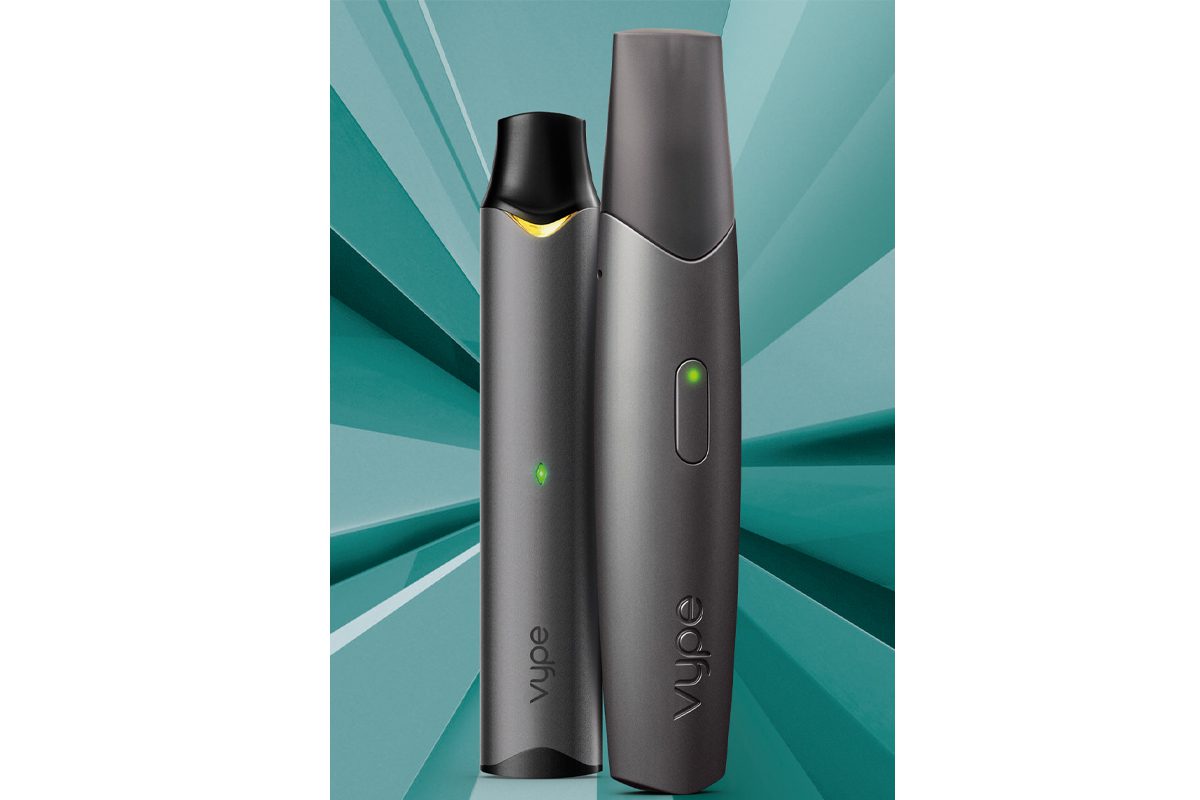 THE new decade got off to a strong start for vaping brand Vype.
British American Tobacco's Vype ePod topped the e-cigarette category at this year's Product of the Year award – for the second year in succession.
The pod-based system Vype ePod is a smaller device than the 2019 winner – the Vype ePod 3 – yet it offers more puffs per charge. Awards judges praised Vype ePods for "seamlessly blending style and satisfaction."
Winners at the Product of the Year Awards are selected via a canvassing process that is claimed to be the UK's largest consumer survey of product innovation, with over 10,500 people casting a vote as part of the 2020 awards programme.
Fredrik Svensson, general manager at British American Tobacco UK said: "After winning Product of the Year 2019 with the Vype ePen 3, we are extremely proud that our latest offering, the Vype ePod, has clinched the prize for us again in 2020 as the UK's stand-out vaping product, as voted for by adult consumers.
"The launch of the Vype ePod demonstrates our continued commitment to providing adult smokers in the UK who are looking for alternatives with access to cutting edge smoke-free alternative nicotine products.
"Over the past six years, we have invested over £3 billion globally in the research, development and commercialisation of alternatives like the Vype ePod, which we believe are potentially much less risky than traditional combustible cigarettes.
"We are incredibly humbled that UK adult consumers recognise the unique strengths of our latest vaping product and will be working throughout 2020 to broaden the availability of Vype ePod through key retail and online channels."