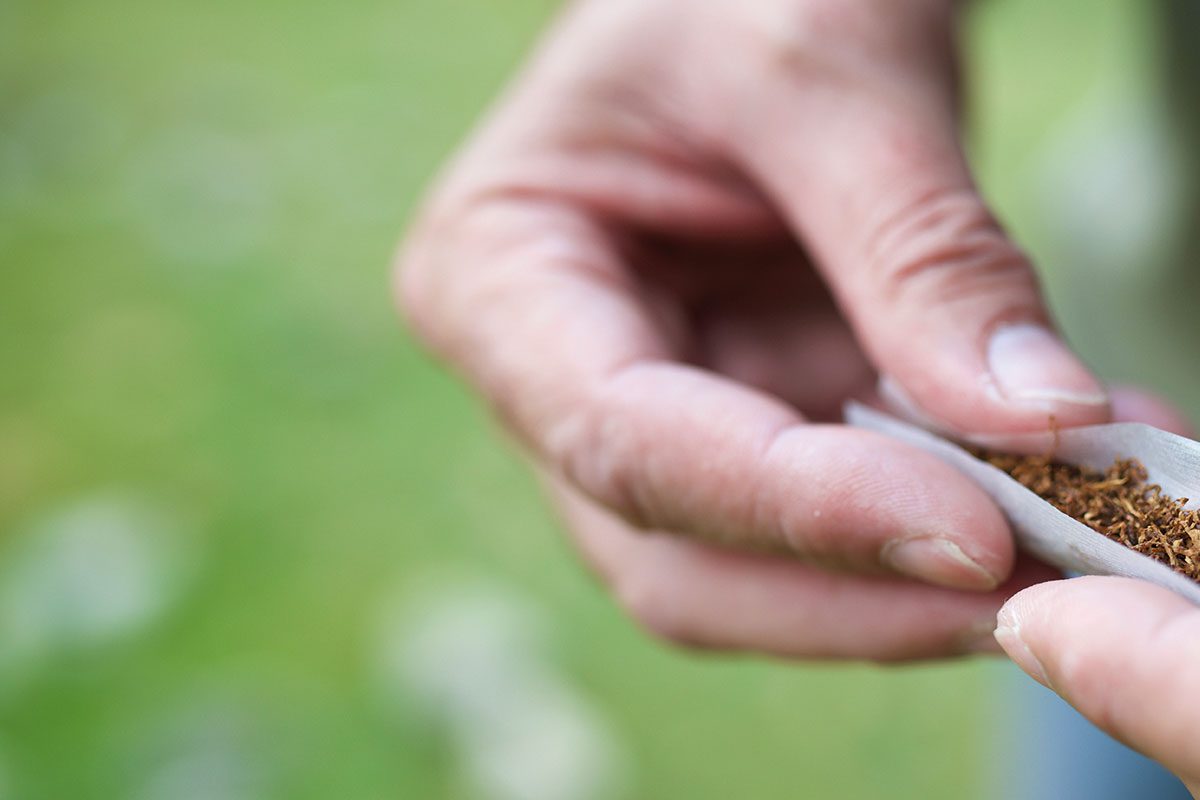 THE British American Tobacco (BAT) company has ramped up its youth access prevention campaign VERIFY.
BAT said this year's campaign is set to reach over 17,000 retailers, nearly double that of last year, to aid in preventing tobacco and vape products being sold to under 18s.
Retailers are being offered VERIFY materials as well as training on youth sales.
Frederik Svensson, general manager for BAT UK, said: "BAT takes preventing youth access to any of our tobacco, vapour, and oral nicotine pouches incredibly seriously."