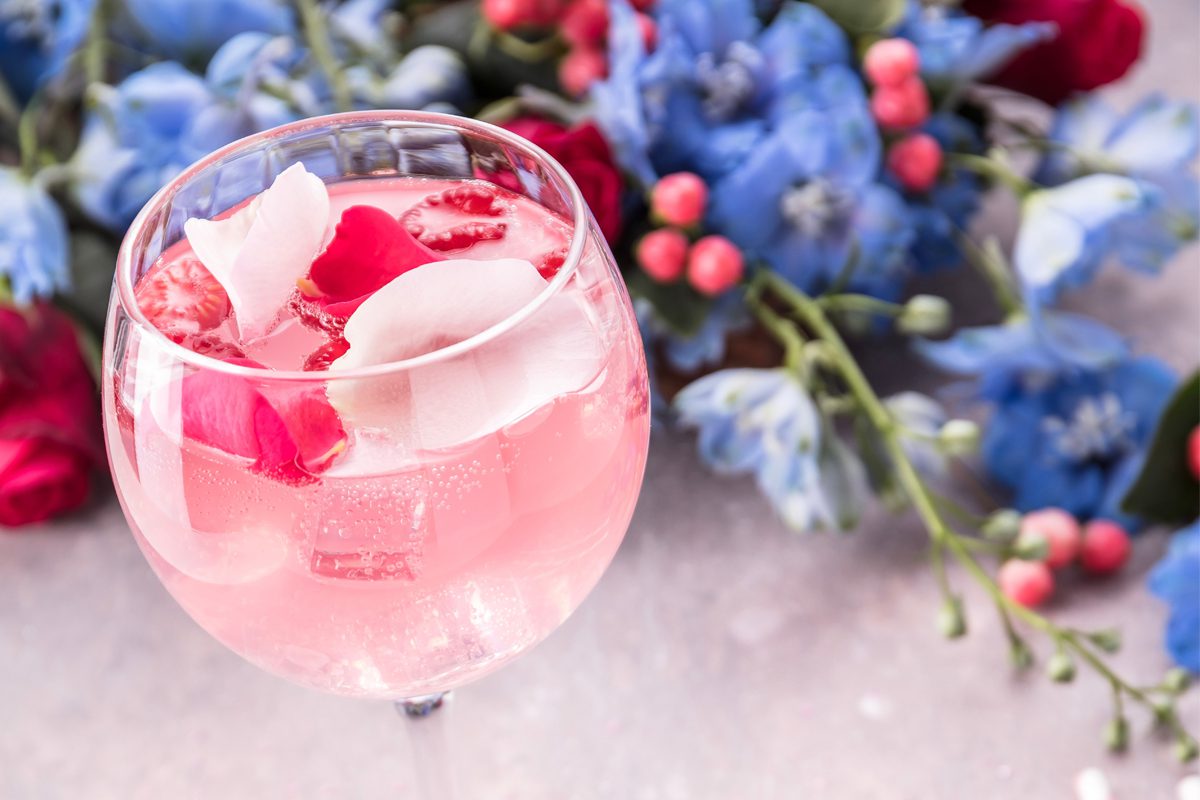 INNOVATION is still coming thick and fast within the gin category, according to Continental Wine and Food.
It quotes Wine and Spirits Association figures that show the value of gin has risen above £2bn and almost doubled between 2016 and 2018.
Looking ahead to 2020, marketing executive Jessica Smith said: "We predict non-UK gins to be a big hit.
"Mediterranean countries bring a sense of authenticity to the flavours and create a sense of being on holiday.
"We expect pink gin to continue to be popular, but this time paired with prosecco in cocktails.
"And finally as more people try and do their bit for the environment, we think eco-gin could be a big hit whereby producers aim to create sustainable gin including everything from the bottle to the liquid."