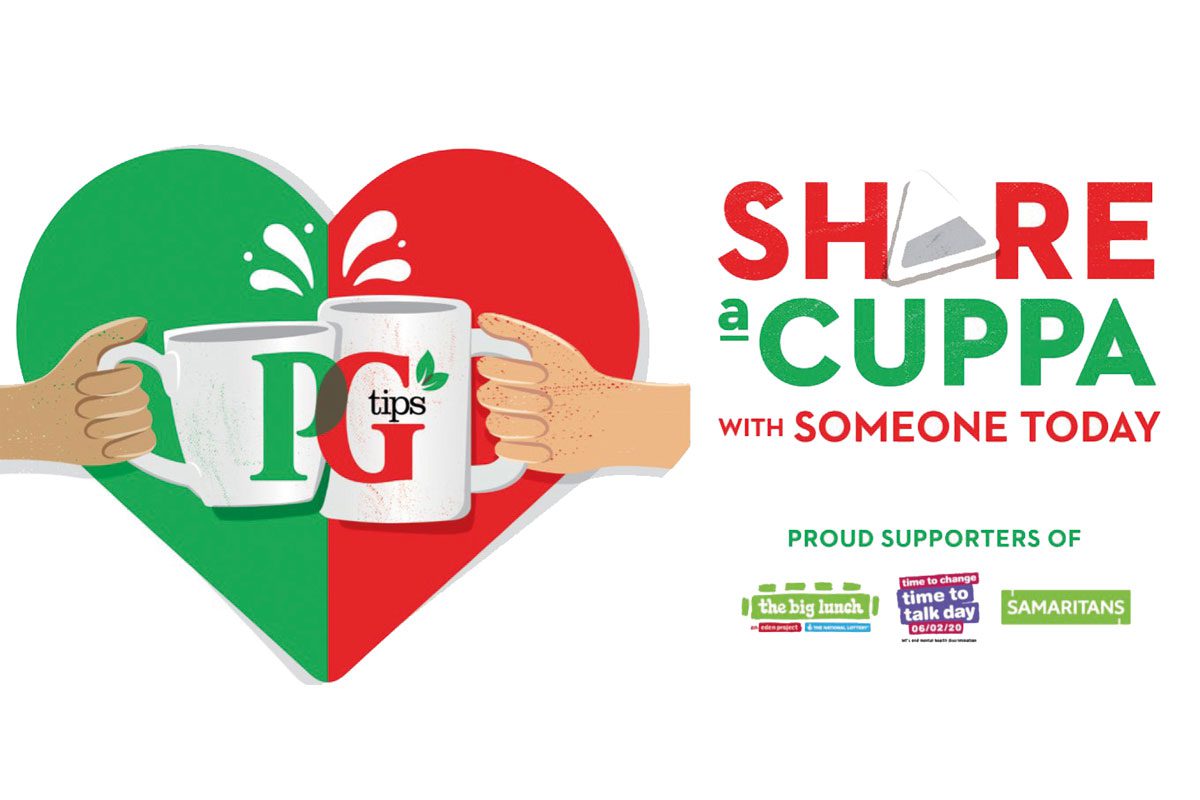 PG Tips is trying to bring people together as part of the biggest campaign for the brand in half a decade.
The 'Cuppas Taste Better' campaign is focused on encouraging consumers to share a tea with those who may need some extra company.
As part of the campaign, PG Tips will work alongside mental health, community and wellness charities including Samaritans.
The campaign, which had its TV debut on 1 February, represents a £3m investment in the brand.
Fiona Moloney, tea director at brand owner Unilever said: "We want our new TV, radio and social media campaign to help break the stigma around loneliness."