Forecourt retail is going from strength-to-strength, with PRA chair Brian Madderson predicting success in 2020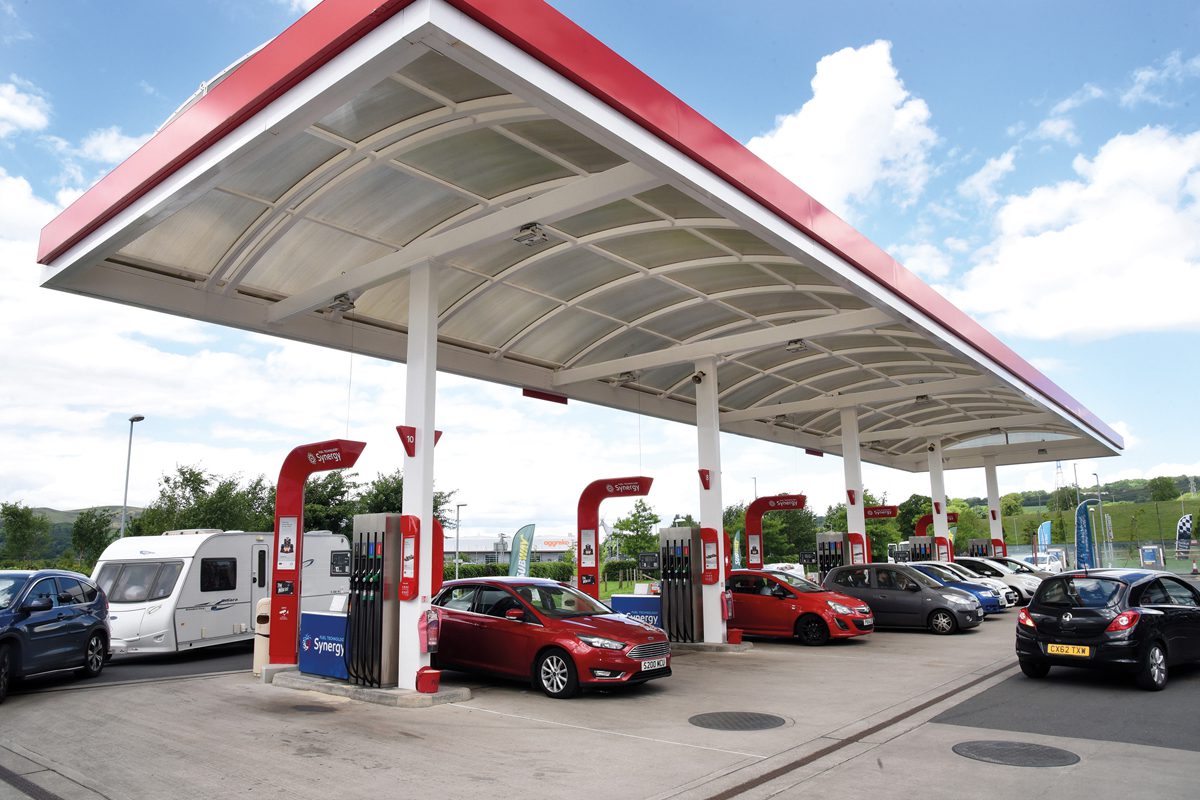 FOR consumers, just about the only time retail makes the headlines is when disaster strikes yet another high street institution – so the public could be forgiven for thinking the entire sector is in turmoil.
But while department stores may struggle, forecourt retailing is thriving, with the turbulence of the past confined to the rear-view mirror.
State of the sector
The latest figures from the Petrol Retailers Association (PRA) paint a positive picture.
Last year, the UK had a net loss of just nine filling stations – a marked change from the 1980s and 1990s when a decline of 300 to 400 per year was the norm.
Brian Madderson, chairman of the PRA, told Scottish Grocer he sees potential for further investment in UK forecourts – with plenty of reasons to be cheerful.
"I think our members are much more optimistic now that we're on our way to better economic progress," he said.
"On the high street, retail generally is in disarray. But I think the retail sector on the forecourt, convenience shops, food to go, fuel – I think is in for another solid performance this year," he said.
One reason for optimism, in Madderson's view, is the return of some semblance of political stability to the country.
From a practical standpoint, the PRA has found the chopping and changing of government ministers over the last 18 months challenging, and for the industry – uncertainty can restrict investment.
But Madderson was confident that circumstances have changed.
"I think the spectre of Brexit has well and truly disappeared, and I think there is more optimism in the marketplace," he said.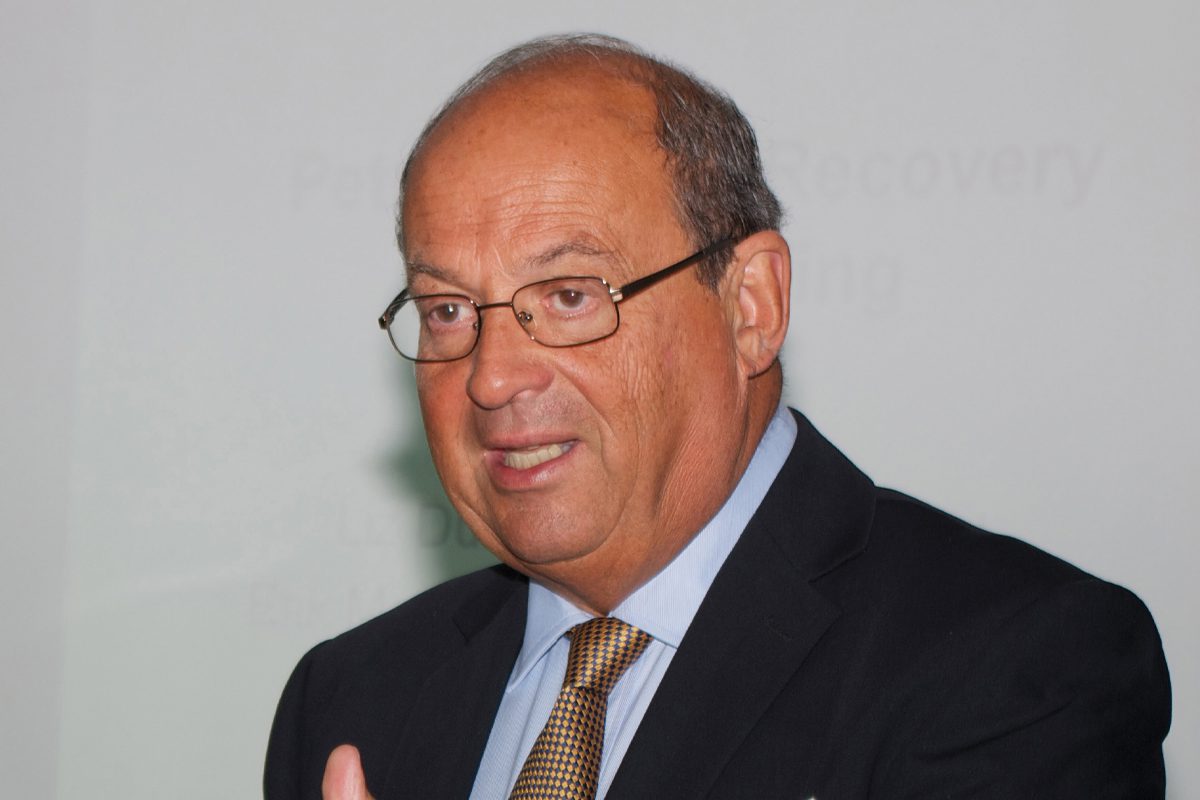 Electric future
Political stability may have returned to Westminster, but with climate change high on the agenda across the globe, an increasing number of electric vehicles must surely bring big changes for Scotland's forecourt retailers.
Perhaps not, or at least not in the immediate future according to Madderson. While consumers may be increasingly concerned with their impact on the environment, the PRA chief noted that issues with public service infrastructure, and practical concerns around the current generation of electric vehicles, mean there will still be plenty of demand for traditional fuel in the years to come.
"I think our public transport is in disarray, it's really going to take some time to get that together – whether that's rail or bus. So that really means that people need their cars to go about their daily work, particularly in rural areas.
"We don't think that there is going to be any great development of electric vehicle usage any time soon. That is largely because of consumer apprehension about the cost of the vehicle and range anxiety over the battery and charging point," he said.
Fuel price
If traditional fuels are here to stay for the foreseeable future, then wholesale price is crucial to a forecourt retailer's bottom line.
A US president who takes a somewhat cavalier approach to international law – and is at odds with an Iranian regime that has displayed a talent for naval piracy – would not normally be a recipe for oil price stability.
However, Madderson noted that the aftermath of the US's extra-judicial killing of powerful Iranian general Qasem Soleimani was fairly muted, in terms of oil price.
"I think the days of extreme geopolitical volatility are more or less over – unless World War Three happens – but I think as we've seen with recent events in Iran, the oil price went up, but not very much.
"In previous yeas, one would have seen a higher price spike lasting longer. So, hopefully the days of more extreme volatility are over, we're back down to more stable times," he said.
Competition
Stable fuel price is all well and good, but it's not much use if major multiples can massively undercut independents. But here, again, Madderson was positive, reasoning that – in terms of margin – supermarkets have little room for manoeuvre.
"If anything, the further we go on the tighter their margins become, because they continue to be under pressure both from the two big discounters, but also from their own internal policies of building more convenience stores, so cannibalising the big store business, and building up online sales.
"We also hear from senior management at the big four that online sales are just killing their margin," he said.
Car wash concerns
The supermarkets may struggle to undercut independent forecourt operators like they could in the past, but there are other outfits engaged in a race to the bottom on price.
Hand car washing sites have been booming in the UK, but that should be a major concern for government according to Madderson.
Highlighting a report produced by Dr Akilah Jardine, an academic at the University of Nottingham, Madderson said the problems with hand car washing are well understood.
Undocumented workers, non-compliance with environmental legislation, and even human trafficking are all issues affecting the hand car wash industry.
To help tackle this problem the PRA has joined forces with The Clewer Initiative – a group formed by the Church of England and the Catholic Church – to launch the Safe Car Wash app.
Launched last year, the app is undergoing a bit of a revamp which is expected to make it more user friendly. The app will relaunch in the spring.
When it goes live, Madderson hopes forecourt retailers will make use of it and help take the fight to illegal hand car wash operators in their area.
ATM concerns
Dodgy hand car wash sites aren't the only issue with potential to hurt a forecourt business. Madderson has also been lobbying government over ATM charges.
"This is very applicable to rural areas in Scotland, with bank closures and Post Office closures, where do people go to get cash from?," he said.
Madderson said that ideally, he would like to see government intervention to preserve free access to cash in the UK.
"ATMs, often at filling stations, are a good provider of cash but the model is being upset by the banks' insistence on putting pressure on LINK to increase cash handling charges, which means that the equipment manufacturers are now forcing through payment for cash.
"Frankly, if you're trying to take £10 out or even £20 out and you've got to pay £1.95 to get your own cash, that's not a great model," he said.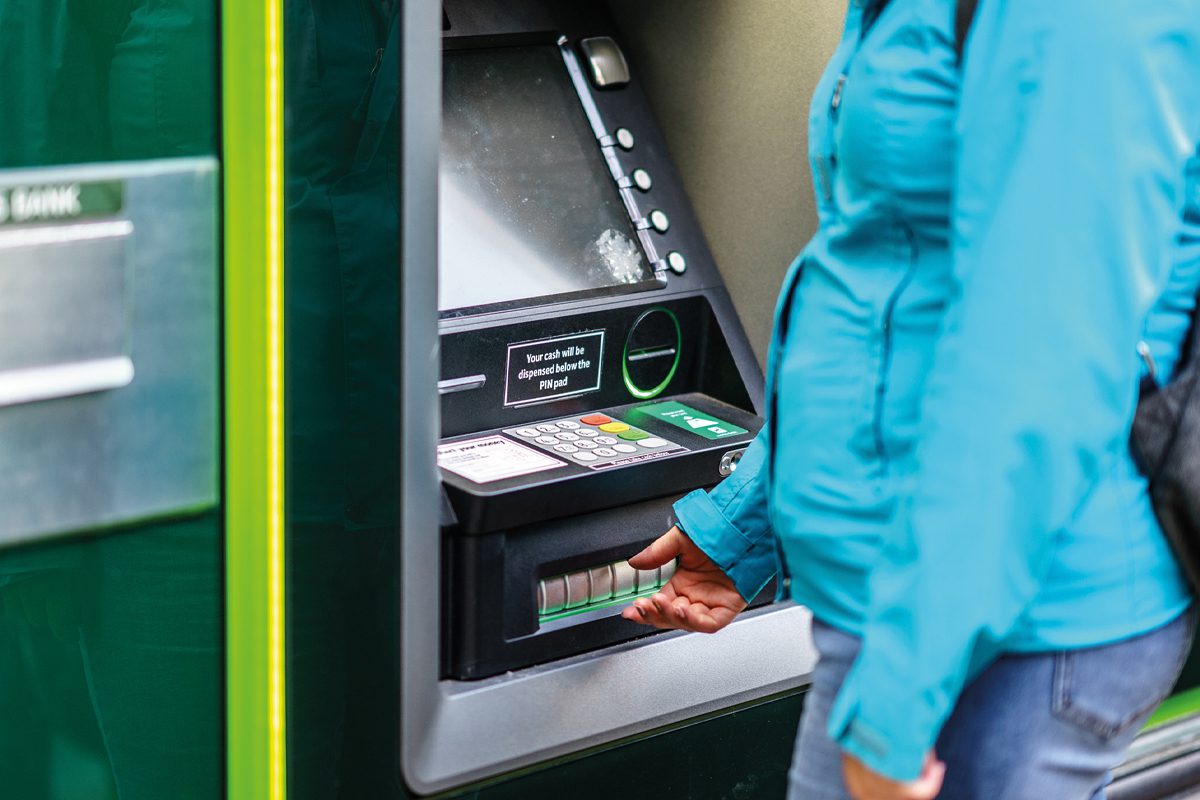 E10 anxiety
ATMs are not the only area where the PRA has been engaging with the UK government.
Madderson said he has also been in discussion with ministers over the introduction of E10 fuel – which would replace the current E5 fuel – to ensure a solution is found that works for forecourt retailers.
E10 fuel – a mix which contains 10% bioethanol – could roll out as soon as 2021, but there are still issues to be solved, as Madderson explained.
"The Department for Transport civil servants are very acutely aware that this is not necessarily going to be an easy move, and if they do want to introduce it, then it would have to be mandated.
"I think the concern remains that there is still non-compliance for some of the older engines and models with E10.
"The last time I spoke to the RAC they indicated that there were some 700-800,000 [non-compliant] engines in our total vehicle park of about 34 million cars.
"That's not a huge percentage, but still nevertheless an important percentage because those are mainly owned by people in rural communities who are less well off."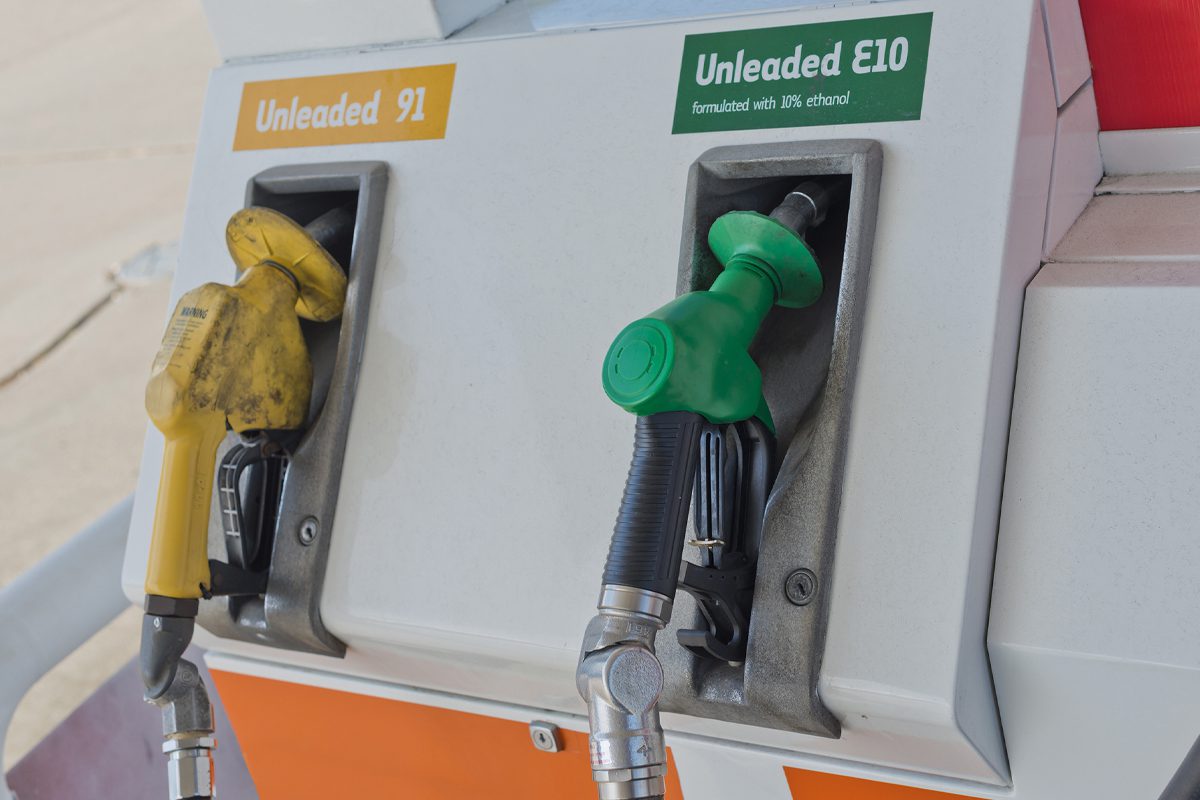 PRA in 2020
There's no shortage of things to keep the PRA busy this year, but the association will still be on the road as normal. Forecourt retailers can catch up with Madderson and the PRA at its Roadshow Scotland event, to be held in Larkhall on 14 May.