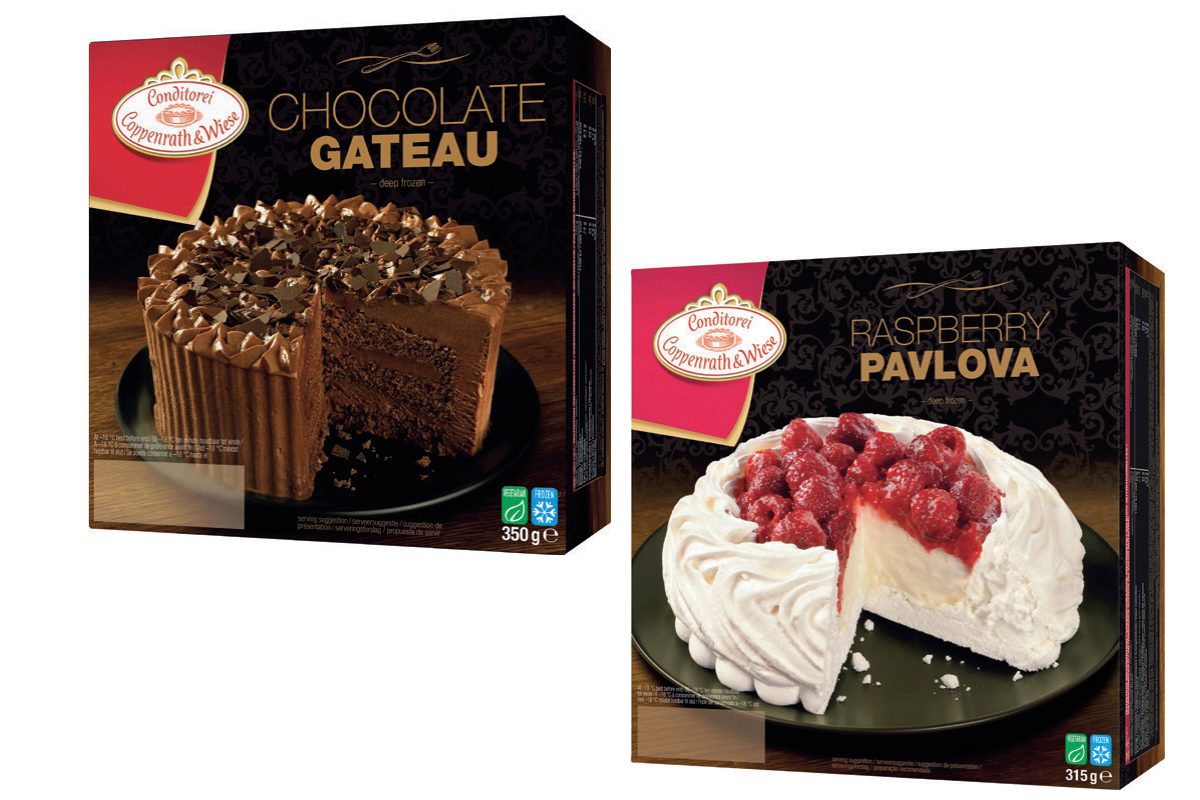 FROZEN dessert specialist Coppenrath & Wiese has been promoting the power of cheesecake in convenience.
The manufacturer highlighted sales figures for the frozen dessert category, which is now worth around £146m, with cheesecake accounting for 21.5% of the category.
And with baking continuing to make for popular TV programming, Coppenrath & Wiese reckons now is the time for retailers to branch out with their frozen dessert offer.
A spokesperson for the brand said: "Always allocate more freezer space for bestsellers, but don't forget that shoppers are also interested in new options. "
"If space permits, it's great to introduce lines that enjoy a bit of resurgence in popularity thanks to baking TV programmes, such as Coppenrath & Wiese's Lemon Meringue Pie or Raspberry Pavlova."