Coppenrath & Wiese's frozen desserts are aimed at consumers who want to minimise Christmas hassle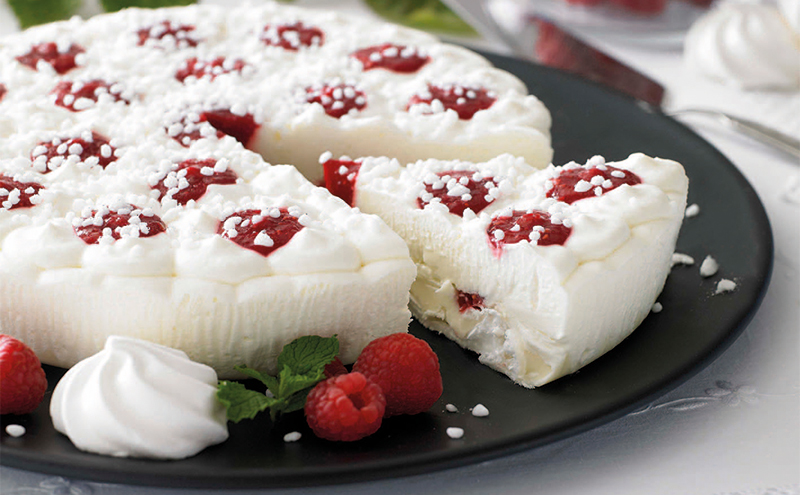 MAKING Christmas dinner can prove stressful for even the most confident cook – and that's before even getting started on dessert.
To make things easier, frozen dessert firm Coppenrath & Wiese has a range of indulgent cakes, gateaux and tarts that only require a simple defrost before serving.
The German frozen cake specialist recommended that c-store retailers stock up on its gateaux and cheesecakes, which are the most popular options in Scotland and account for over 40% of the total frozen desserts category in convenience.
Coppenrath & Wiese account executive Lisa Bähre said: "As well as stocking 'must have' desserts, retailers should look to inspire the customer with new, innovative product offerings and promotions to drive penetration (number of buyers) and maximise value growth.
"With Christmas fast approaching larger products give fantastic opportunities for retailers with more space to really showcase centrepiece products for the party or buffet table."
As well as its traditional Black Forest Gateau, Coppenrath & Wiese has introduced two new cheesecakes that it expects to be a hit with Scottish consumers: Chocolate and Caramel Cheesecake and Raspberry Eton Mess Cheesecake.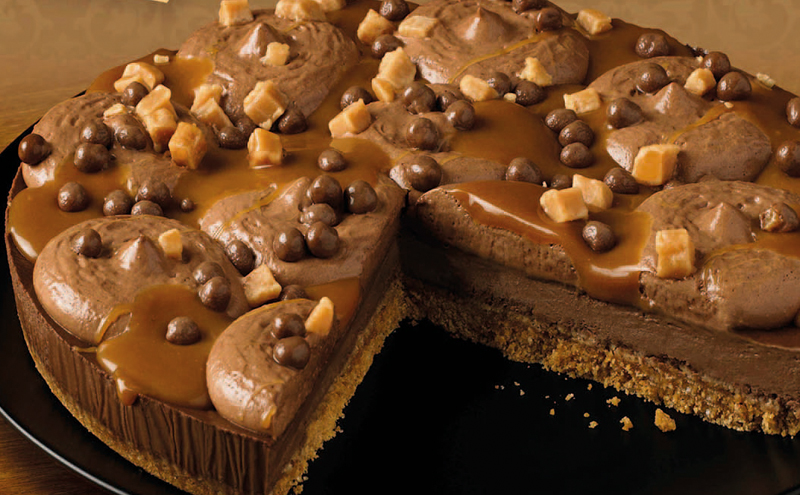 Bähre said: "The new Raspberry Eton Mess Cheesecake tempts the customer with white chocolate sauce on a baked meringue base, layered with cream and soft cheese mousse rosettes, topped with fruity raspberry sauce.
"The Chocolate and Caramel Cheesecake is a baked chocolate flavoured cheesecake on a digestive biscuit base, topped with milk chocolate cream mousse and caramel sauce.
"It is finished with milk chocolate sprinkles, coated fudge and salted caramel pieces and will bring ultimate indulgence to the table."

The two large cheesecakes are the perfect size for a family occasion, according to Bähre, but won't take up too much freezer space in c-stores that have limited square footage.
She said: "As well as stocking the right products, it is essential that they are merchandised correctly in order to really 'show them off' to the customer.
"During the Christmas period convenience retailers will carry more stock (and bulky items) than at any other time of the year.
"Therefore, it's more important than ever to ensure that all aisle and freezer spaces are kept clear and free of empty boxes and mess, especially for convenience retailers where freezer space is limited.
"It's vital to keep freezers well organised so that customers can easily see and pick up the products ready to purchase."
The Chocolate and Caramel Cheesecake comes in an 860g pack and the Raspberry Eton Mess Cheesecake in an 860g pack, both containing ten servings.
• Coppenrath & Wiese currently values the UK frozen dessert market (excluding ice cream) at £172m