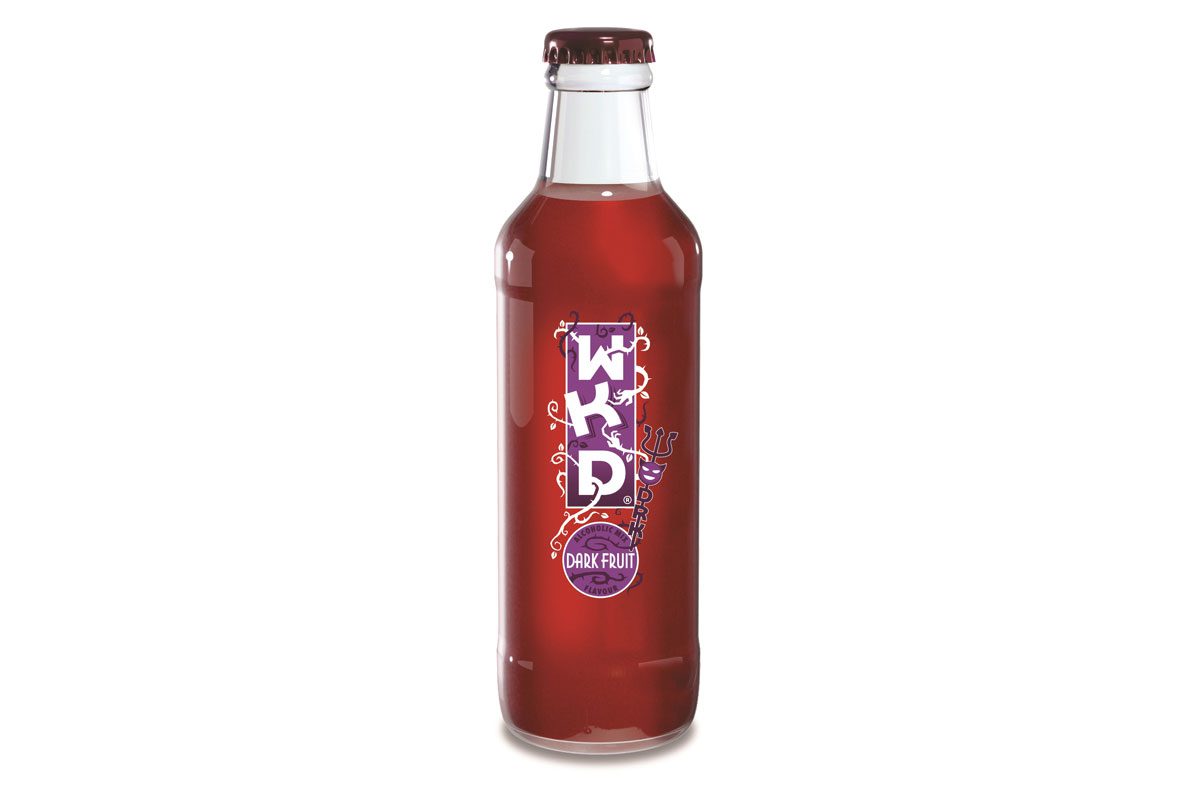 ALREADY a hit in the cider category, dark fruit flavour has found its way into the RTD market through the latest launch from WKD.
Available from early spring, new WKD Dark Fruit is launching as a permanent addition to the brand's portfolio.
The 4% ABV RTD will be available in 275ml and 700ml packs, as well as a 4x275ml multipack and £2.99 700ml PMP.
Brand owner SHS drinks is supporting the launch of WKD Dark Fruit with POS materials, social media engagement and digital advertising.
Nick White, head of alcohol brand marketing at SHS Drinks said: "WKD Dark Fruit will deliver reappraisal of the whole brand and have a hugely positive halo effect on all WKD variants.
"The launch of Dark Fruit will ensure that WKD remains fresh and relevant to its core 18-24 year old target market and continues to generate strong sales growth for retailers in Scotland."