Sainsbury's announces major reshuffle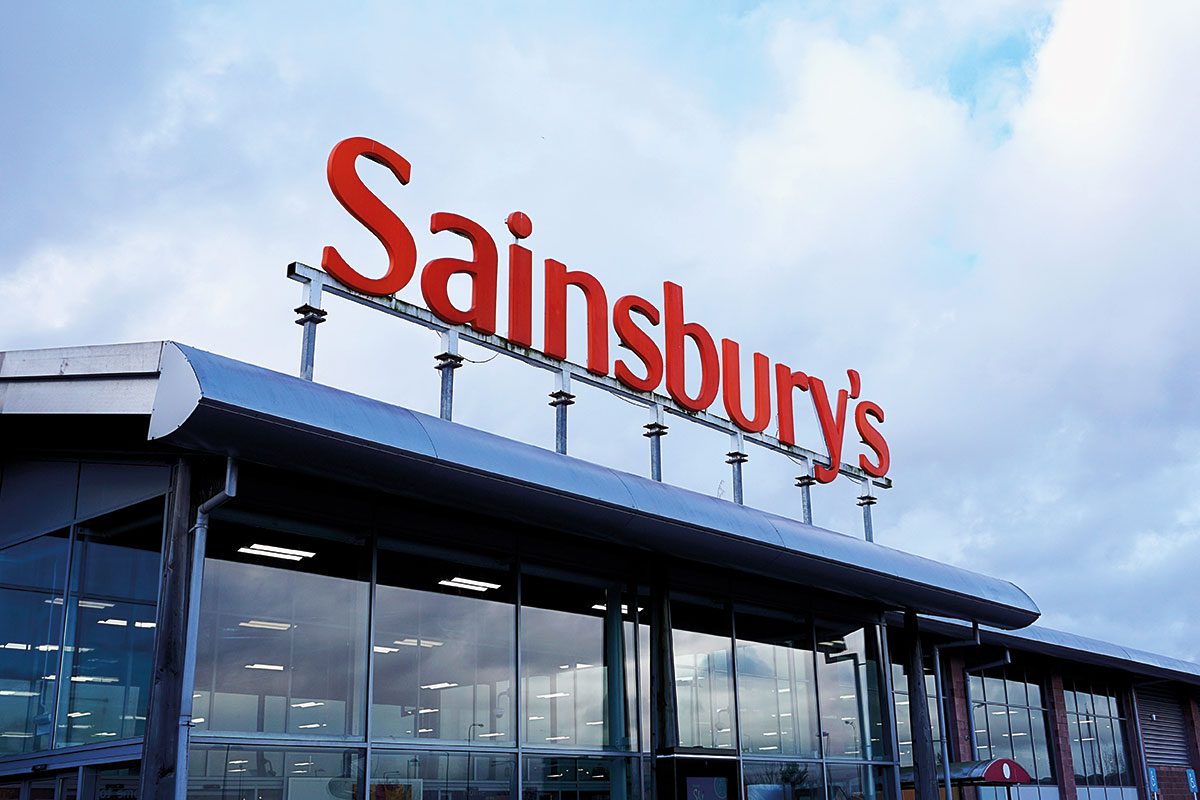 SUPERMARKET giant Sainsbury's has announced changes to its management structure that are expected to result in job losses.
In a letter to staff, chief executive Mike Coupe revealed the plans, which will see hundreds of management roles go.
A spokeswoman for the supermarket confirmed to the BBC that the planned management cuts were part of efforts to avoid duplication of roles between Sainsbury's and Argos. The supermarket acquired Argos in 2016.
Sainsbury's has also announced that chief executive Coupe will step down at the end of May,
Coupe has worked at Sainsbury's for 15 years, serving as chief executive for the last six. The supermarket boss courted some controversy in 2018 when he was caught singing 'We're in the money' while waiting to be interviewed over the eventually unsuccessful Sainsbury's and Asda merger.
Sainsbury's retail and operations director Simon Roberts – who previously served as president of Boots – will take on the chief executive role following Coupe's departure.
Commenting on his appointment, Roberts said: "Sainsbury's is a tremendous business, with over 27 million customers a week and market-leading brands across food, general merchandise, clothing and financial services.
"Sainsbury's is led by a highly experienced and committed management team and I am really excited about working together with our 178,000 colleagues to become one multi-brand, multi-channel business.
"As we come together, I am feeling hugely energised by what we can do for our customers and our colleagues. I firmly believe in our ability to create value for our shareholders as we continue to evolve and adapt this great business for the future."