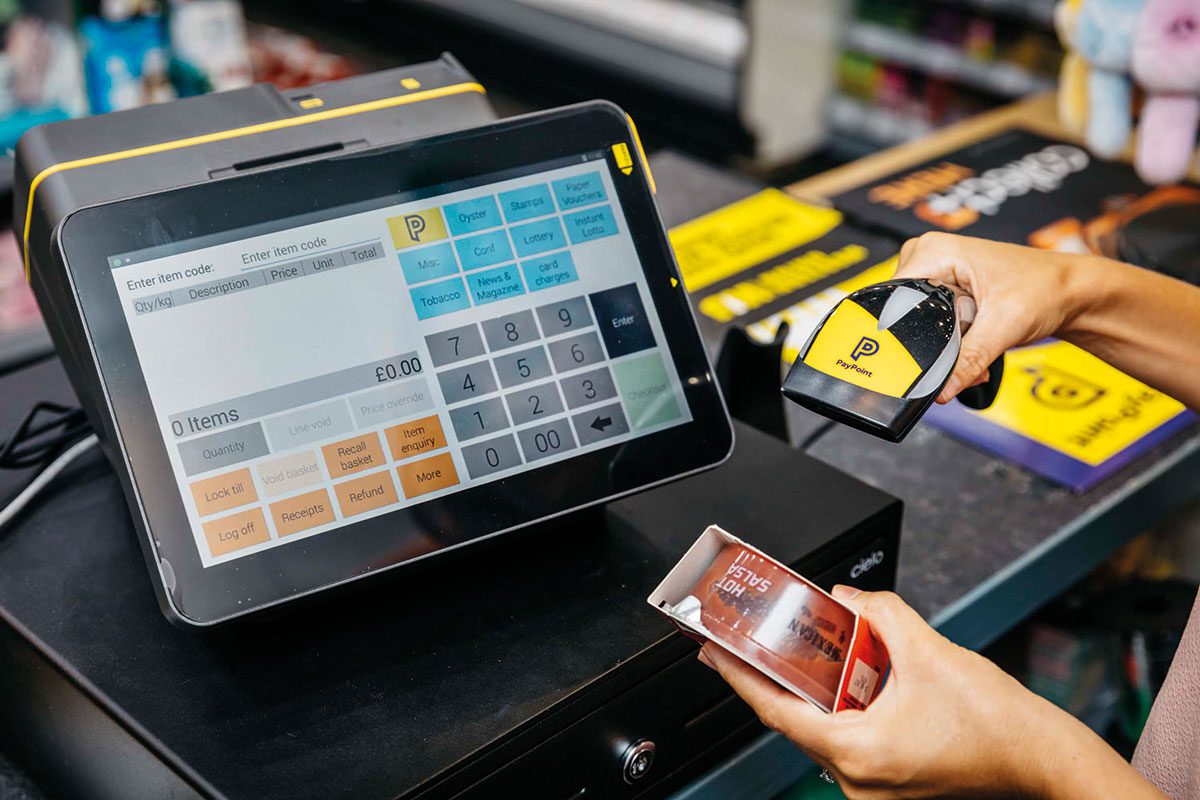 PAYPOINT has reached an exclusive deal with emerging digital bank Monzo that will allow account holders to deposit cash through payment terminals.
Founded in 2015, Monzo is an app-based bank with more than three million customers.
Under the new deal with PayPoint, Monzo customers can deposit up to £300 in cash directly into their accounts in a single transaction, and a maximum of £1,000 over six months.
Lewis Alcrat, chief commercial officer at PayPoint said: "We are thrilled to grow our partnership with Monzo to benefit its customers across the UK. We will continue to offer its digital-only customers the benefits of physical-world convenience – it's about giving people more control and making life easier.
"Monzo account holders can continue depositing cash in their local convenience stores, early 'til late, seven days a week."
The Monzo deal coincided with more positive news for PayPoint. Financial results for the three months to the 31 December revealed underlying revenue increased by 4.2% to £32.7 million.
Service fees were also up, increasing by 32.8% to £3.5m – an uplift that the firm said was down to the roll out of its PayPoint One terminal.