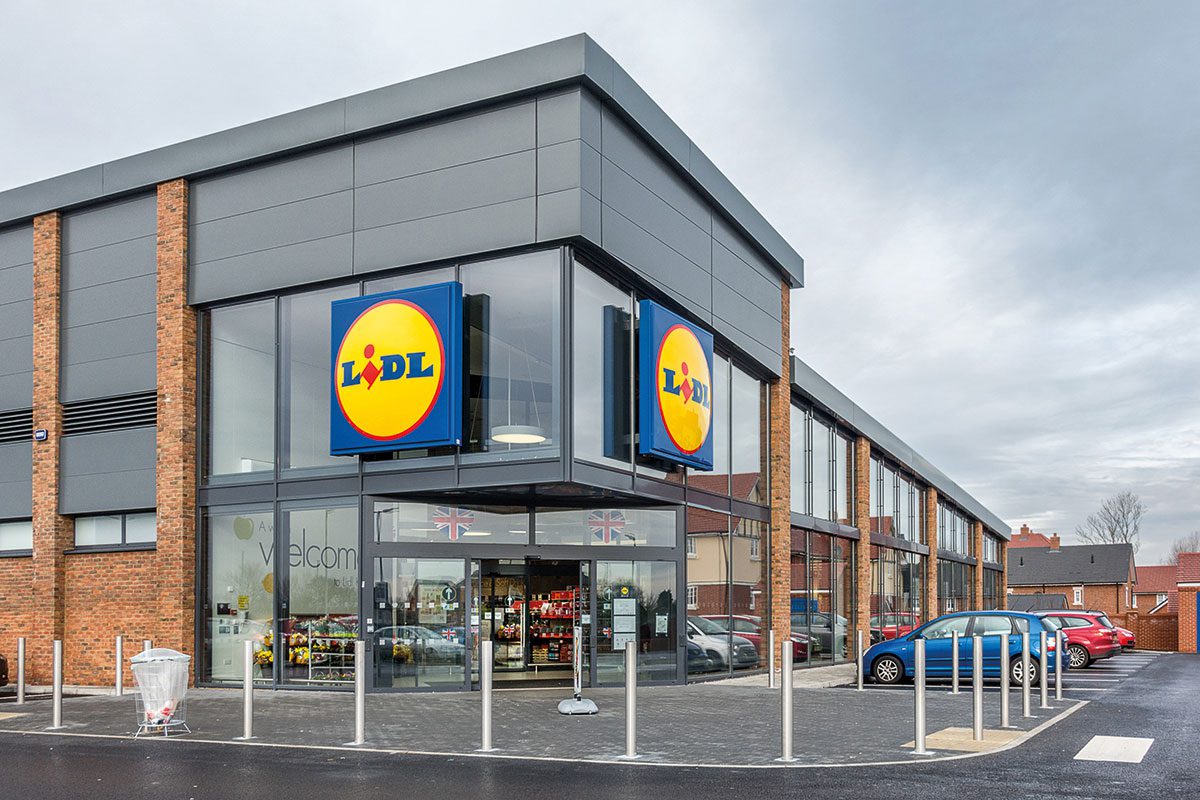 IN the battle for Christmas market share, the discounters were victorious in 2019.
AThe latest figures from Kantar for the 12 weeks to 29 December revealed Lidl was the fastest growing bricks and mortar supermarket, with sales up 10.3% on the previous year. Aldi, Co-op and Iceland also achieved growth, while the 'big four' supermarkets each saw sales decline.
Despite a drop in sales, Tesco, Sainsbury's, Asda and Morrisons accounted for 68.8% of grocery spend, but their grip on the sector was loosened by Lidl and Aldi.
If the discounters were to grow at the same rate this Christmas – and the multiples continued with the same rate of decline – Lidl and Aldi's combined market share would eclipse Asda's. The pair already hold a combined market share greater than Morrisons.
The fast-paced growth of the discounters was highlighted by Fraser McKevitt, head of retail and consumer insight at Kantar.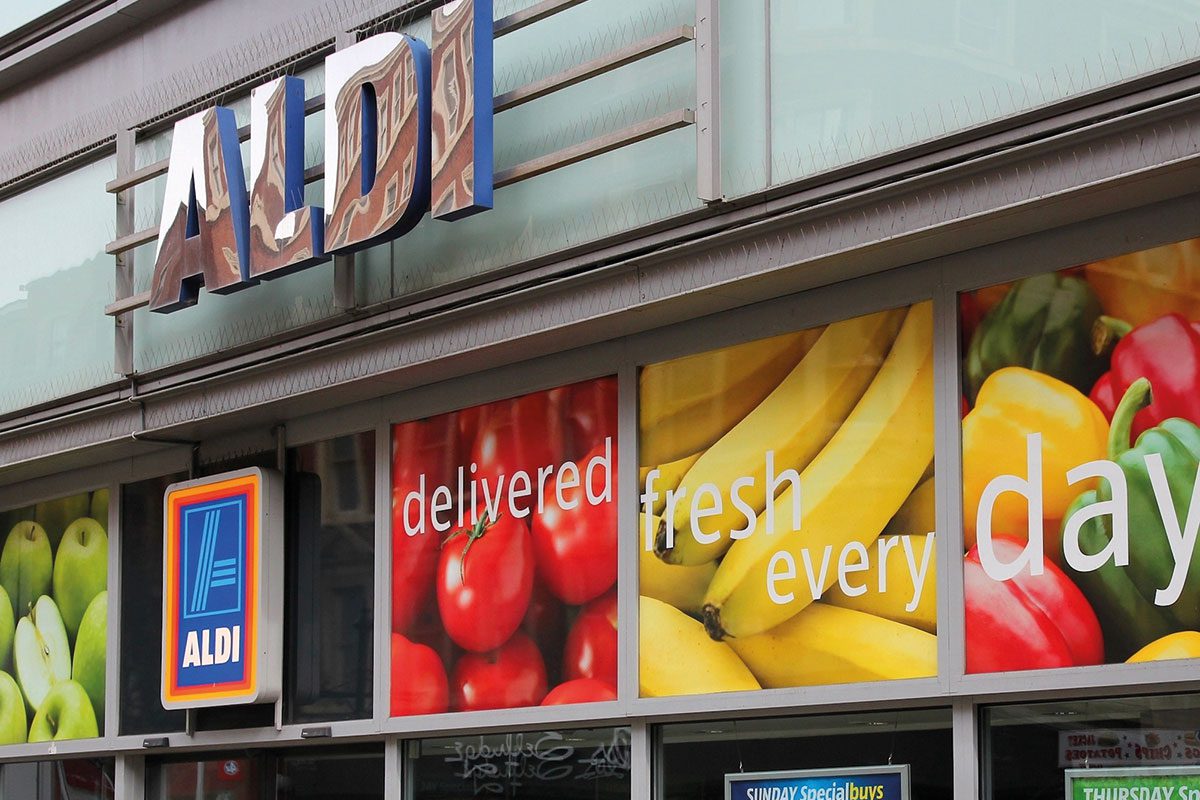 "It's worth remembering just how quickly Lidl and Aldi have grown. Their current combined market share of 13.7% is more than treble what they held in December 2009, an unprecedented increase over the course of ten years," he said.
The latest till data report from Nielsen painted a similar picture. Sainsbury's was the best performer of the big four, despite a fall in sales of 0.4%.
Taking the sector as a whole, Nielsen data found little festive cheer. For the last four weeks of 2019, sales growth for the period hit its lowest level since 2014
Mike Watkins, UK head of retailer and business insight at Nielsen said: "It is unsurprising that sales have remained relatively low over the December period, given the momentum continued to slow in the run up to Christmas this year."