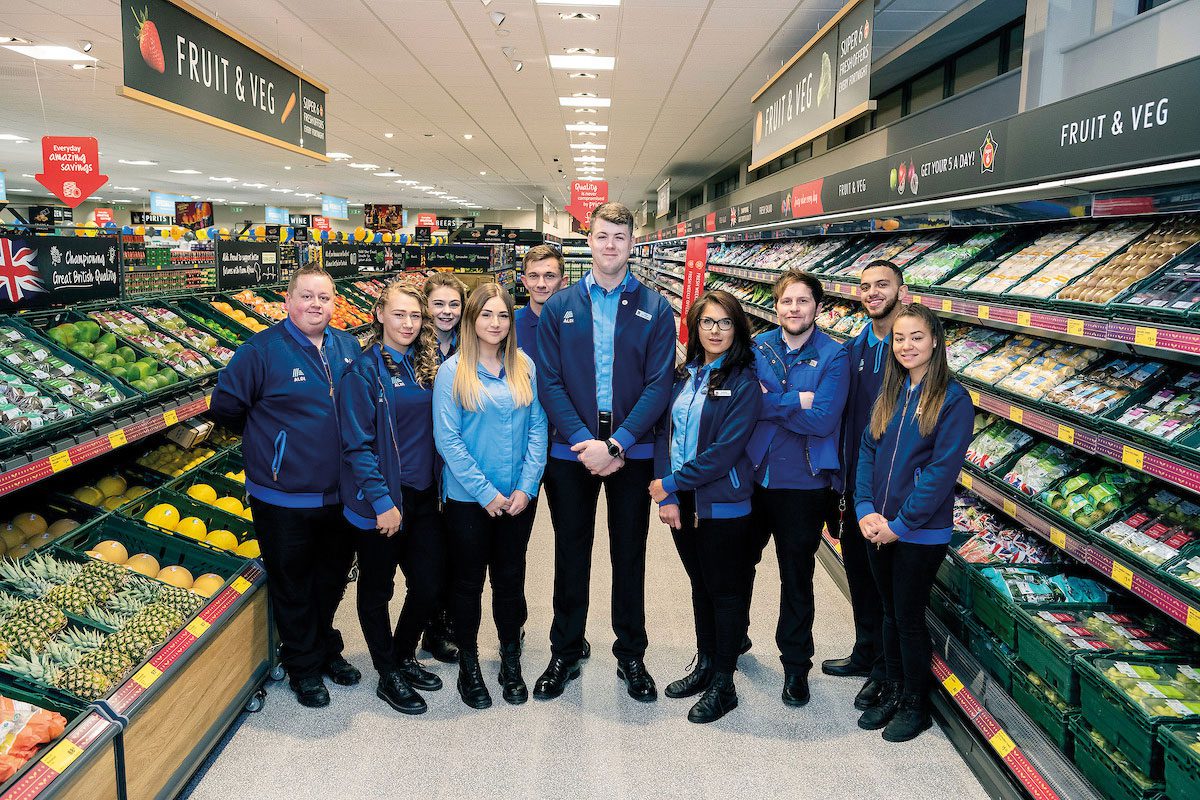 ALDI store employees will receive a pay rise this month as the discounter seeks to pay staff a 'living wage'.
The new hourly rate, which came into force on 1 February, will see staff across the UK receive £9.40 per hour, with those working in London banking £10.90.
Store staff with more than three-years' service with the discounter will see their hourly pay rise to £10,41.
The increase puts Aldi's hourly wage above the £9.30 per hour that is recommended by the Living Wage Foundation for those working outside of London.
Giles Hurley, chief executive at Aldi UK, said the discounter has the "most efficient and productive workforce", which is why they earn "the highest rates of pay in the grocery sector."