After 18 months, doors open at David's Kitchen Kirkcaldy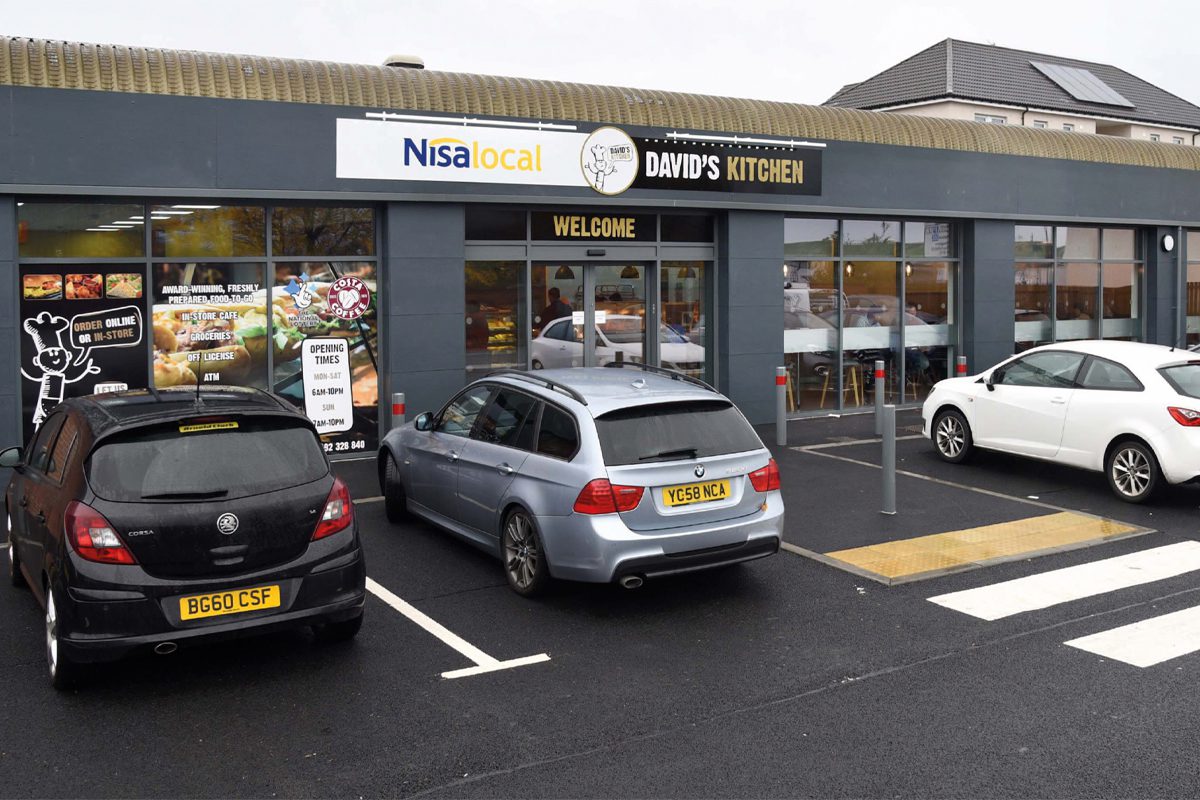 AT the newest Nisa David's Kitchen store in Kirkcaldy, the food to go offer is unapologetically the top priority for the business.
An 11.5m hot serve counter greets customers as soon as they enter the store, with a 50-cover seating area taking up the remaining floor space to the right.
Behind the scenes, the new store has its own commercial kitchen, complete with a full cooking range which serves not only the store but also an outside catering business.
There is still a sizeable, 'convenience' section in the store, complete with more than two dozen metres of chilled space, and a compact ambient range.
But it's the store's food to go offer that owner David Sands reckons will see the business stand out from its competition.
Sands said this latest store layout, under the David's Kitchen banner, has been informed by the lessons learned at the store's two sister sites.
"When we first opened David's Kitchen, we would probably have three or four seats stuck in the corner of the store, and that's okay as far as it goes.
"But in this store we have 50 covers, we want people to come in and sit down and be comfortable. We've really gone for it this time.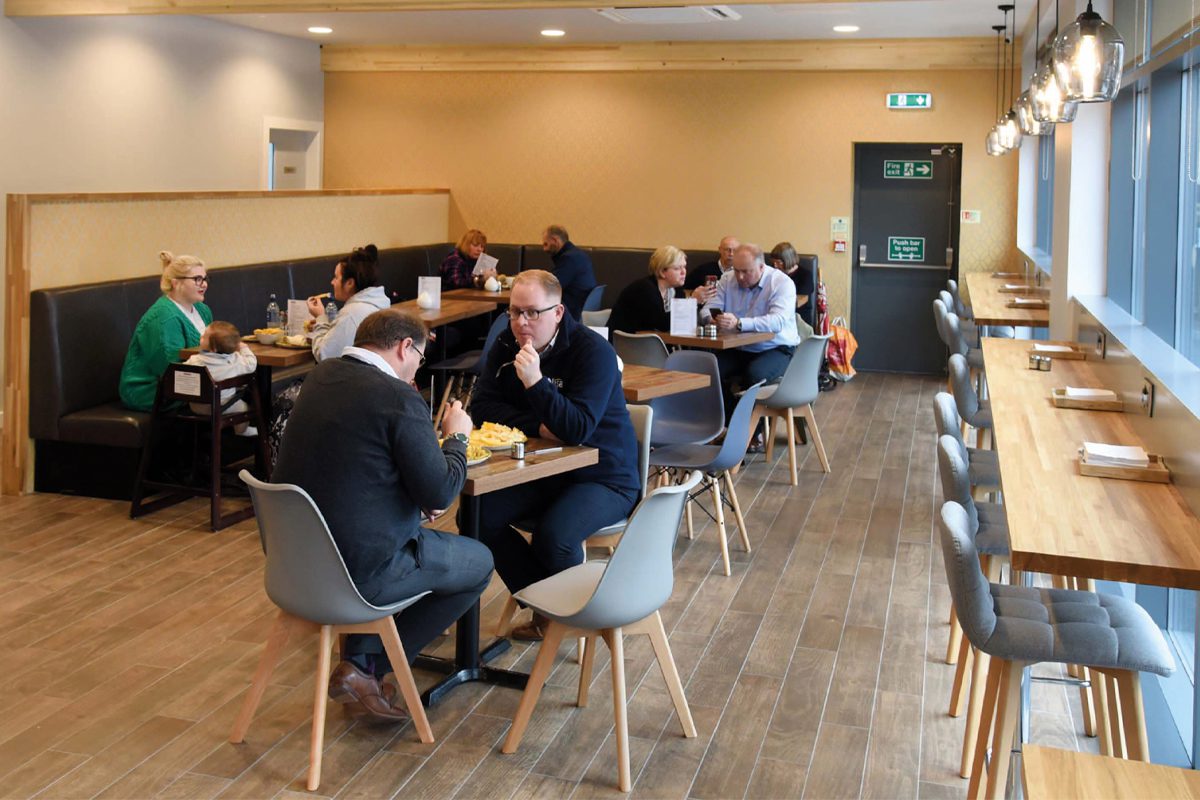 "We expect some people to come in and buy a coffee, a bit of cake, a sandwich, and possibly never even use the convenience store. We are looking for both sets of customers.
"And hopefully in time, the people who come in for a coffee will pick up some items in the convenience store as well.
"I think the future of the convenience store is going to be more towards the freshly prepared food in store, and much less on ambient products.
"There's a lot of competition out there for every day, ambient products – this store here is located next to Aldi. And we can't compete with the Aldi model, so we have to have something completely different," he said.
It's one thing having the tools to create your own food to go, but what do you offer?
At David's Kitchen, it's a broad range, which includes traditional favourites from macaroni cheese and stovies through to orzo and jackfruit.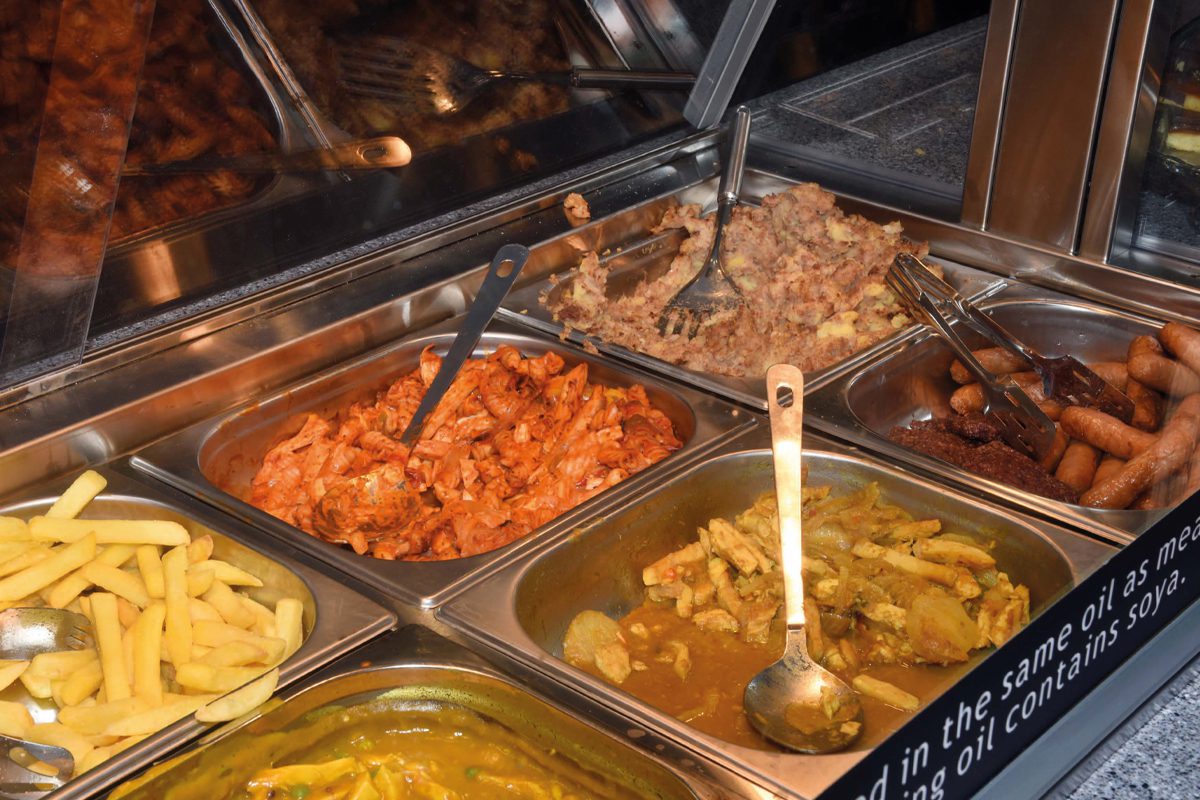 That variety is key, according to Keith Fernie, David's Kitchen's managing director, who said customers are becoming more adventurous when it comes to their lunch choices.
"There's some people who want the same things every day, but there is a big percentage of customers who are looking for something new.
"Especially if they come in all the time. If we do something new, our customers are keen to try it. So it's about constantly trying to do something different, or change things," he said.
Continual evolution is a key strategy across the David's Kitchen estate. The stores in Glenrothes and Falkirk have had their fair share of facelifts since opening their doors.
David's Kitchen Glenrothes has been refitted three times in the five years that it has been open, in a bid to implement ideas that are proven winners elsewhere – as Sands explained.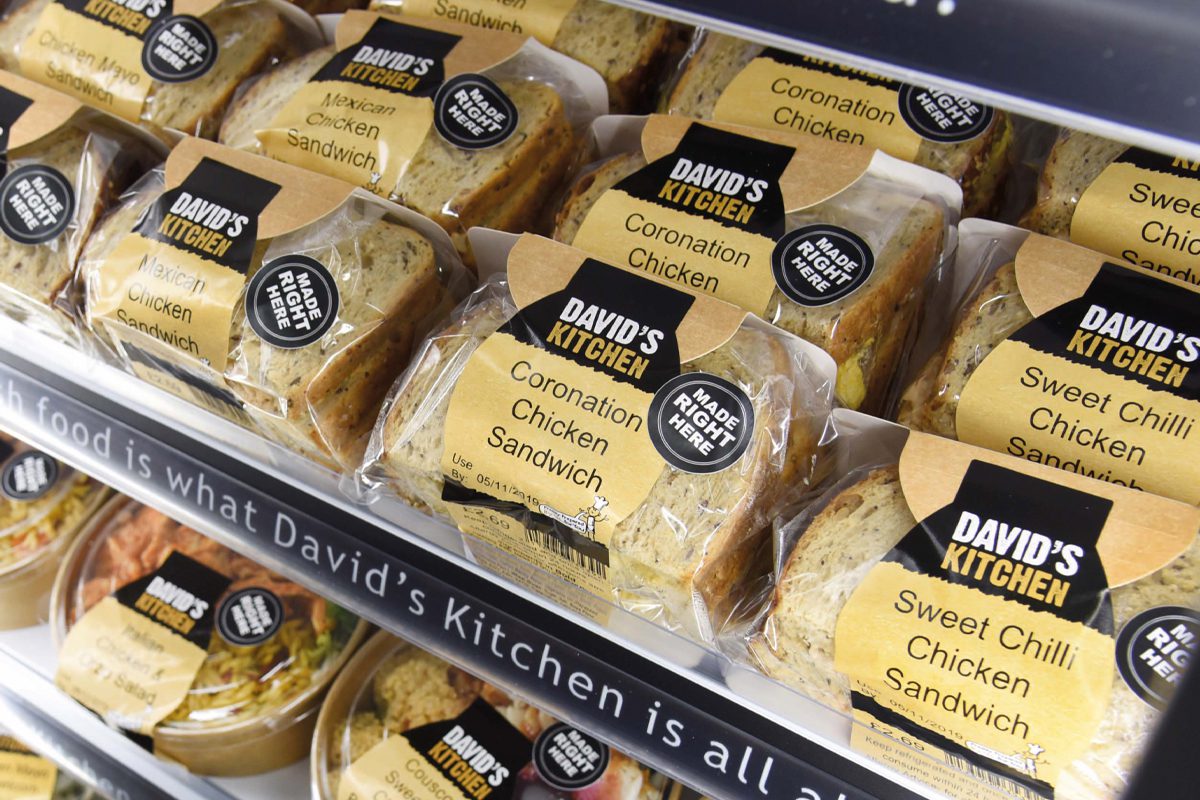 "Our model is evolving all the time. We didn't have a seated area at all in Glenrothes when we opened, but we now do.
"So we will constantly evolve and improve our operation. When I first started, retailers would maybe refurbish their stores every five to ten years.
"Nowadays we need to be looking at one to two years, to change and adapt and learn."
One of the biggest changes for the team at David's Kitchen has been adapting the offer to pull in more sales from the dinnertime occasion.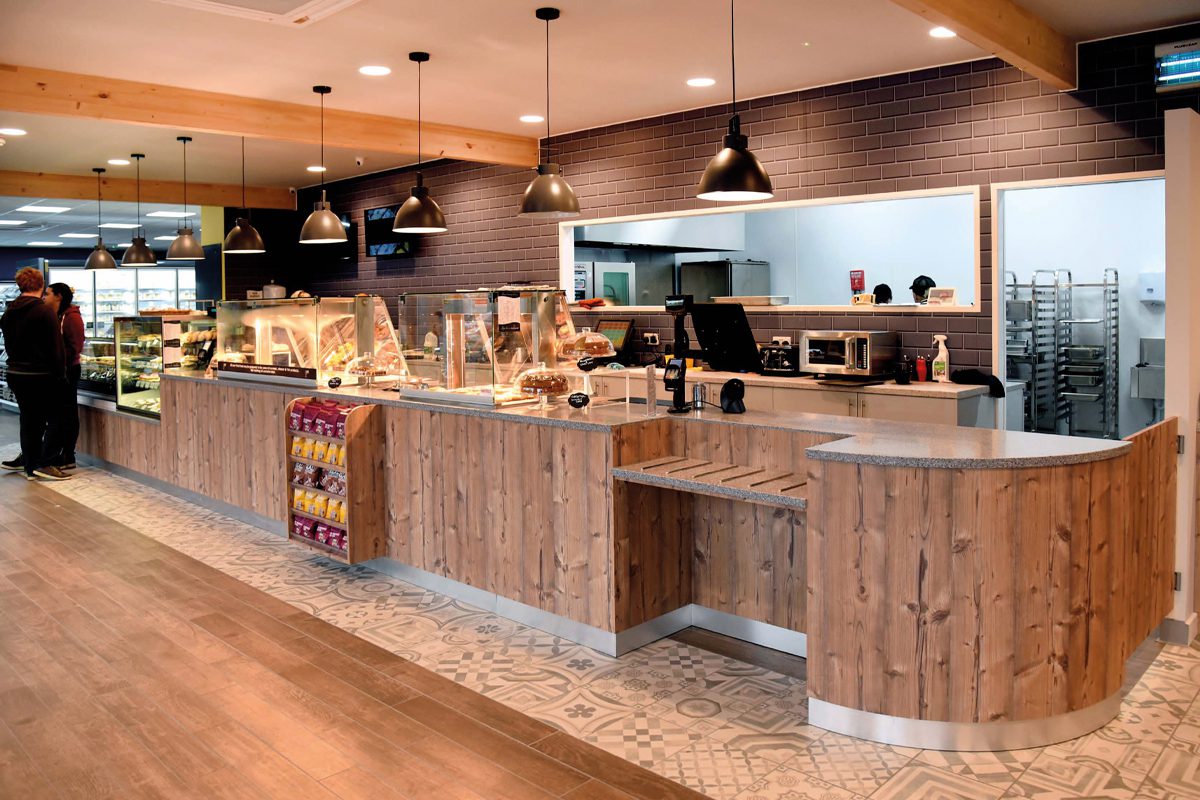 Running hot food throughout the day isn't the easiest task for a retailer, but Sands suggested it's still worth the effort – and associated wastage.
"Wastage is a problem, but you've got to get out of the retailer mentality and think of it like a catering business or a restaurant business.
"The fact is, you have to accept you are going to have wastage.
"We've got to keep our counters full, the last thing people want is one pie left in the corner drying out. So we just have to go for it," he said.
Fresh food is definitely the focus at David's Kitchen, Kirkcaldy, but as far as convenience stock goes, it's own brand that Sands sees as a potential winner with shoppers.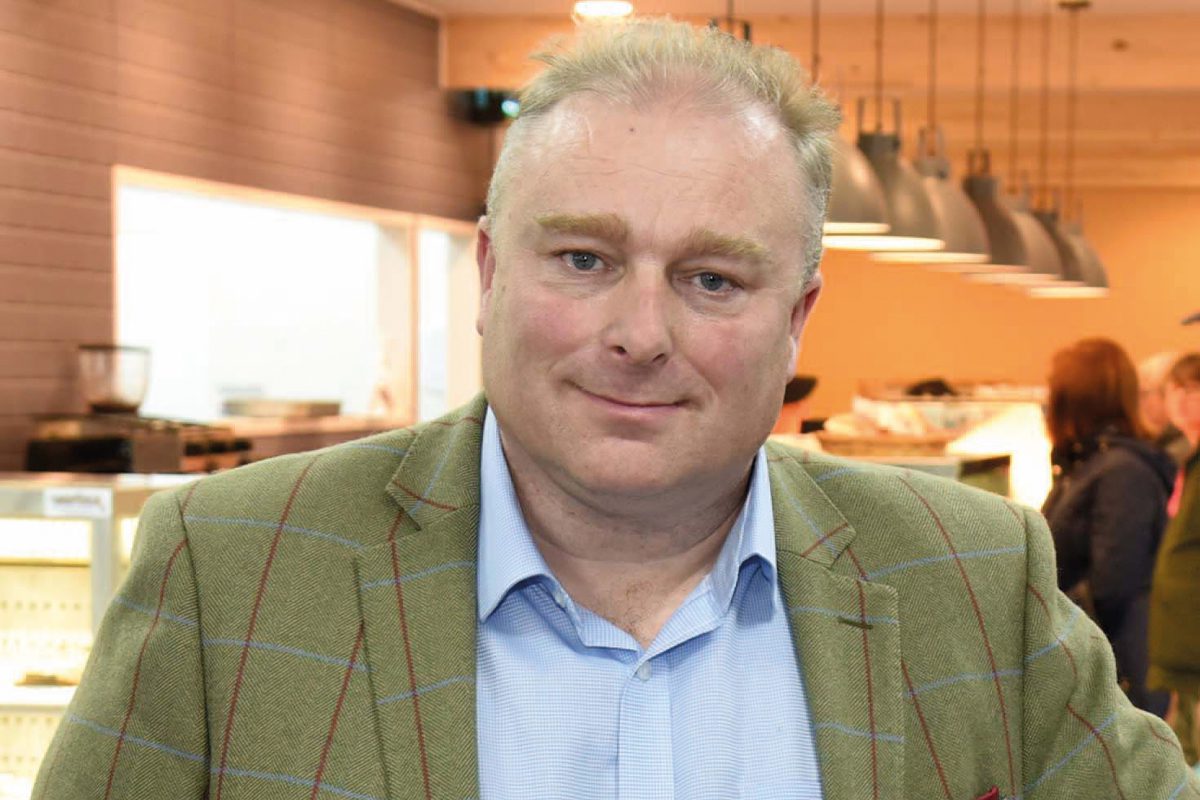 "What we are seeing now is growth in categories that we had long since given up on, we now have a credible own label offering with over 1,000 Co-op products. It is fantastic," he said.