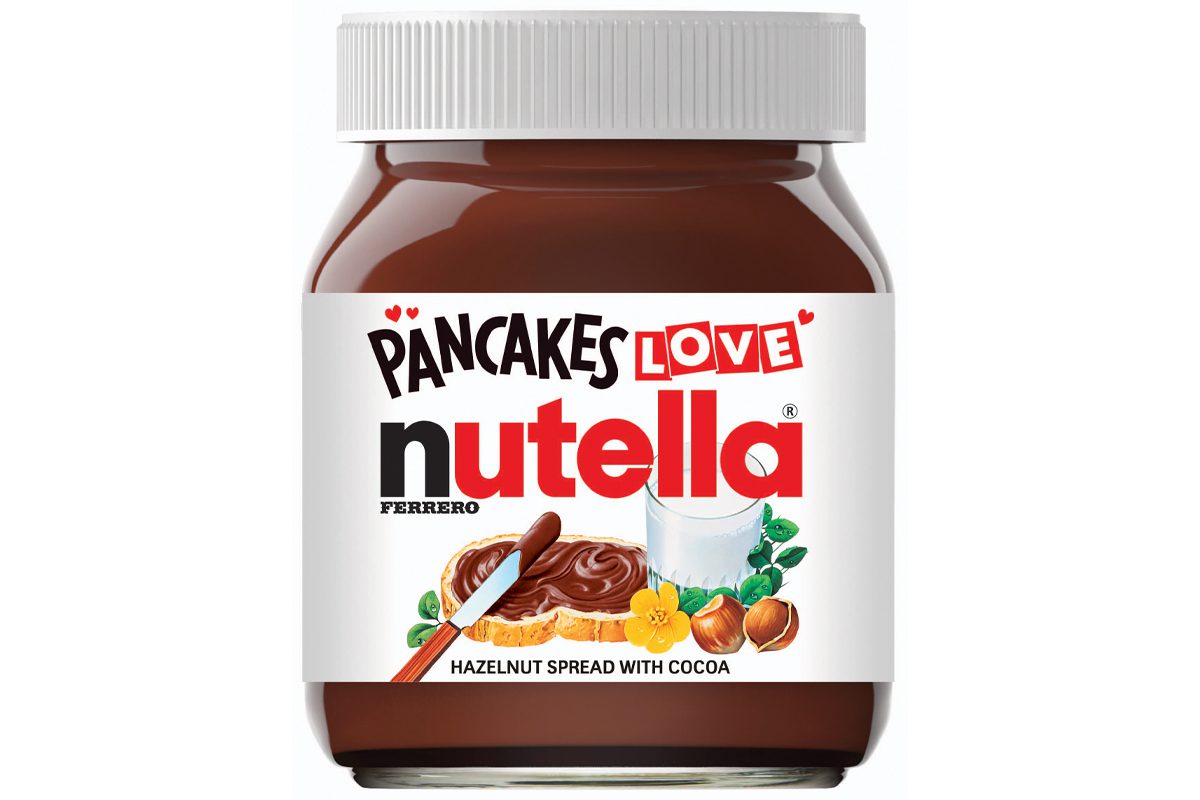 THIS year, Pancake Tuesday will fall on February 25.
And for retailers who want to get ahead of the curve, Nutella is relaunching its 'Pancakes Love Nutella' campaign as part of a £1.4m media investment.
Levi Boorer, customer development director at Ferrero said: "With the returning campaign, we want to support retailers to make the most of Pancake Day by bringing Nutella to the forefront of shoppers' minds.
"We recommend retailers stock the 400g jar as a priority SKU, making it widely available so shoppers have the opportunity to add it to their basket during the run up to Pancake Day."
Boorer advised retailers to have their Nutella displays stocked up from the middle of January onwards, even installing a pancake display in store.
"Stock Nutella and other toppings alongside eggs, flour and mixes to give shoppers everything in one place," he said.