Firm reports a profit rise and new services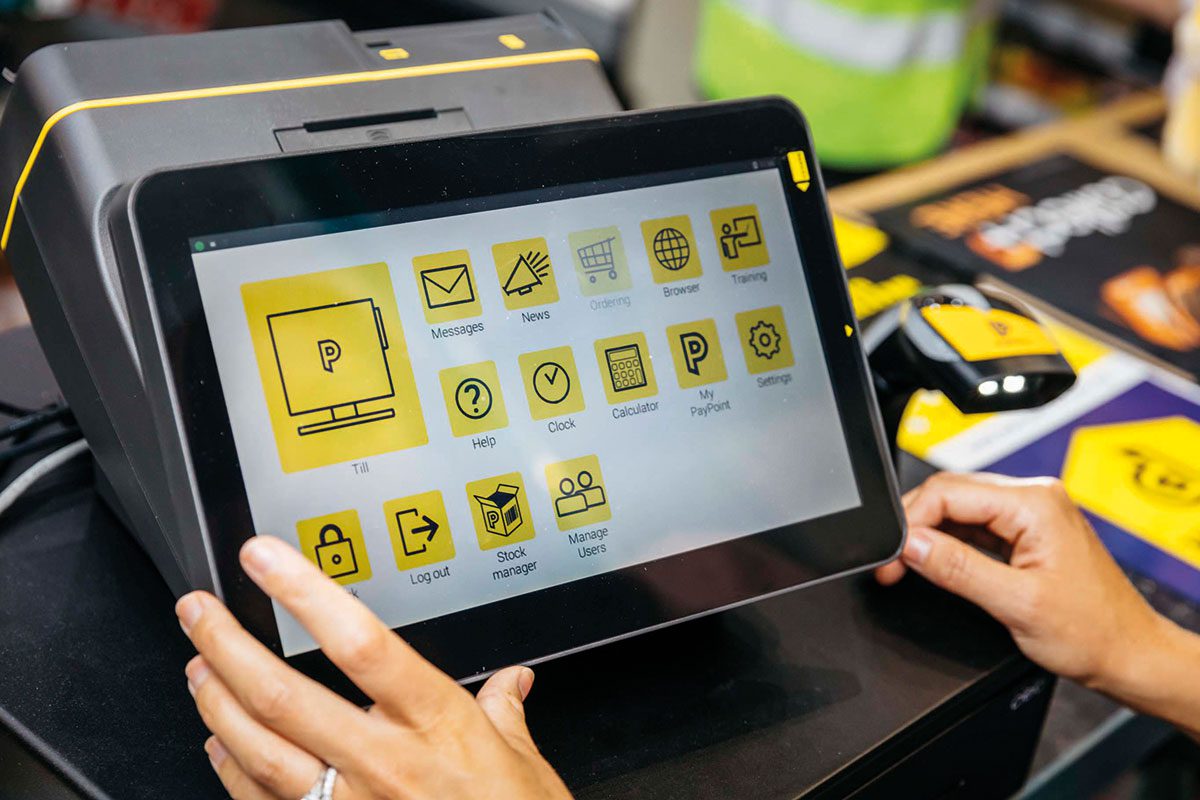 PAYPOINT has been celebrating a milestone, with its PayPoint One platform now live in over 16,000 stores across the UK.
Combining EPOS, card payments, parcel services and bill payments in one device, PayPoint One was launched in 2016.
Lewis Alcraft, chief commercial officer for PayPoint, said: "Reaching the 16,000 milestone highlights that PayPoint One continues to transform the convenience store.
"We're delighted that both new and existing PayPoint retail partners are driving significant benefits from our market-leading platform that reflects the future of convenience."
The firm also posted financial results with revenue of £57.3 million, an increase of 3% on a reported basis and up 4% on an underlying basis for the six months to September 2019.
Nick Wiles, executive chairman of PayPoint, said: "The strong momentum we have seen means PayPoint is set to exceed its original target of 15,800 PayPoint One sites by 31 March 2020. Our new target for that date is now 16,500 and will mean we have largely retired our legacy terminal from the UK independent retailer estate by 31 March 2020.
"Service fee revenue grew by 31.8% in the period and is now the largest net revenue contributor in our UK retail services business."
Starting 2020 on a positive note, PayPoint also announced a partnership with FedEx.
Through the partnership, FedEx will join Collect+, which allows its customers to use drop-off and pickup services at Collect+ stores across the UK.
John Stockton, vice president for ground operations UK at FedEx Express said: "Collect+ is the perfect retailer to help us meet the growing need for a convenient, secure pickup option in a variety of UK locations.
"Customers may not always want packages delivered to their home or office, but they do want secure, alternate delivery options."