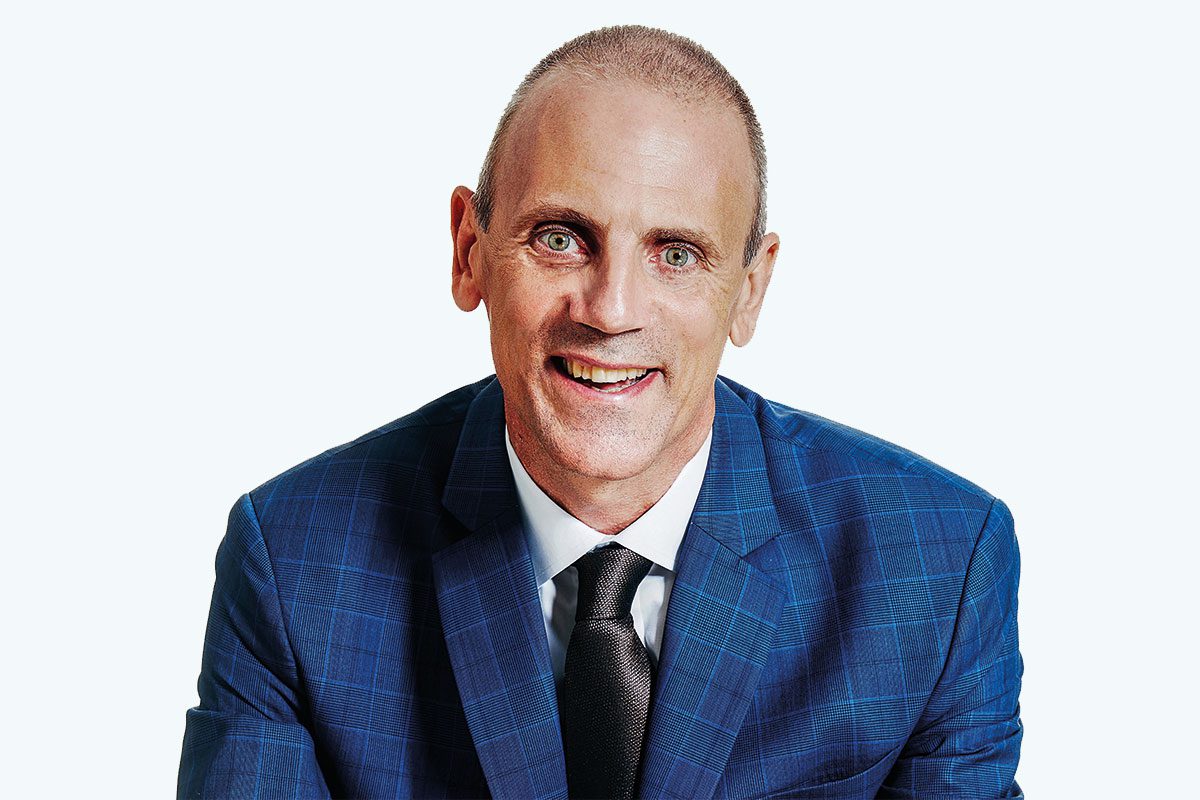 MEAT alternative brand Quorn Foods has appointed a new chief executive, as demand for vegetarian options grows at pace.
Marco Bertacca, who previously served as Alaska Milk Corporation managing director, will assume the role on 6 January.
Outgoing chief executive Kevin Brennan, who has been at the helm of Quorn for ten years, said the time was right to move on to non-executive roles.
Bertacca said: "This is a terrific opportunity to steer Quorn Foods during a time of significant growth and change for our industry.
"I am delighted to build on the great work Kevin and the Quorn team have done so far and take it to the next level."