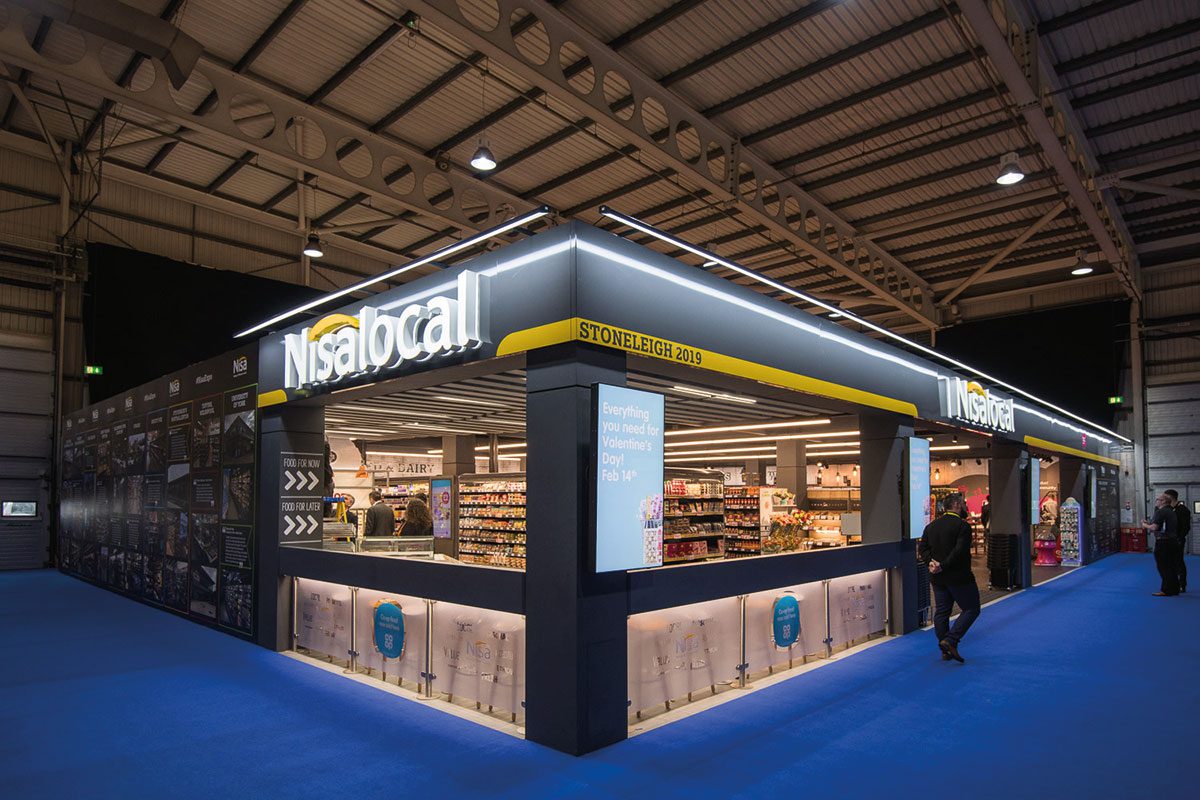 RETAILERS who didn't make it along to Nisa's Stoneleigh conference last year can now tour the symbol's Evolution store format online.
Nisa has launched a virtual reality tool which lets retailers explore the Evolution store as exhibited at the trade show.
The tour also includes category insights and advice on products, merchandising and store layout.
Darren May, head of format and development at Nisa said: "We presented our latest Evolution store at Stoneleigh last year and ahead of our exhibition in 2020, we wanted to make it available to all."