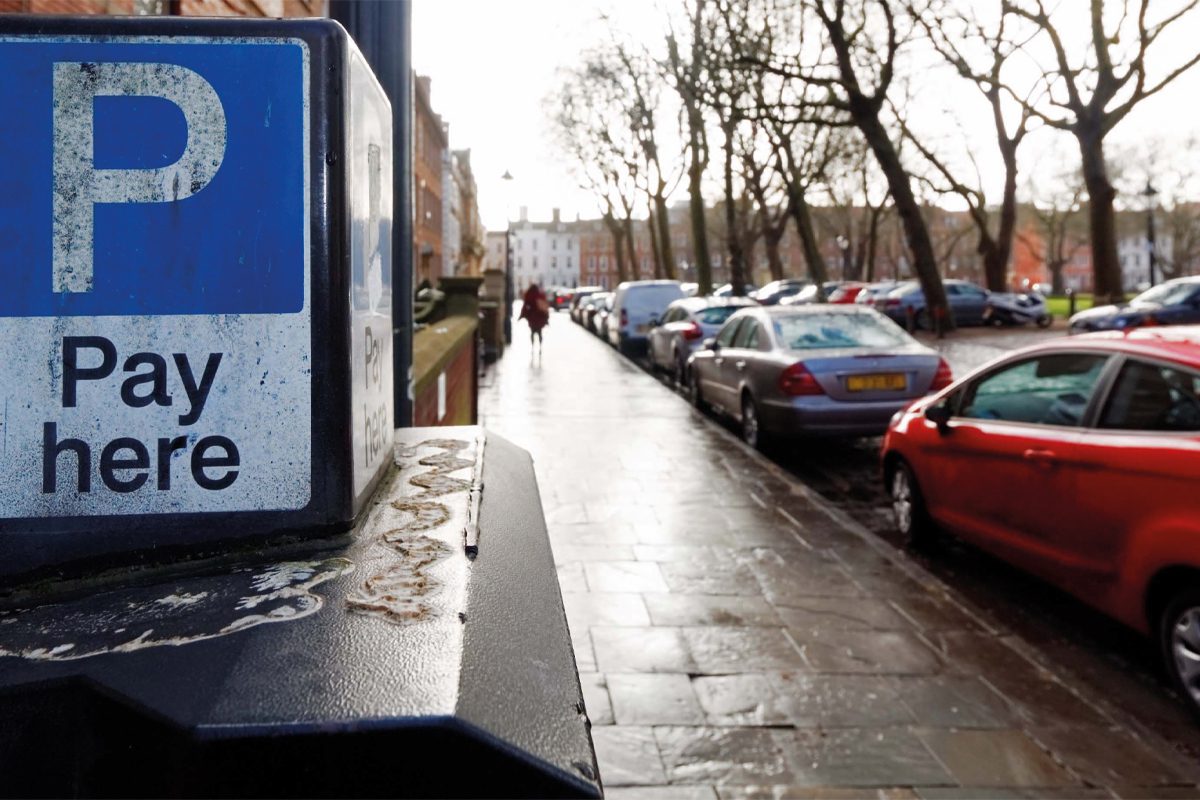 SCOTTISH retailers are being urged to campaign to councils to reduce parking charges.
The Scottish Retail Consortium welcomed the launch of a new 'parking toolkit', that advises businesses how they can try to get a reprieve from parking charges in their area.
Guidance in the toolkit – which is available from the British Retail Consortium's website – includes researching footfall and sales data to establish how parking affects each store.
The toolkit also advises speaking to other retailers, and contacting the SRC to get a letter prepared to send to the council.
Retailers are then encouraged to meet with their local council and suggest that they offer two hours of free parking in all high street and/or shopping centre car parks – in a bid to increase footfall.
David Lonsdale, director of the Scottish Retail Consortium, said: "Our town and city centres have a great deal to offer, however I know from speaking to many shopkeepers that they view costly and restrictive parking as a real bugbear for shoppers and something which holds back footfall.
"If we are to see greater levels of footfall on our high streets and more vibrant town centres then new thinking is urgently required, with parking made easier and much more affordable."