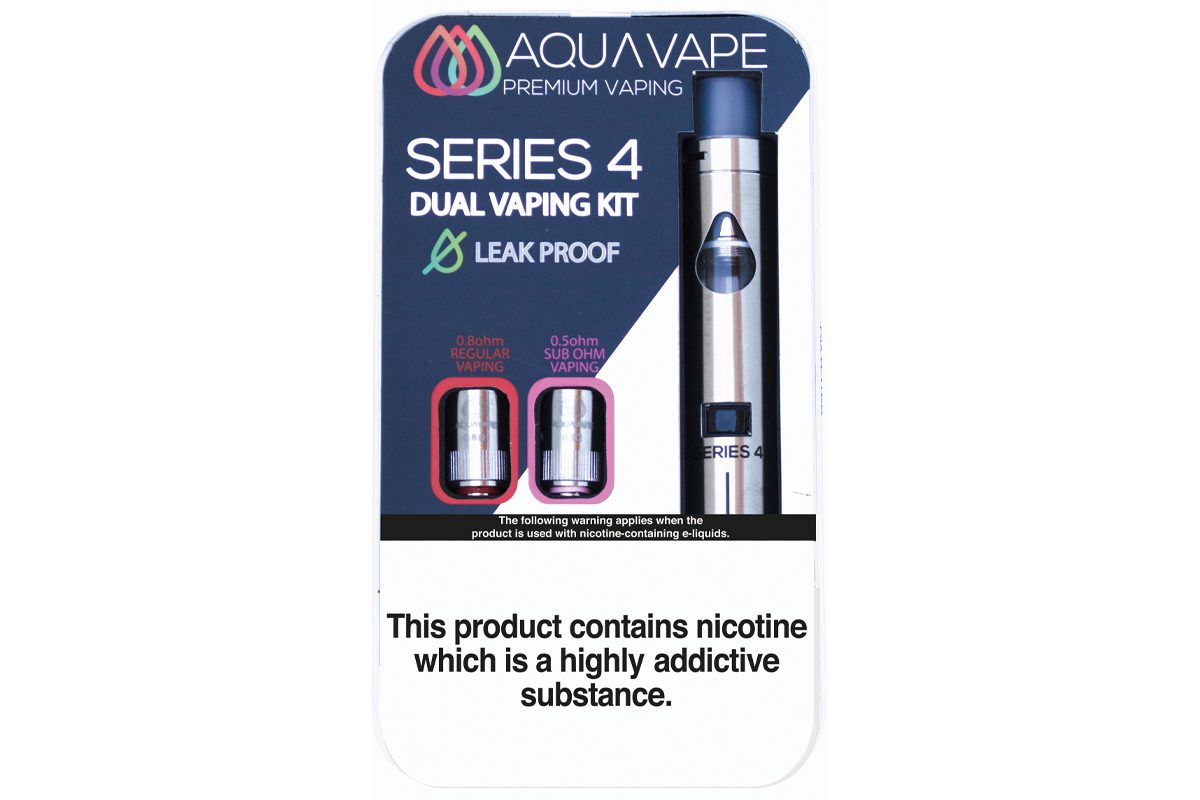 VAPING brand Aquavape has big ambitions for 2020, with the goal of expanding its footprint across the UK.
Andy de Caso, operations director at Aquavape, said that the brand's strategy of focusing on grocery and convenience retail "is really starting to pay dividends".
"We have successfully added new customers to our portfolio as the Co-op as well as widening our product ranges within the likes of Asda, Sainsbury's, Moto, Spar and many more."
For independent retailers, Aquavape has developed a "shop in shop" concept that director Ebrahim Kathrada reckons sets the brand apart.
"The shop in shop concept that we have developed, along with the category first interactive shopping screen, really provides Aquavape with a point of difference and helps address the area of product knowledge and customer education.
"We have started to roll this out, partnering with key independent retailers, and we have ambitious plans to expand this further in 2020.
"This year is going to be a very exciting year for the vaping industry, with the ban on menthol fast approaching retailers should be looking at their vape offering and making sure they are ready to capitalise on any opportunities this may bring."