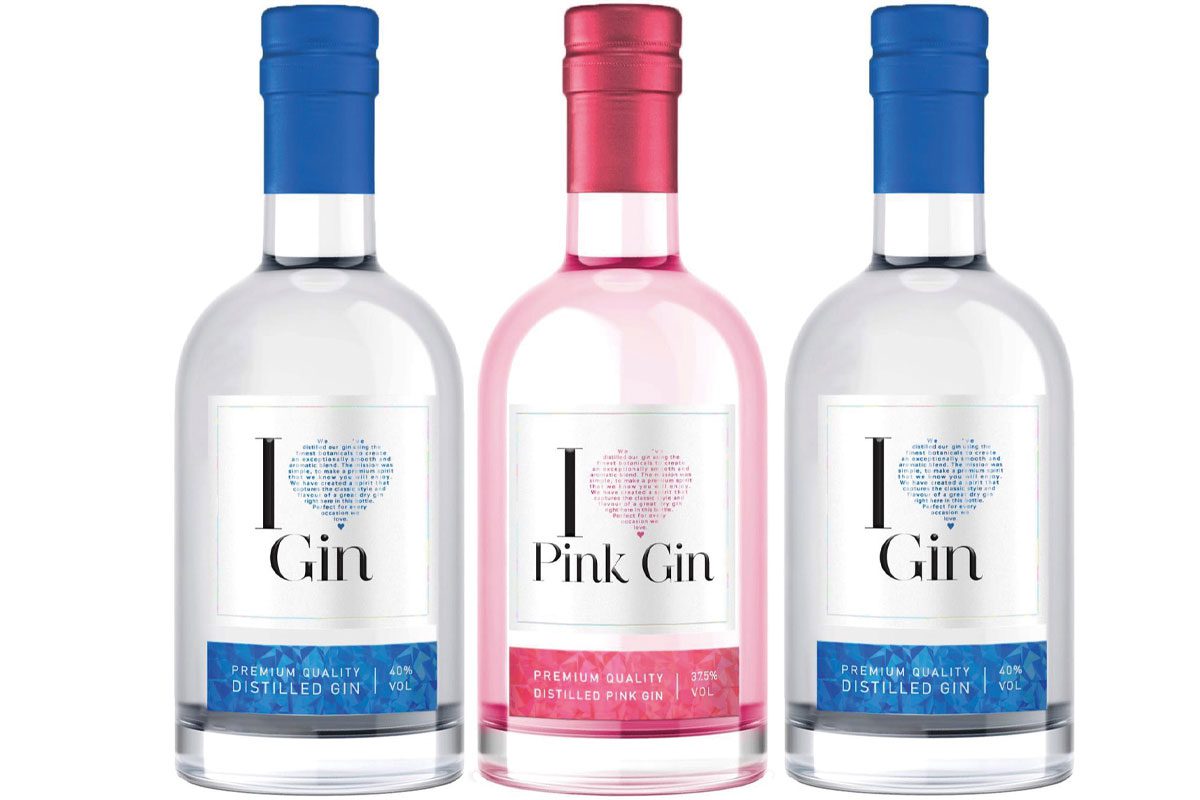 NISA retailers will have access to an exclusive new gin range from this month.
The 'i heart' spirits range launched on 2 December with i heart Gin and i heart Pink Gin.
The new range – from the makers of i heart Wines – hit shelves in time for Christmas, but full launch activity will come towards the end of January in anticipation of Valentine's Day.
i heart Spirits roll out follows the launch of the i heart Wines brand in 2010 – which Nisa said is now the tenth largest wine brand in the UK.
Scott Parker, wholesale category controller for spirits at Nisa said: "Nisa's gin sales have increased by almost a third versus the previous 12-month period, and this exclusive gin is a real bonus for our partners – especially due to the popularity and success of the i heart brand we've seen in the past within Nisa stores.
"As we approach Christmas, people are beginning to store away gifts and stock up their cupboards, so we think this 'gincredible' exclusive will increase footfall and basket spend significantly for our retailers."
Dani McDonald, brand manager for i heart added: "We are thrilled to be entering a new category with a product that has real stand out."