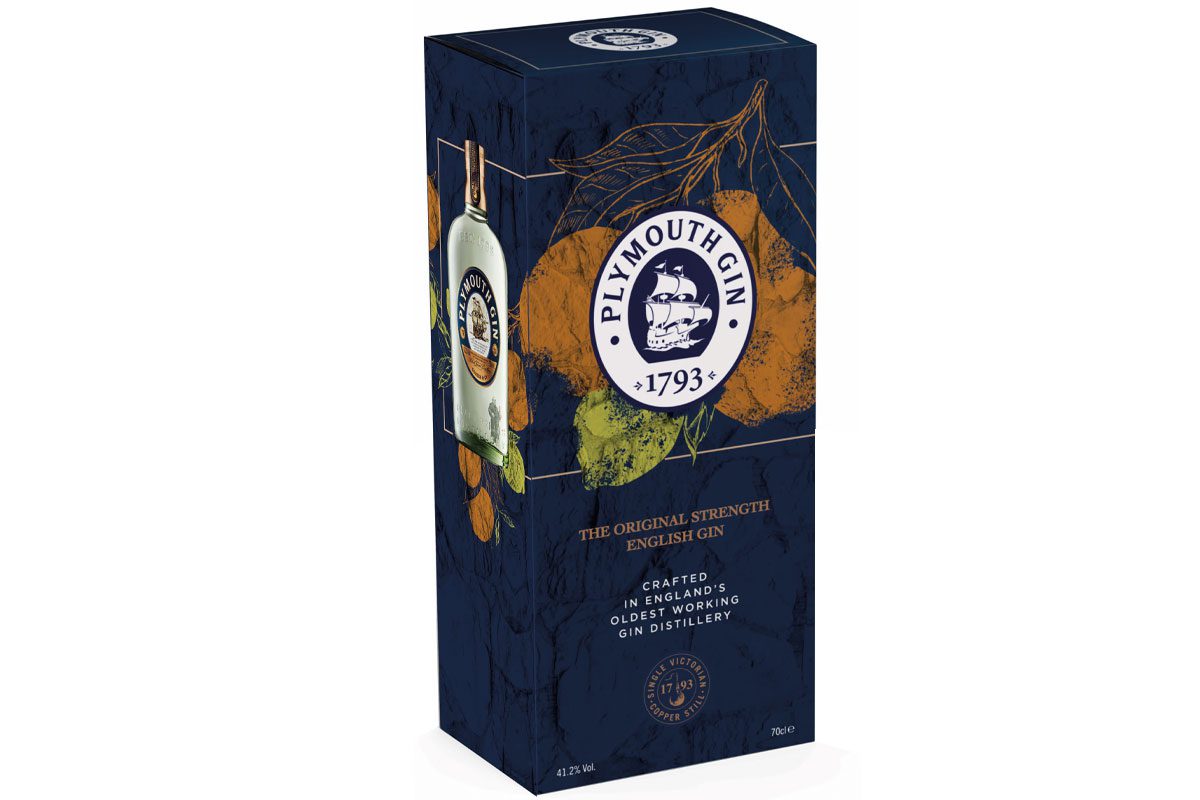 WITH modern consumers increasingly in a hurry, having a ready-made Christmas gift is undeniably appealing.
That's what Pernod Ricard is offering with its new Plymouth Gin Gift Box: an (RRP £26.69) premium gift box that contains a 70cl bottle of Plymouth Gin.
Chris Shead, off-trade channel director for Pernod Ricard UK, said that 44% of UK consumers gave gin as a gift last year – with the new box designed to capitalise on this growing trend.
Pernod Ricard is also offering a premium gift box for its 12 year old Chivas blended whisky.
Shead added: "Scotch is a traditionally gifted category and Chivas, the number one premium blended whisky in the UK, has the perfect range to encourage trade-up as its taste falls somewhere between a single malt and a blend.
"Pernod Ricard UK recommends merchandising the full Chivas range (Chivas 12, Chivas Extra, Chivas XV) on the top shelf, with Single Malts and Jameson Irish Whiskey on either side."