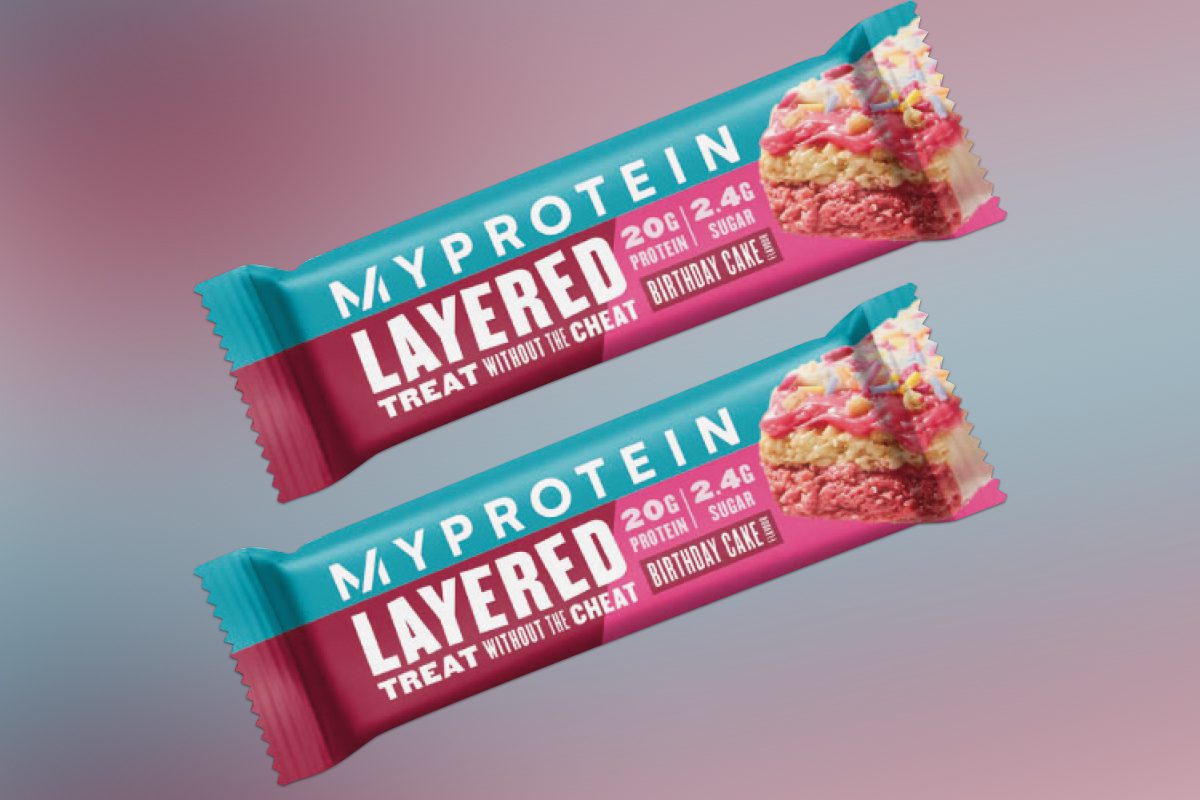 INDULGING in a gooey chocolate brownie doesn't exactly seem like a healthy option.
But Myprotein is looking to change that, as its Double Chocolate and Caramel Filled Protein Cookie contains less than 1g of sugar and 20g of protein, allowing health-conscious consumers to enjoy a guilt-free treat.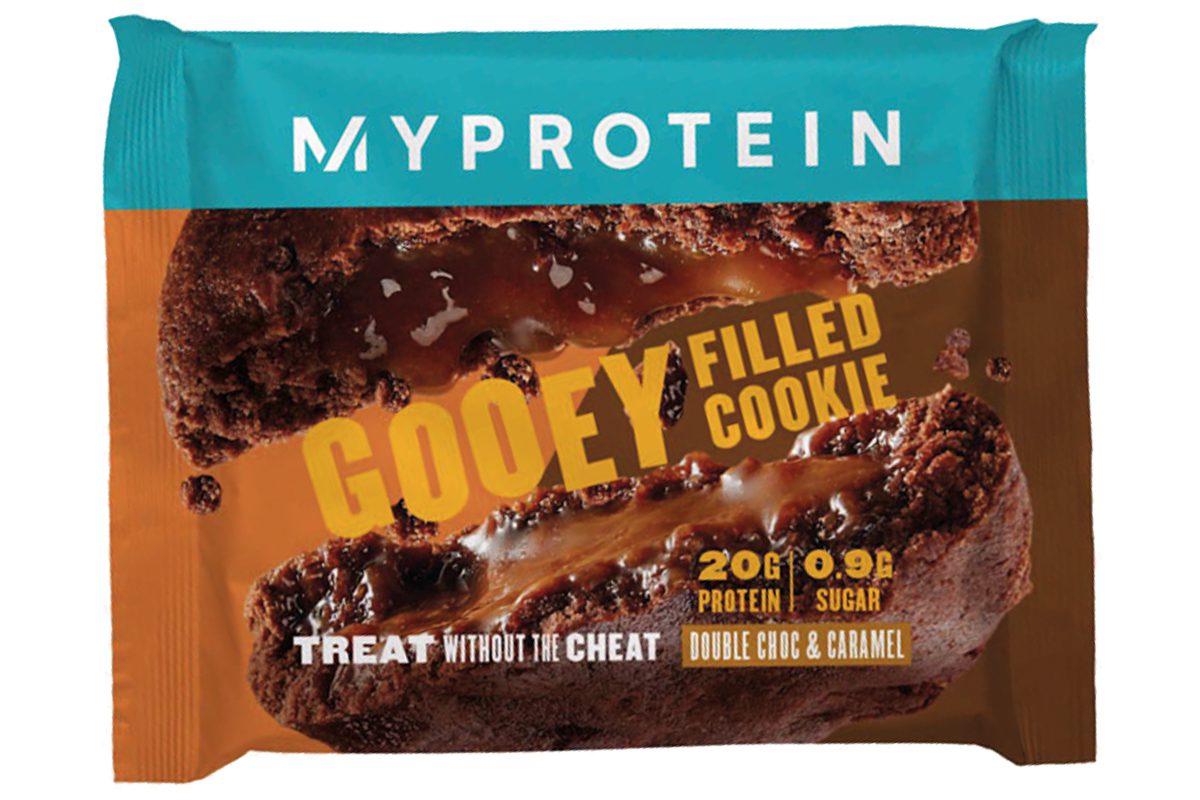 The cookie will join two other Myprotein products – the Birthday Cake Layered Bar and the Fudge Brownie Carb Crusher – as part of a new listing for the brand at the Co-op.
It marks the first time that the Myprotein brand has been available in UK retail, after previously proving popular in Europe.
Each of the three MyProtein products has an RRP of £2.50.