The Glenlivet challenges stereotypes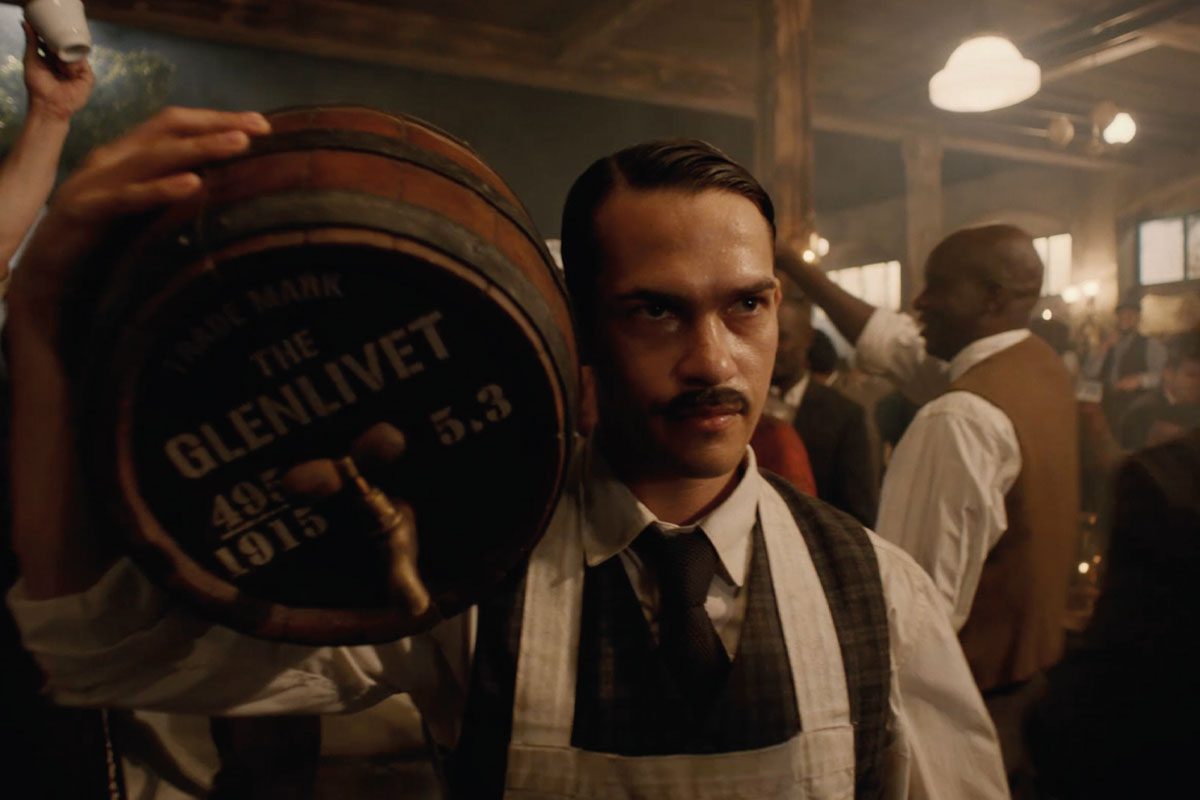 THERE is a lot of Scotch whisky to choose from for those seeking a Christmas tipple.
In a bid to stand out from the crowd, Pernod Ricard has launched a major new advertising campaign for its Speyside single malt The Glenlivet.
Its 'Original By Tradition' campaign highlights Glenlivet's history by showcasing its founder, George Smith, who Pernod Ricard described as "the first in the glen to legally distil whisky" in 1824.
The campaign involves a TV advert that has been running across digital and video-on-demand since last month.
It shows Glenlivet whisky being enjoyed throughout various decades, with a female protagonist seen challenging stereotypes that single malt is a 'male' drink.
Katia Fragkou, head of marketing at Pernod Ricard UK, said: "We are breaking with tradition once again and taking The Glenlivet in a completely new direction that opens up the traditionally male-dominated single-malt category with a campaign that challenges conventions.
"Our aim is to reach new audiences in order to establish broader occasions for single malt.
"After all, The Glenlivet has always been forward-thinking we want to celebrate our pioneering heritage and embrace the original thinking of our founder, George Smith.
"We will never be held back by limiting preconceptions of single malt Scotch – we will continue to push boundaries."
The 'Original By Tradition' campaign has been designed to coincide with the release of Glenlivet's new packaging.
The updated pack features contemporary artwork designed to reflect the "forward-thinking nature" of The Glenlivet brand.