Changing preferences mean premium alcohol is predicted to do well in 2020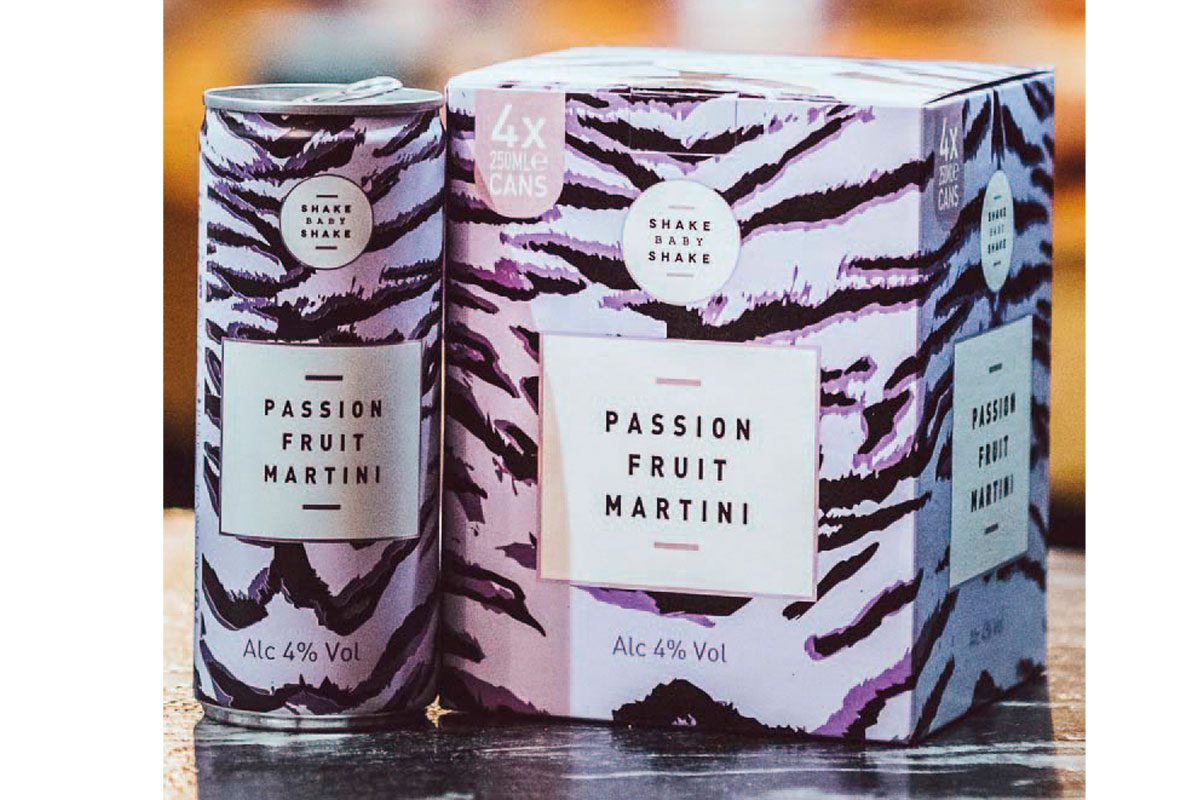 IT is a category that's been on the rise for several years, but 2020 is set to be the year in which premium alcohol really takes off.
That's the view of Tim Clay, managing director at brewing giant Asahi UK.
"Towards the end of this year, consumers spending reports highlighted how drinkers are looking to prioritise quality over quantity – increasingly looking to spend their money on Premium and Super Premium beer brands," he said.
Clay also said that shoppers were looking for brands that were "authentic and true to their heritage", such as Asahi Super Dry.
"Brewed to the authentic Japanese recipe to deliver its dry, crisp taste and quick clean finish, Asahi Super Dry has seen 66% growth in the off-trade in the past year," he said.
The growth of premium was also highlighted by Christian Sarginson, brand controller at Global Brands.
"Premiumisation in the RTD category is a movement we expect to see in 2020, particularly within the spirit and mixer can section of the category.
"The movement towards premium beverages can partly be attributed to the rising popularity of gin, however, the juniper-based spirit is predicted to be rivalled by rum in 2020 and beyond.
"For retailers looking to get ahead of trends and raise the bar with their range, stocking our Franklin & Sons 1886 Cola with RedLeg Spiced Rum RTS can is perfect for consumers looking for a sophisticated rum and cola that is easy to drink on the go, fitting many different drinking occasions," he said.
In a world dominated by social media, Sarginson also highlighted the importance of looking the part.
"Incorporating the most popular on-trade serves into a convenient, 'Instagrammable' package, our Shake Baby Shake brand has two mouth-watering flavours, Passion Fruit Martini and Raspberry Mojito.
"With an eye-catching, animal print can design, the 250ml cans are a must-have fashion accessory for consumers," he said.