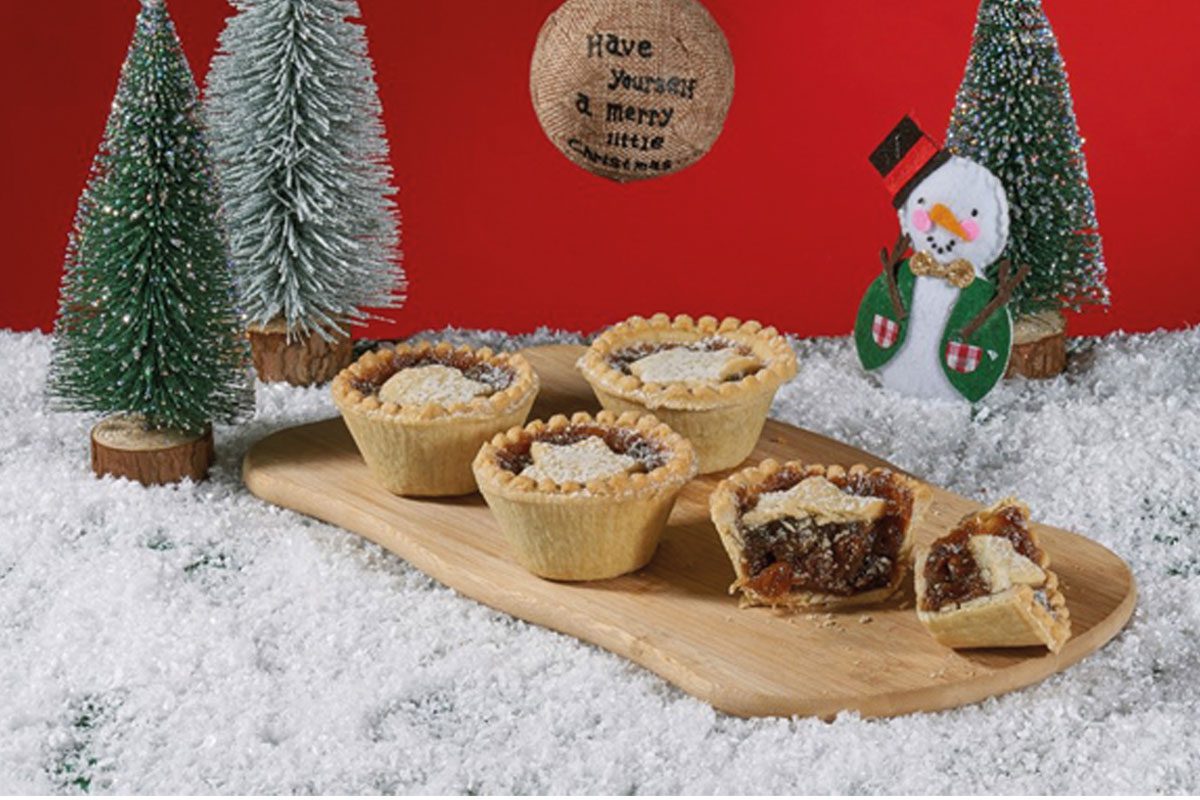 FATHERSON Bakery has launched a new Christmas cake range in a bid to attract those looking to indulge during the festive season.
The range, which will be sold in various independent stores as well as in the Co-op, Budgens and Londis, includes mince pies, Christmas loafs and festive cupcakes.
The Fatherson festive collection is all baked in the UK and made in small batches, to try and replicate the quality of homemade products.
The products contain no artificial colourings and exclusively natural flavours, and the whole range is suitable for vegetarians.
The Fatherson festive bakery range includes: traditional mince pies, port and cranberry pies, iced Christmas loaf (mini and large), luxury mince pies, luxury festive loaf, Christmas sponge puddings, apple and mincemeat pie, mincemeat bakewell tarts, a Christmas cupcake platter, and festive cupcakes.
All the mince pie and cupcake platters are made from 100% recyclable plastic and are themselves fully recyclable.
Fatherson Bakery was founded in 2007 by a partnership of two fathers, Kevin Lees and David Geary, and their sons Philip and Sean.